Titans winning despite struggles could be a good sign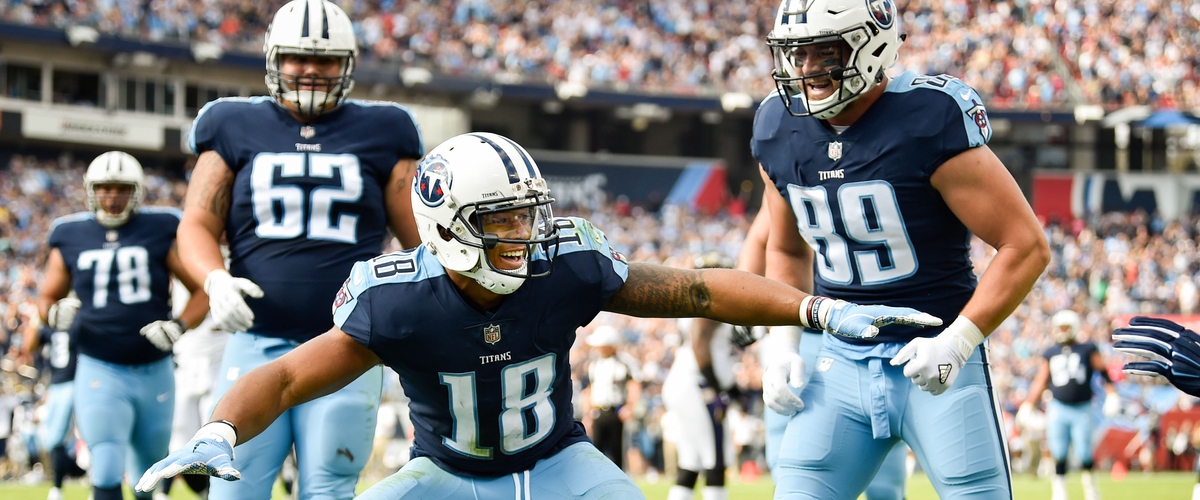 With a 5-3 record, the Tennessee Titans aren't exactly lighting the world on fire but they are making sure they are in the playoff conversation.
The Titans have struggled to find success in all three phases of the game at the same time so far this season. When the offense is on a roll, the defense might be having issues. When the defense is stout, the offense might sputter. When both are rolling, special teams might come up empty.
But despite the struggles, this team is finding a way to get in done and that could be a good thing. Coming off what could be a big win against AFC foes the Ravens, the Titans sit atop the AFC South division and even if things slip, they can keep themselves in the playoff picture.
Things could also get much better. The offense still has not found a groove in the run game, something Marcus Mariota and team can help if the passing game starts picking apart defenses. They get a big boost with the return of Corey Davis. Although he only posted 28 yards against the Ravens, Davis' big-play potential is there.
Meanwhile, the defense has been in a zone behind Kevin Byard who is playing All Pro ball and Wesley Woodyard, who is playing with youthful athleticism.
If this team can keep winning and put all three phases of the game together, the sky is the limit. They can really help their cause starting this week with the Cincinnati Bengals. A win against the Bengals would serve as a buffer with a big game against the Steelers next week, putting the Titans on the road, during a national broadcast.