Colts Catastrophe
After Josh McDaniels has officially turned down the colts head coaching offer to stay in New England under Bill Belichick, the colts are left with a big important question. Who's next ?
They've just came off of a 4-12 season and since the loss of Andrew Luck (Shoulder Injury) , they haven't really been able to get the wheels turning in the right direction. Now we are pointed by most sources towards 3 potential candidates. Dan Campbell from the Saints, Leslie Frazier from the bills and who looks to be leading the pack Frank Reich from Philly.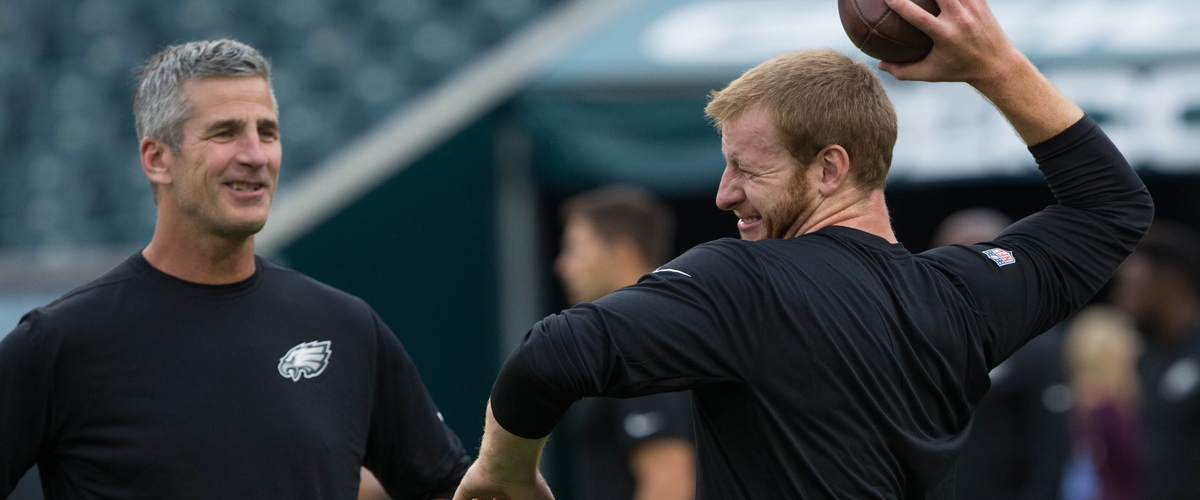 General Manager Chris Ballard does not want to hire somebody out of panic, he stated earlier this week that he's in no rush.
Indianapolis was 30th in passing yards with 2892 and 25th in QBR. Still no word on when Andrew Luck will return but a guy like Frank Reich with or without luck I believe he could take this franchise a step forward and possibly finish out 8-8. A whole 4 wins farther. 24 year old Jacoby Brissett completes just under 60% for 13 TDs and 7 INTs. Numbers that a former QB coach and WR coach could improve on. especially with the knowledge he has gained from mentoring the likes of Peyton Manning and Marvin Harrison.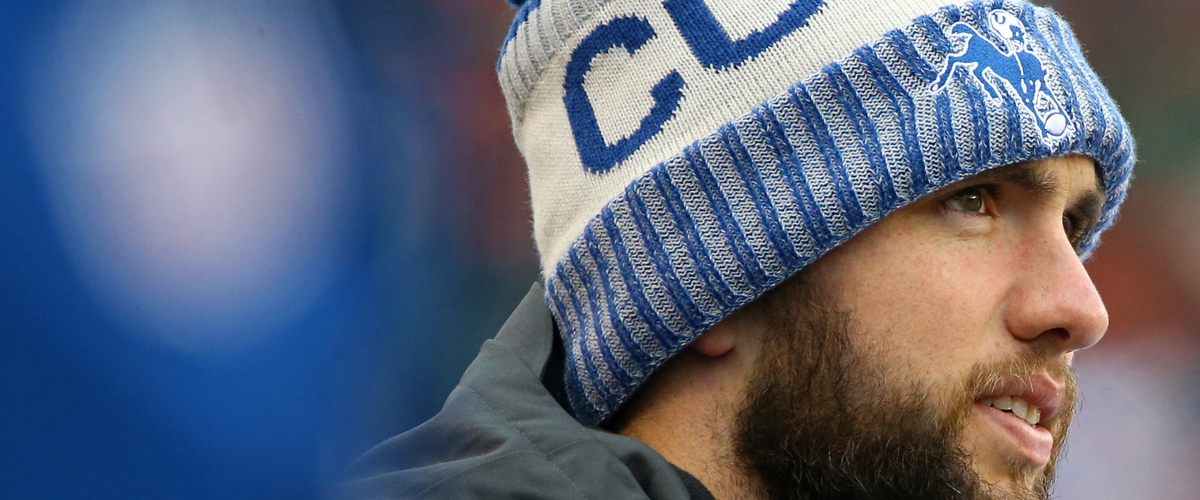 Frank has had plenty of experience having worked for Indy, Arizona and San Diego before joining his current employer NFL Champion Philadelphia Eagles. He led the Eagles to finish 13th in passing yards with 3737 and 3rd in rushing with 2115. He led a pretty powerful offense stacked with weapons, a healthy Andrew Luck could turn the franchise around immediately possibly. without Andrew, However, I believe Reich gives the best option to Indy. He's coming off a year where 2nd year player Carson Wentz (MVP Candidate) has a Break our year before falling victim to an injury in week 14 and was running such a good system, when Nick Foles was plugged in, it looked like the offense didn't miss a step and they didn't. Nick Foles and frank Reich then took the ladder and climbed all the way to the biggest stage of the year (Super Bowl) and then win.
Of all candidates mentioned so far, I think Frank Reich is a stud offensive coordinator and I believe we see him in a Colts Polo next season making the play calling.
"Winners never quit" - Chip
---