Indianapolis Colts 53-Man Roster Prediction: Quarterback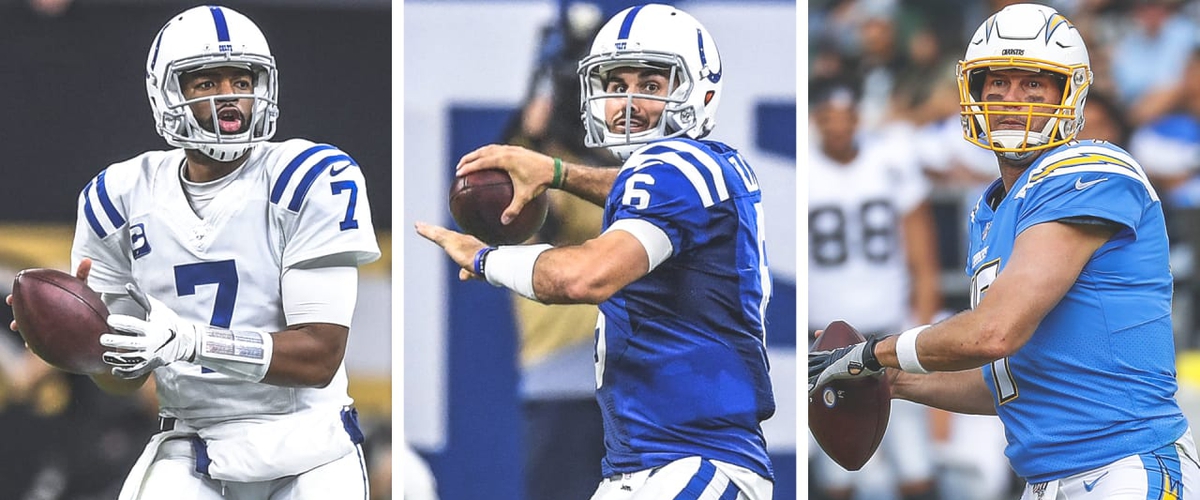 As the Covid-19 pandemic continues and I remain a free agent myself after finishing my master's degree, I have decided it is time to get back into writing and breaking down the Indianapolis Colts. As the 90-man roster has been filled, I'm going to jump ahead and break down each position and look towards the 53-man cut down coming early September. Today is about the most important position in sports, the Quarterback.
Safe: Phillip Rivers, Jacoby Brissett, Jacob Eason
Fighting: Chad Kelly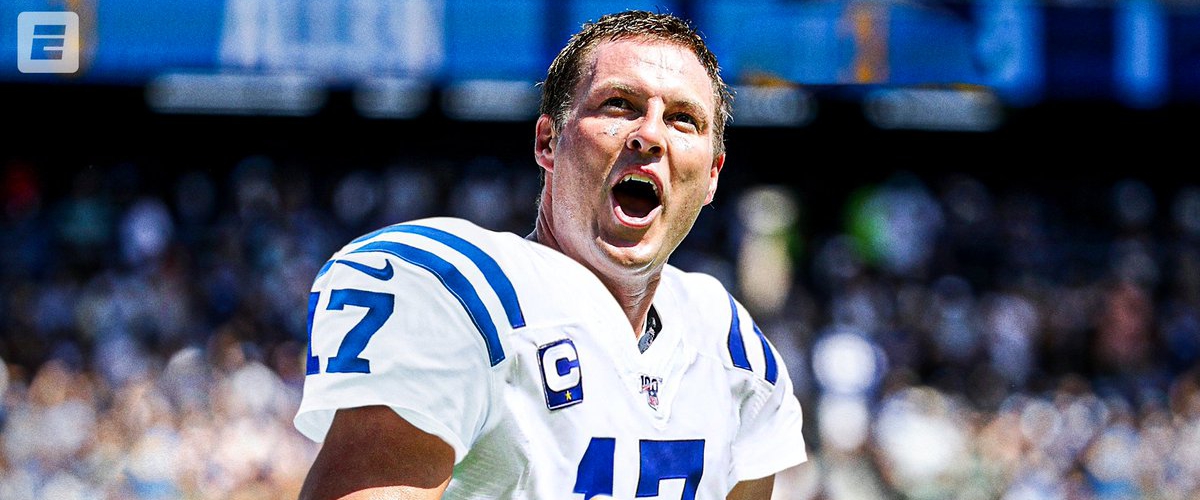 Rivers is safe for obvious reasons, you do not throw $25 million at a guy for him to not come and not start, let alone not make the team. What is going to be most important for Rivers is showing the 38-year old still has the ability to play even beyond this year, keeping him away from coaching his son's high school football team in Alabama for one more year.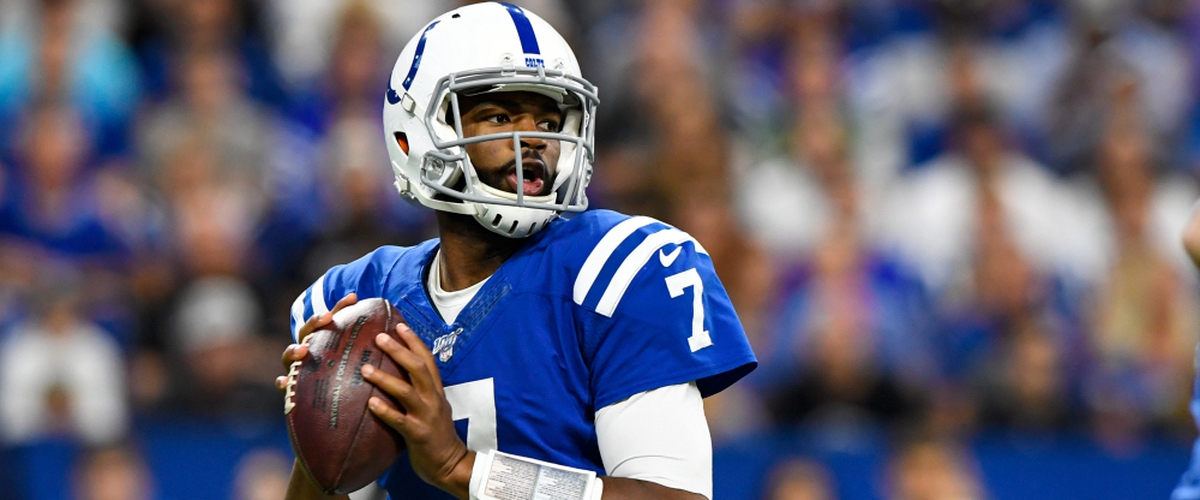 Brissett will make a roster, but will it be the Colts roster? GM Chris Ballard and head coach Frank Reich are adamant on Brissett remaining in Indianapolis, but if Jacob Eason shows he is capable of backing up Rivers, who has not missed a start since 2006, why not deal the 27-year old away? A trade after June 1st would save the team over $14 million in 2020, but the five-year veteran was just recently named the league's best backup on NFL.com and trading him away would send the Colts right back to the bottom of the league in terms of a reliable reserve.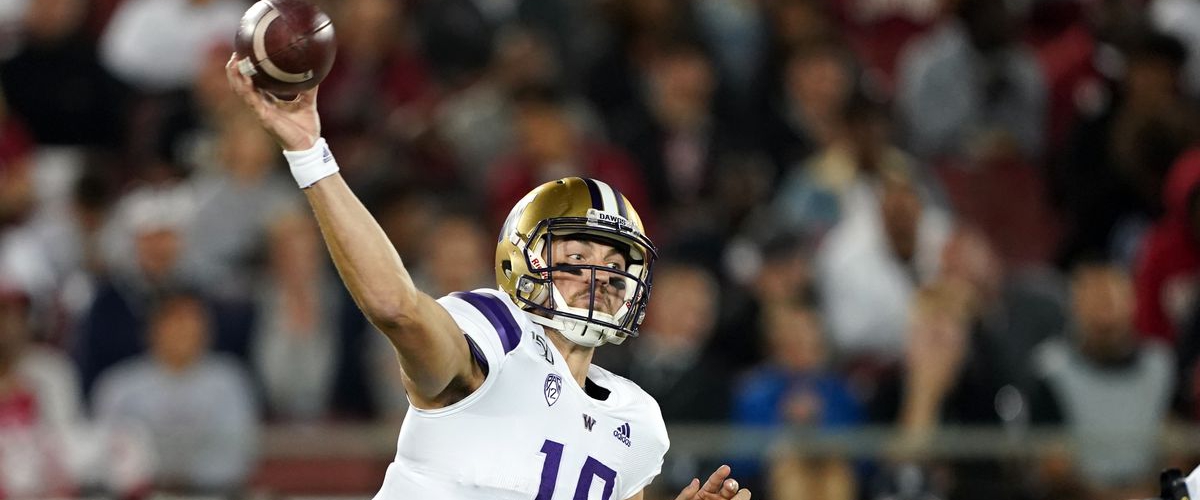 It was hard not to notice the huge smile on Frank Reich's face when talking about the arm strength of Jacob Eason. The fourth-round pick has a long way to go before showing the franchise he's capable of starting. Who knows, Eason may not even start a game for the Colts in his career. He was a fourth rounder, picks in the middle-to-late rounds not panning out do not set their franchise back like early round selections. After taking Eason on day three of the draft, Ballard suggested how Eason was not battling Jacoby Brissett for a roster spot, but he was going up against Chad Kelly for his. Eason will need multiple years before he could be considered for a starting job, needing to work on things from footwork to accuracy. It is unlike the Colts to carry three quarterbacks on the roster, but if they do, I expect Eason to be inactive barring injuries to the guys above him on the depth chart.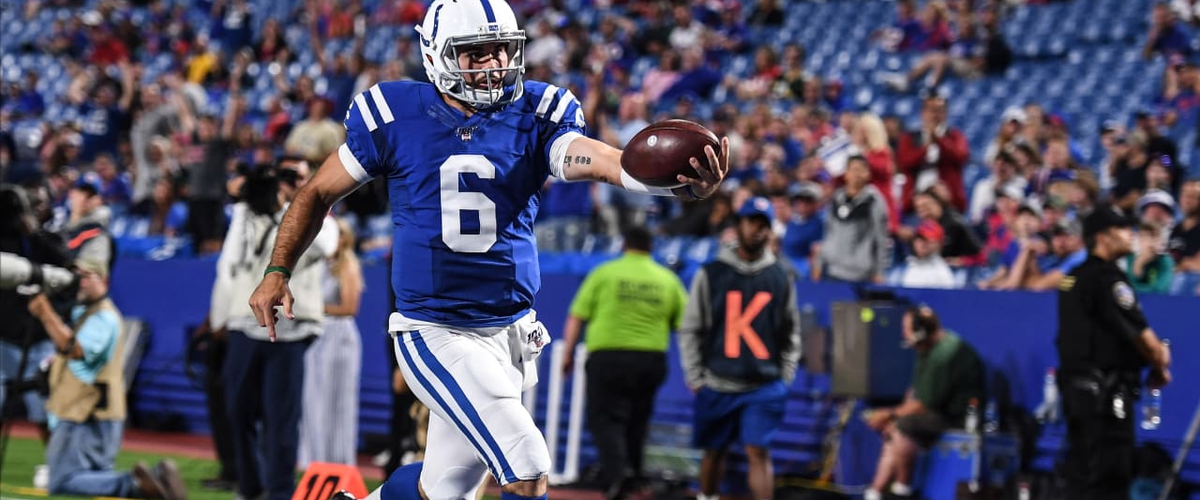 The man to lose his job here is last season's fan favorite, Chad Kelly. I was at the preseason game late August against the Bears in Lucas Oil Stadium (nothing else happened that night with the quarterback position so no need to look it up or anything), but I remember tweeting how I wanted the Colts to let go of Brissett who looked poor against Chicago's reserves and let Kelly be the second string quarterback. I did not get asked my opinion by the team so that's not how things went obviously. Unless Eason flops in camp preseason or Brissett gets dealt or let go, I would expect Kelly's time in Indianapolis to come to a close.
---