Edmonton Oilers Trade Nail Yakupov to St Louis and Sign Kris Russell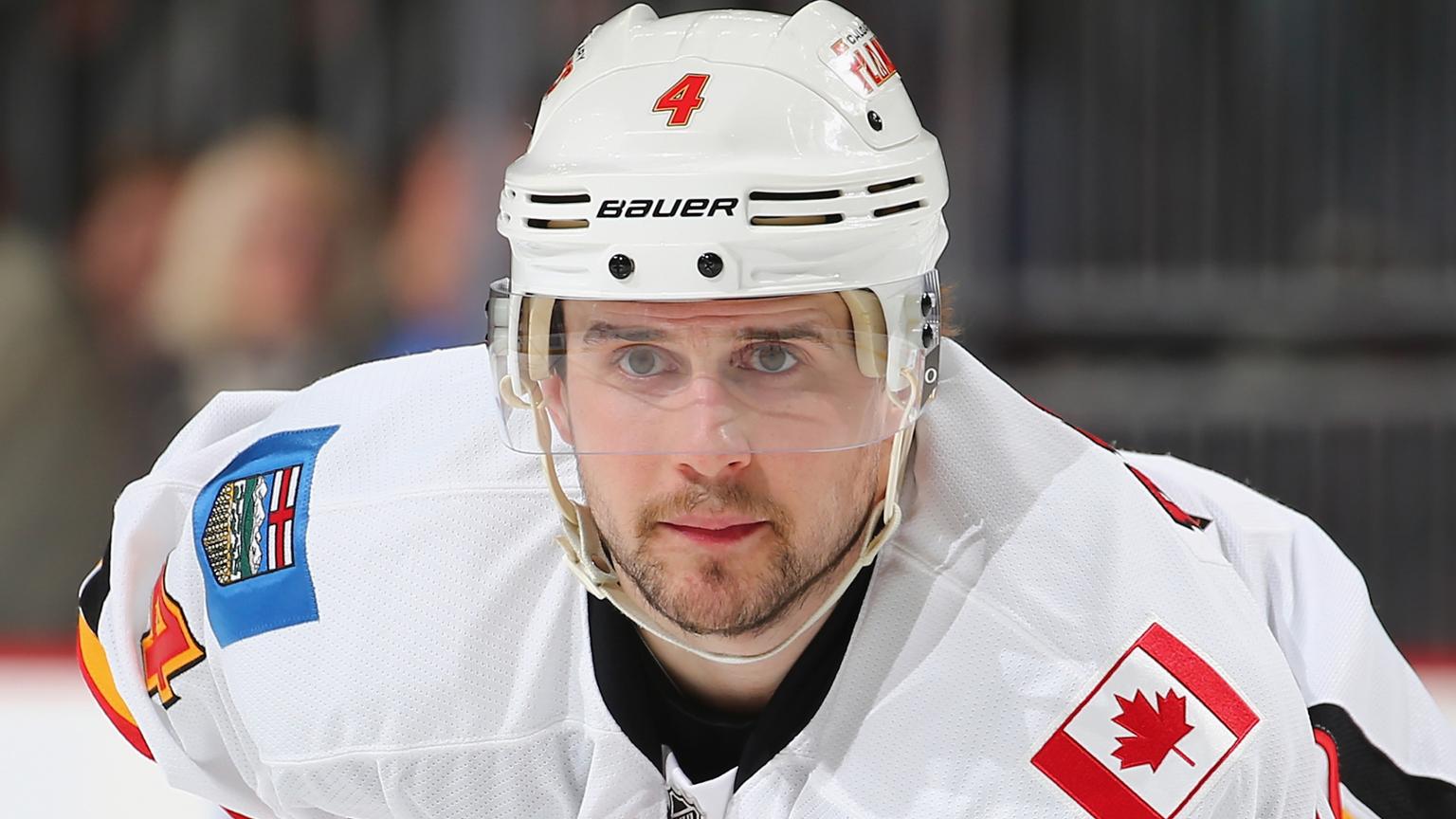 The Edmonton Oilers announced that they signed defenseman Kris Russell to a one-year, 3.1 million-dollar deal on Friday.
Russell, 29, was second in the National Hockey League in blocked shots (210) in 62 games this past season with the Dallas Stars and the Calgary Flames. Only Francois Beauchemin of the Colorado Avalanche has more, with 256. During the 2014-2015 season Russell led the league in blocked shots with 283.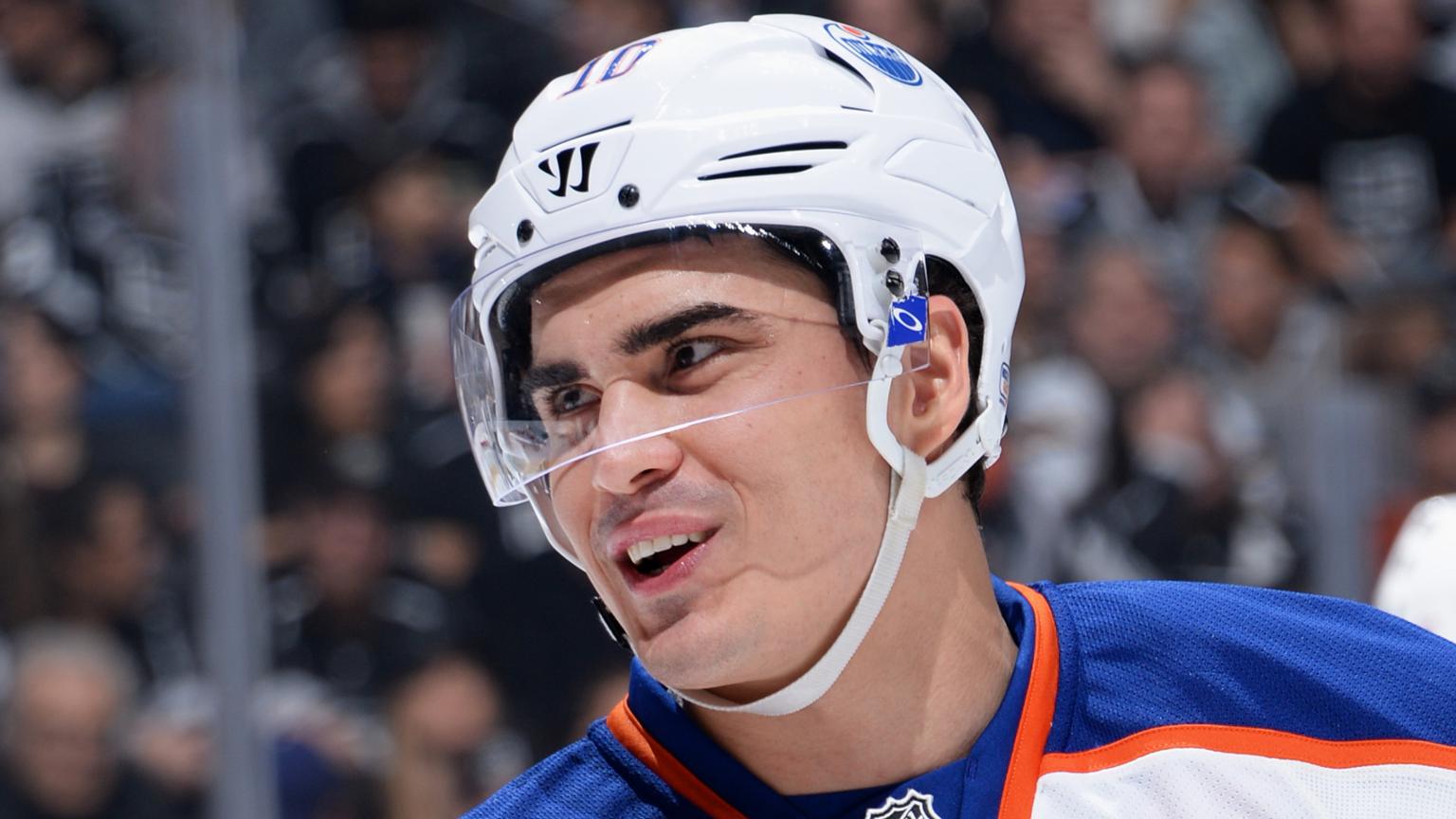 The signing was announced not long after the Oilers had announced that they dealt Nail Yakupov to the St. Louis Blues for a prospect up front, Zach Pochiro and a conditional 2017 third-round, draft pick.
Russell scored four goals and 15 assists this past season, and added four more assists, in 12 games for the Stars during the 2016 Stanley Cup Playoffs. The Stars acquire Russsell from the Flames at the trading deadline on February 29.
In nine seasons with the Flames, Stars, Blues and Columbus Blue Jackets he has put up 38 goals and 139 assists in 573 games.
Yakupov, 23, the first overall pick in the 2012 NHL Entry Draft is hoping that the trade to the "Gateway City," will give him a fresh start on his hockey career.
He said, "Obviously I think it is a good thing for me. For the last couple of days there were a lot of rumors and I was expecting something, but I did not expect to be going to St. Louis. I did not want any thoughts in my head, and I play for my team, but now that it has happened, it is a really good move for me."
He added, "I am going to be playing for one of the best teams in the league. When I played against St. Louis, it was always hard. They had some big bodies and it was really, really tough to play against that team. I am really looking forward to it."
If Yakupov scores at least 15 goals with the Blues this season, the third-round pick, becomes a 2018 second rounder. He is expected to arrive in St. Louis on Saturday, but not likely to dress for the Blues final preseason matchup with the Chicago Blackhawks.
This past season, Yakupov scored eight goals and 50 assists in 60 games. Throughout his four-year career, in 252 games with the Oilers, he put up 50 goals and 61 assists, but has not lived up to the billing of being a number selection in the NHL Draft.
Yakupov said, "There were a lot of changes and there were a lot of coaches [in Edmonton]. There is a lot of good players [in Edmonton], and I can't say nobody did not try their best. I do not know what is wrong with the organization and with the team, and I do not know why they did not make the playoffs for so many years. I tried everything I could. I played with heart. I went about my business and tried to help my team win games."
He did add that he is glad all of the trade talks are behind him and now he can just concentrate on hockey.
He said, "It has been a while, and I had some bad days and some good days. I think I had a lot of pressure on my head and a lot of thoughts, especially with the way things were going every day. It affects your game and your life, but I tried my best not to think about it. Now I know this is over and this is a team that I can be and do the best that I can. I believe it is a really, really nice team."
---