A CCC Season From Max Fried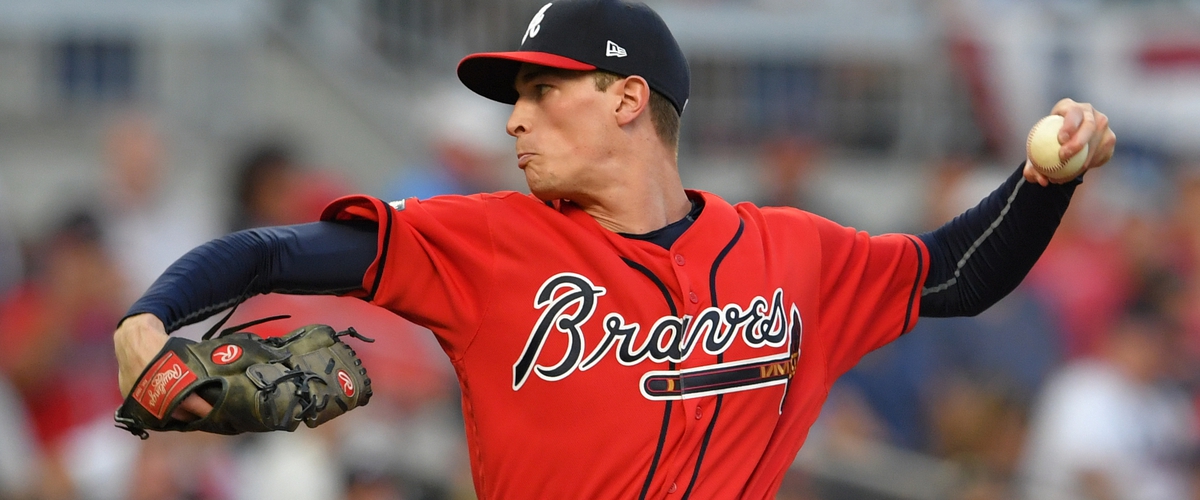 In a interview from 11 Alive Braves Young Lefty Spoke about the three Big CCC's (Confidence, Control, and Consistency.) Also how the higher his confidence has grown the better control and consistency he has had. I want to talk about what a Season where Max Fried is Confident with that fast ball, can Control that Curve ball and is Consistent at the Mound. Fried looked very excited and eager to get back on the field. One thing that stuck out to me was he mentioned how it is a long season and they need to focus and the game in front of them each day. How they should not look to far ahead because anyone really can get lost.
A 2019 Braves Max Fried was a different kind of beast, he might of slacked a little in the post season but deft a different beast in the regular season. Finishing with a 17 win 6 lose record 4.02 ERA and a WHIP of 1.334 in a 165.2 IP Fried gave up 174 H (Hits) 47 BB (Base on Balls) 80 R (Runs) and 173 SO (Strike Outs).
Its really hard to predict what these boys will do the next year but I always love to take a jab how a few players seasons fall. I feel like 2020 is the Braves Year and Max Fried and the bullpen is a huge part. 2020 Fried is gonna fulfill his spring training goals. He is coming in Hungry and Confident, Controlled, and Consistent I say Fried Finishes with a 17 Win 5 lose Season (Extra Prediction!!!) Soroka Finishes 16 Wins 4 loses. Fried will have a 3.89 ERA and a WHIP of 1.279 also only gives up 136 H (Hits) 46 BB (Base on Balls) 68 R (Runs) and 178 SO (Strike Outs)
Max Fried has a huge chance at stepping up and being a huge impact to getting the Braves past the first round over the Dodgers and Go threw the Yankees or any other team that steps up to the plate. We have seen the disgusting Curve that looks like its at your head than its at your toes what if that was Consistent? Or even the fastball that could possibly break the sound barrier with enough Confidence. With him making these changes this spring training and if he can stay at that high level play consistently. Fried is taking over 2020 and call it a wrap if all them boy are healthy.
And for my sign off this week I want to Make an announcement i want to inform you i'm going to make another Blog section where I'm gonna talk about one player that needs to shine each series and talk about one player that does shine that series. I want to make it something to where You have a reason at least twice a week to come check out my latest content.