NFL Midseason Awards
No need for an introduction paragraph, we're jumping right into this one.
NFL MVP: Patrick Mahomes II, Quarterback, Kansas City Chiefs
In his first season starting, Patrick Mahomes is leading the Chiefs to another AFC West title and putting up numbers that you wouldn't even see in a video game. So far, through nine games, he's thrown for a blazing 2,901 yards, 29 touchdowns, and just seven interceptions. People had doubts about Mahomes going into the season, how ready he'd be to lead this offense, and it led to belief that the Chiefs wouldn't be very good. Now, the Chiefs are 8-1, look well on their way to the playoffs, and Mahomes is in the drivers seat. He's no doubt been the best, and most valuable, player in the NFL this year.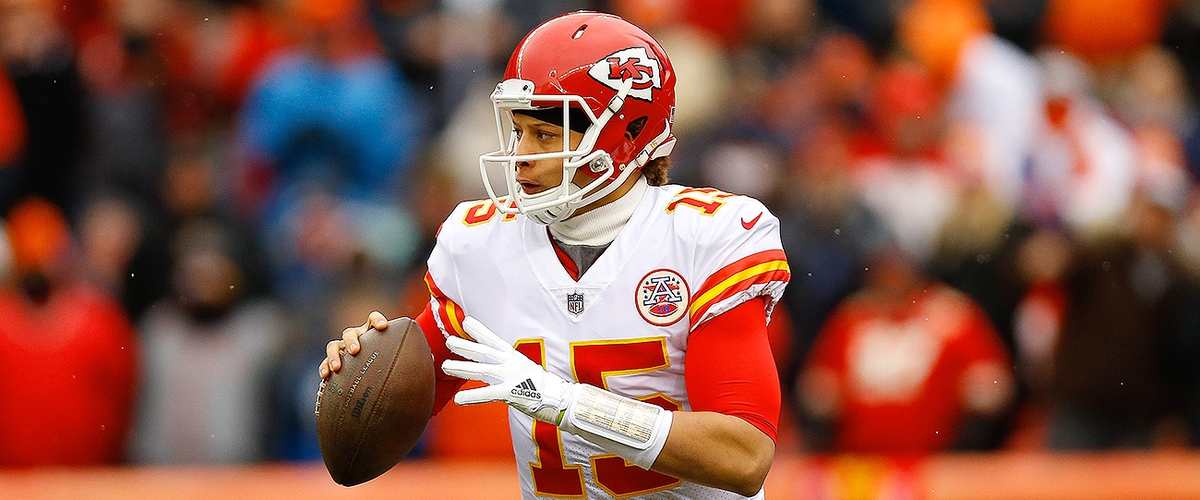 Offensive Player of the Year: Patrick Mahomes II, Quarterback, Kansas City Chiefs
See: NFL MVP.
Defensive Player of the Year: Aaron Donald, Defensive Tackle, Los Angeles Rams
Aaron Donald is having another spectacular year for the Rams. He's recorded 10.0 sacks this year through nine games, which is second in the league behind Danielle Hunter of the Vikings. Also, he's a defensive tackle. Donald is no doubt the best defensive player in the NFL, and he's arguably the best player as well. He's also had 13 tackles for loss and 30 total tackles.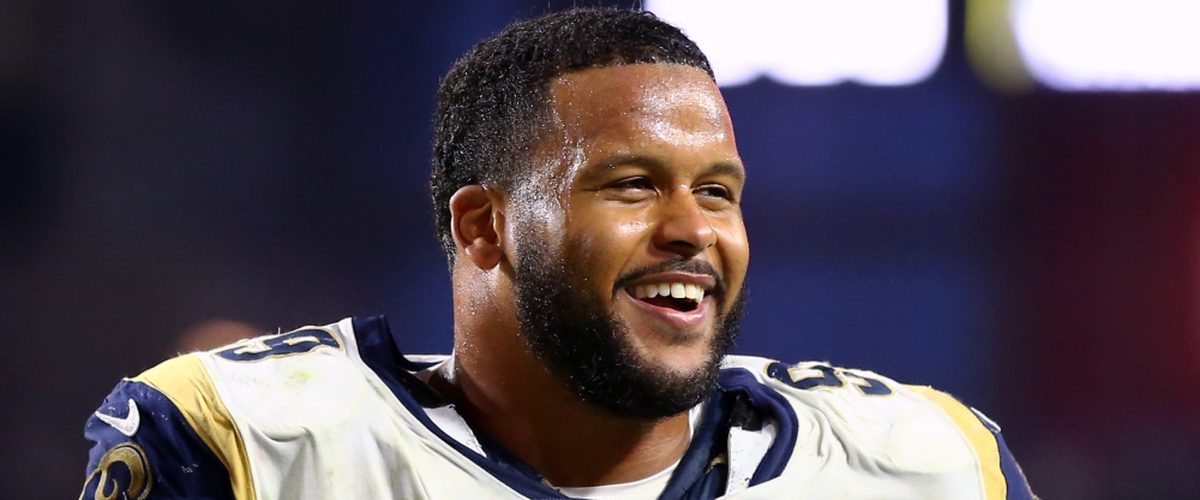 Offensive Rookie of the Year: Calvin Ridley, Wide Receiver, Atlanta Falcons
Something about Alabama wide receivers on the Falcons, I guess. Ridley has had the best year for a rookie wide receiver, with 463 receiving yards and seven touchdowns, tied for second in the league among all wide receivers in the NFL. Ridley has provided another weapon for Matt Ryan and Steve Sarkisian in the Falcons' offense. After there were questions about the Falcons not deciding to take a pass rusher in the first round, the 26th overall pick has silenced all critics.
Defensive Rookie of the Year: Darius Leonard, Linebacker, Indianapolis Colts
How often does a rookie lead the entire league in tackles? Not often. That's exactly what Darius Leonard is doing for the Colts, he has recorded 88 tackles this season, five above Kiko Alonso, who is in second place. To provide some context for how insane Leonard's rookie season has been, Texans LB Brian Cushing had one of the best rookie seasons for a linebacker ever, and he only recorded 86 tackles and two forced fumbles. Leonard has 88 tackles HALFWAY through the season and three forced fumbles. The second round pick out of South Carolina State is on his way to becoming one of the best defensive players in the NFL.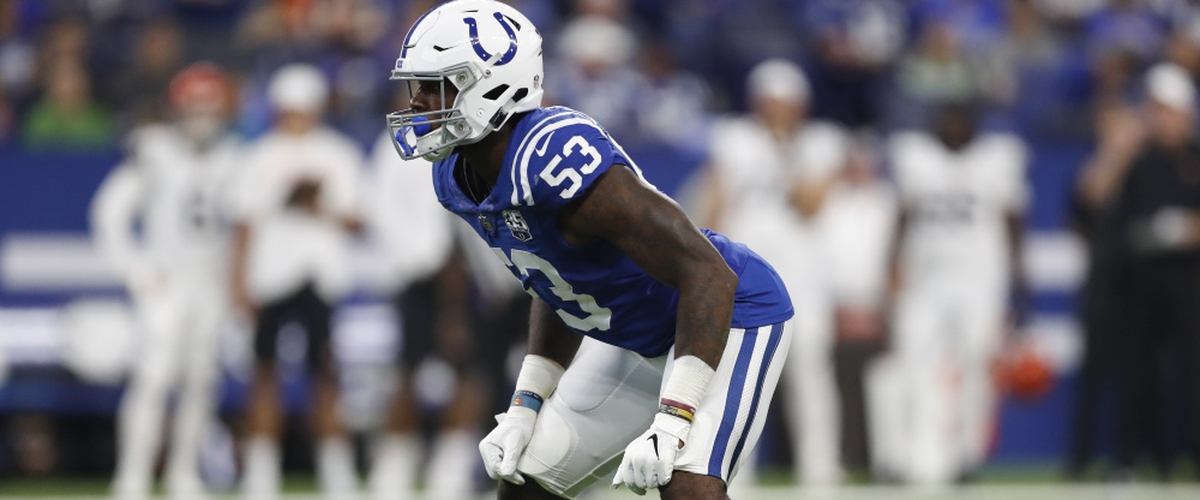 Coach of the Year: Sean McVay, Los Angeles Rams
The Rams will most likely be going home with their hands full on award night, and they'll be hoping that they play in the Super Bowl the next night. Sean McVay is one of the most energetic and charismatic young coaches in the NFL. Because of him, the Rams lead the NFL in total yards (4,204), yards per game (447.1), and are third in points per game (33.2). His play designs seem to always have at least one player wide open. Not to mention, he remembers every single play he's ever called in his entire coaching career. McVay has done an excellent job reviving the Rams after Jeff Fisher destroyed them, and he should go home with his second Coach of the Year award in as many years.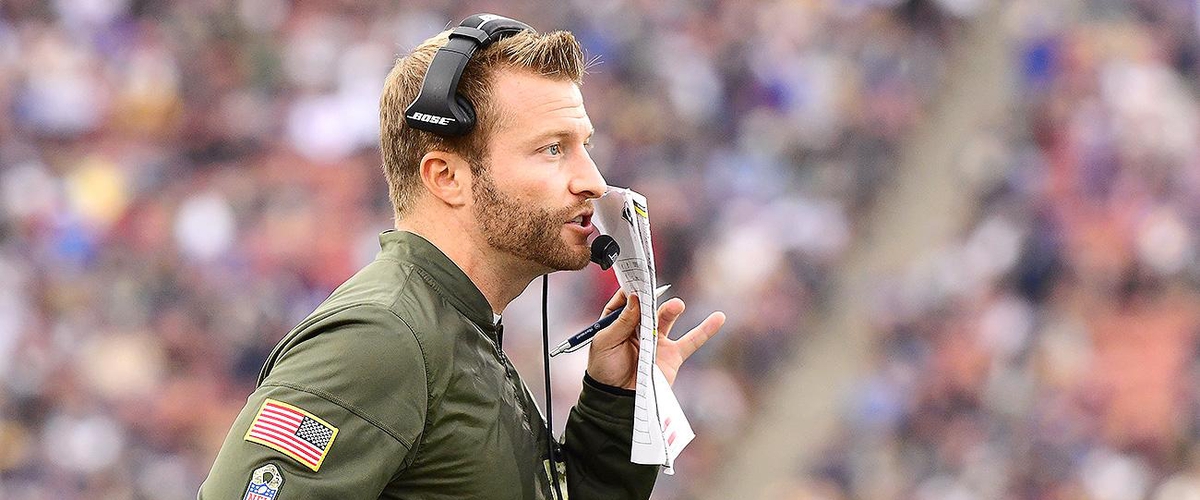 ---