LiAngelo Ball Arrested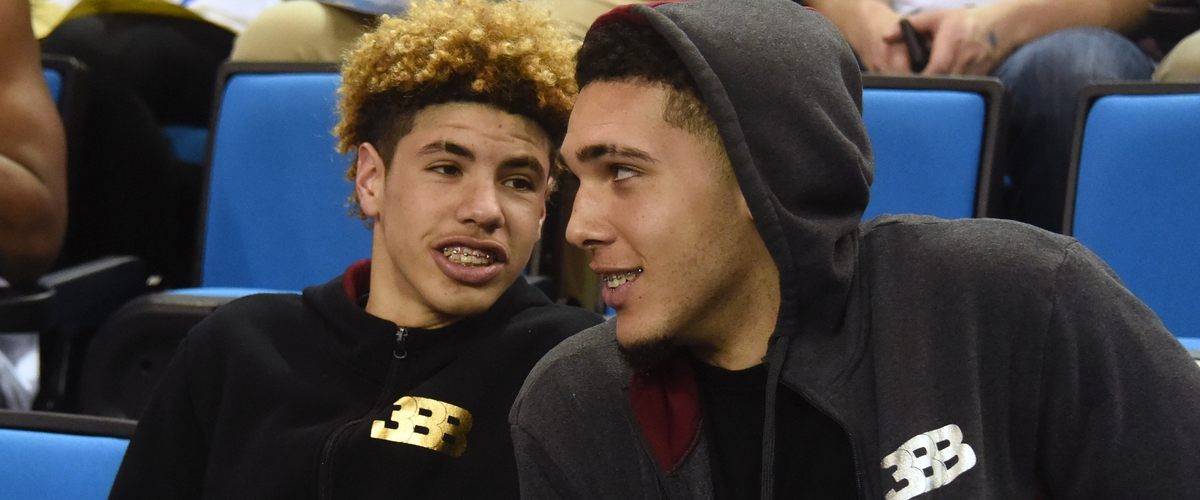 LiAngelo Ball, along with two other teammates, were arrested for shoplifting charges while in China at 1 am local time on Wednesday (noon EST Tuesday). The real question here is what could he have been trying to steal, when he has all the BBB gear he can have in his storage space, amirite folks. (Probably because Lavar doesn't love him as much as the others)
It is almost certain that all three will miss Friday's game against Georgia Tech, which is the whole reason the team was in China. The other two players were likely to have much larger roles on the team than Ball, as they are starting forward Cody Riley and an important bench player in Jalen Hill.
The trio will likely be out for Friday against the Yellow Jackets and may miss more time later into the year, I'm not an expert on Chinese and international law. Luckily, the authorities searched and question all players on each team and found nothing. Both teams returned to scheduled activities and will play the game as scheduled.
Its really beyond me how these guys on full scholarships can be so stupid. You have tons of free stuff including a scholarship to a pretty damn expensive school, and in Liangelo's case a very popular family who's coattails he can ride for the next ten years. Why do you do something so dumb. I am eagerly awaiting what Lavar will say, as it will definitely be gold.
---