DOWN UNDER REPORT: FOOTBALL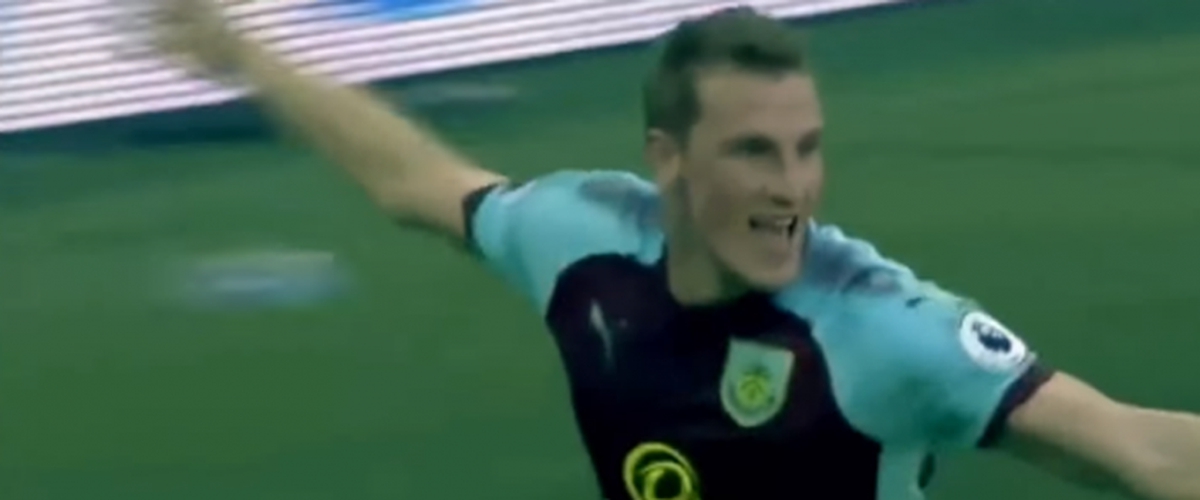 Commentary Box Sports brings you a wrap of last week's action involving Aussies and Kiwis playing over in Europe.
It didn't take him long. Chris Wood is already proving his worth to Burnley after becoming their record signing earlier this month, coming off the bench to nail a dramatic right-footed equaliser in the 92nd minute to secure a 1-1 draw with Tottenham.
The All Whites striker had been introduced to the game in the 57th minute and showed class to spot the opportunity and execute with both accuracy and power into the corner of the net.
Wood is now tasked with helping his national side get past the Solomon Islands in their FIFA World Cup Qualifier this Friday night in Auckland.
Read More on commentaryboxsports.com Website.
---