BOX-TO-BOX: EPL MATCHDAY 3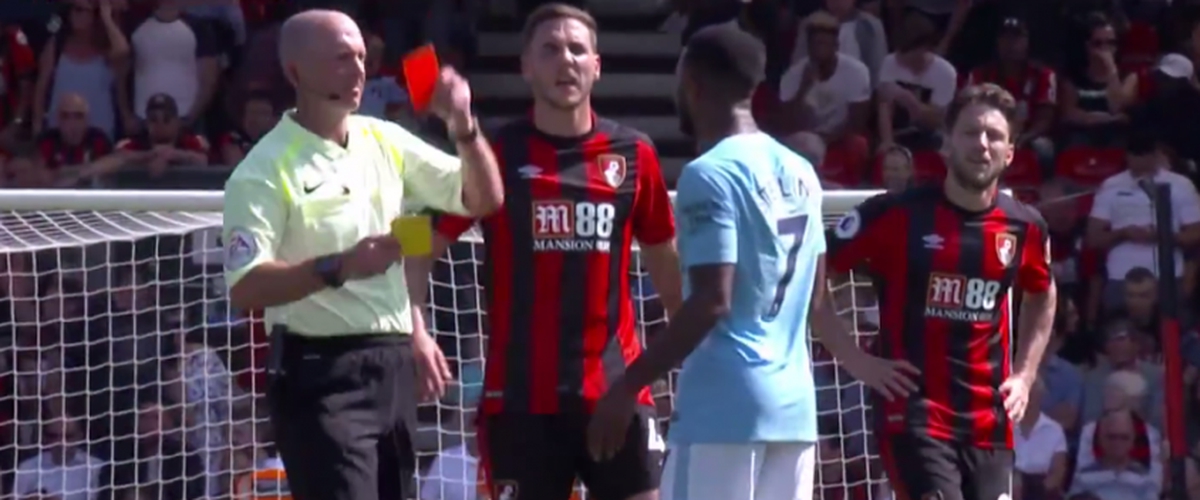 Talking points and analysis from Premier League Week 3
Welcome to the party
It's better late than never. Liverpool's attack finally came together in a blistering display, netting four times against a lifeless Arsenal outfit.
The Reds' first competent offensive display will breathe life into their campaign, but how they were able to dominate should force Klopp's tactical hand moving forward.
Their stagnation through the first two weeks came largely in the final third, without the creative options to progress the ball and open up scoring chances. Even then, they looked far more confident building from their own end, but the risk is understandable — their counterattack is downright deadly, but their defence is weak.
Inviting teams into their own end may be digging their own grave, but it opens up the best opportunity to score whilst masking their lack of creators. Three goals from their own end against the Gunners solidified that notion, and now they must find a way to incorporate that game-plan without risking their vulnerable defence.
Read More on commentaryboxsports.com Website.
---