Should Cooperstown Call: David Cone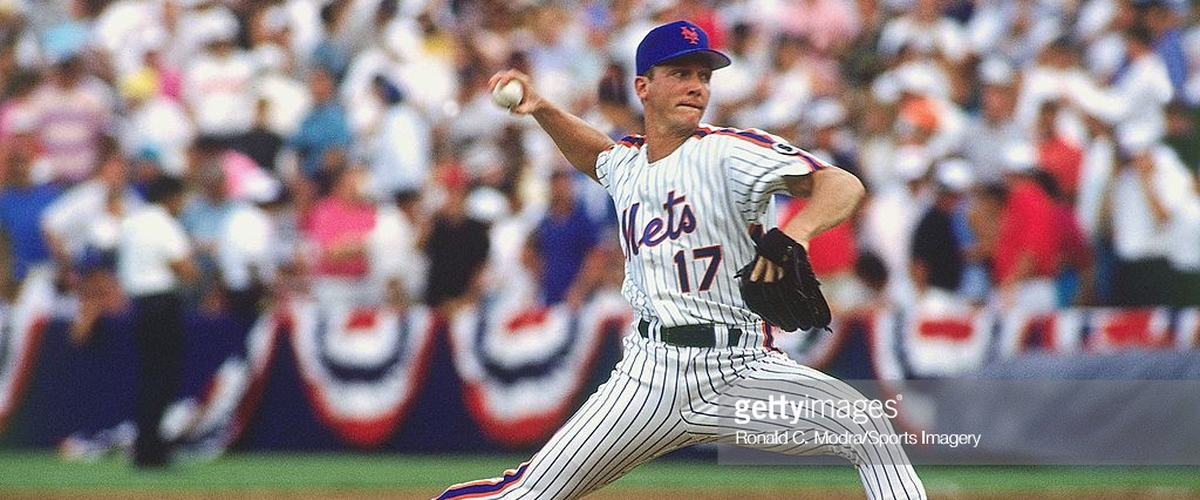 The steroid era had a massive impact on pitching statistics. In 2000 Pedro's ERA of 1.74 was 2 runs under the 2nd place player, Roger Clemens. And it also distorted the view on ERA, and that might interfere with David Cone's HOF case.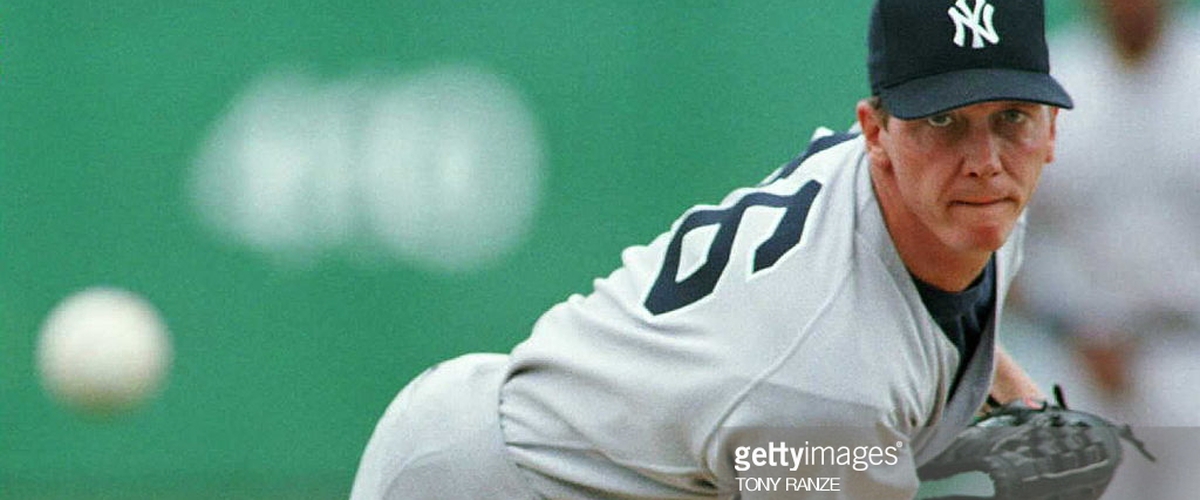 David Cone was a pitcher for the Royals, Mets, Blue Jays, Yankees and Red Sox during his career. He was a 5x All Star, and 5 time World Series champion. Cone is widely regarded as a strikeout artist, who K'd 2668 in just 2898.2 innings.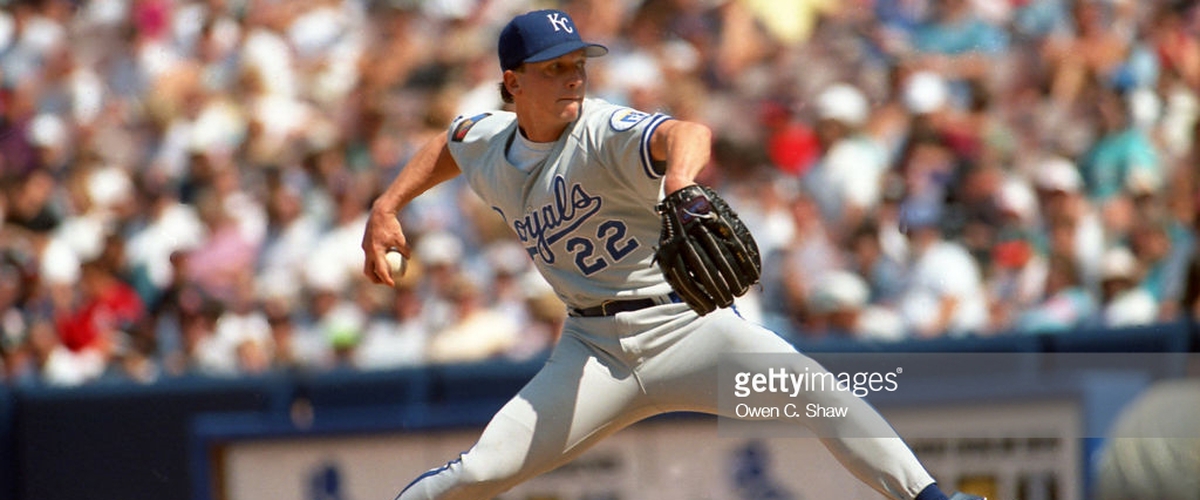 Cone was called up by the Royals in 1986, and the Mets traded a few prospects to get Cone. In 1988 Cone was an All Star for the Mets. He came up 3rd in the Cy Young race, and helped them get to the NLCS. After game 1, he insulted Dodgers' stopper Jay Howell for just throwing curveballs, while Randy Myers brought the heat. Cone was beat handily in game 2, made an appearance to close out the game with a win in game 3 and tossed a complete game in Game 6, when the Mets trailed 3-2 in the series. However, NLCS MVP Orel Hershiser came up clutch in game 7, and the Mets fell. A picture of him pitching game 2 is below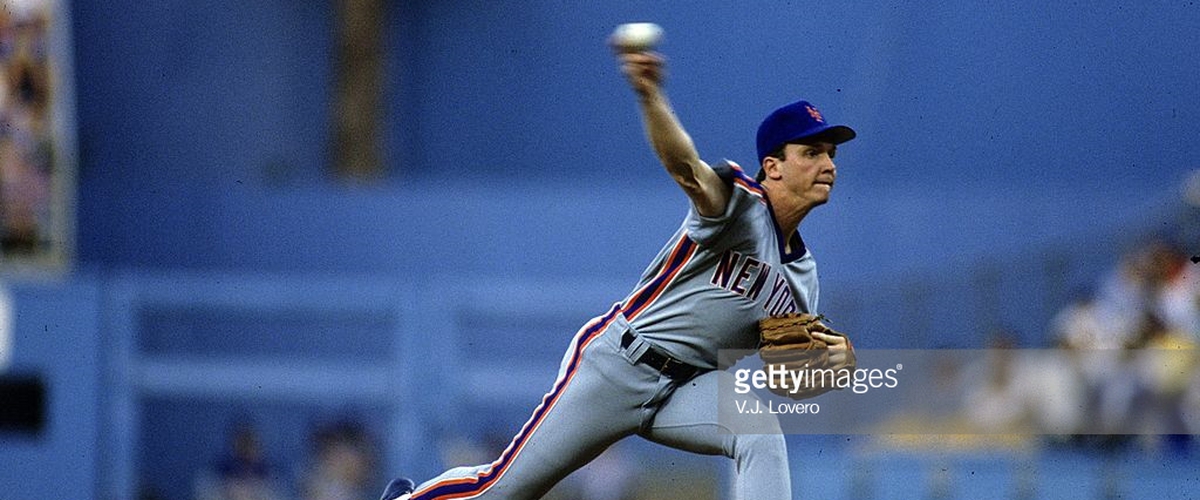 Cone had a couple good seasons after this, with one of his most notable being 1991. He led the league in strikeouts and FIP, as well as pitched an immaculate inning (3 strikeouts on 9 pitches) and a 19 strikeout game.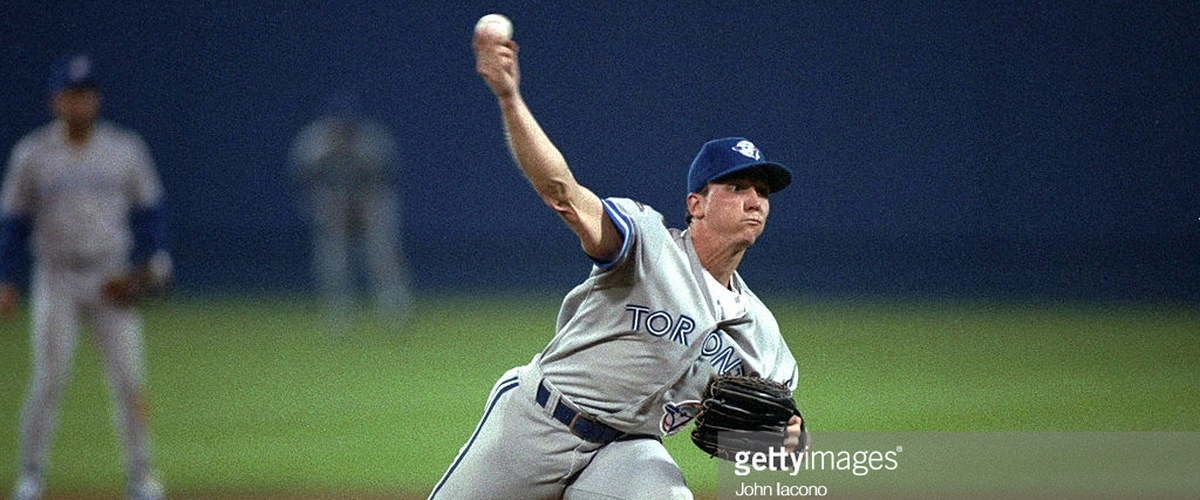 Cone was an All Star again in 1992, and after midseason he was traded to the Blue Jays. Cone had a 2.55 ERA with the Blue Jays and helped them make it to and win the 1992 World Series.
After the season, Cone joined the Royals for the 1993 and 1994 seasons. Cone had a good season with a 3.33 ERA, despite a losing record. In 1994 Cone was an All Star and won a Cy Young award, forgotten by most due to the strike.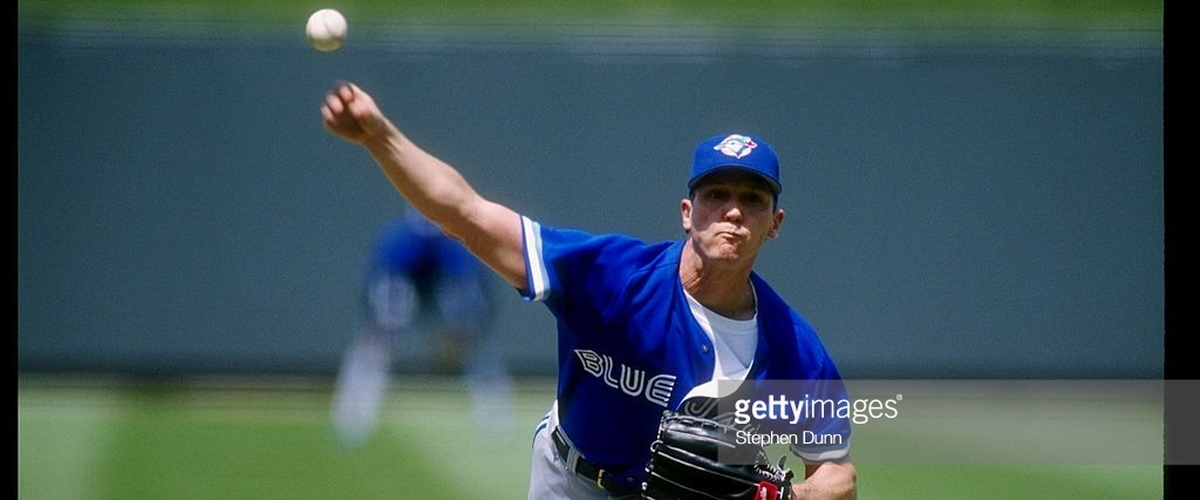 After this season Cone went back to the Blue Jays for 130 innings in 1995, and was traded during the season for the Yankees and pitched another 99 innings for them. Combined, he led the league in Innings Pitched.
Cone was a star for the Yankees, going 9-2 the rest of the season and winning Game 1 of the ALDS. He left game 5 with the score tied, and the Yankees lost in extras on Edgar Martinez' double. In 1996 Cone had an arm aneurysm, pitching only 72 innings on the season but with a 2.88 ERA. He had another great season in 1997, going 12-6 with a 2.82 ERA.
1998 was another standout year for Cone, going 20-7 and winning the clinching game in the ALDS, ALCS and won Game 3 vs. the Padres in the World Series. Cone got another championship ring this season to add to his ones from 1992 and 1996.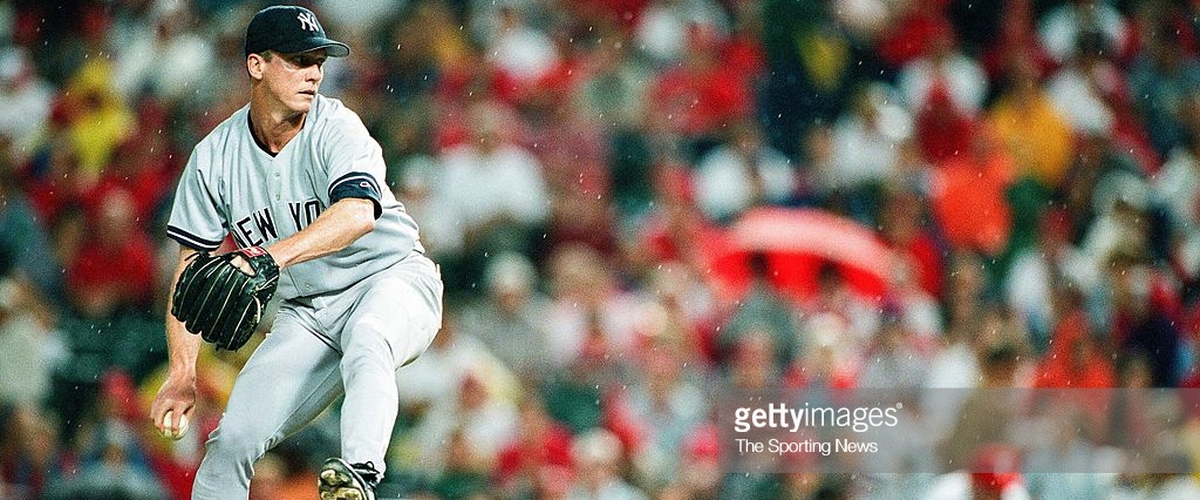 In 1999 Cone was an All Star with a record of 12-9 and a 3.44 ERA, as well as pitching a perfect game vs. the Expos. Despite a 3rd inning rain delay, Cone got the perfecto with Don Larsen and Yogi Berra, the battery of the perfect game in the 1956 World Series, in attendance. After Scott Brosius caught the final out, Cone was greeted with his catcher, and future Yankees manager, Joe Giardi, starting a celebration.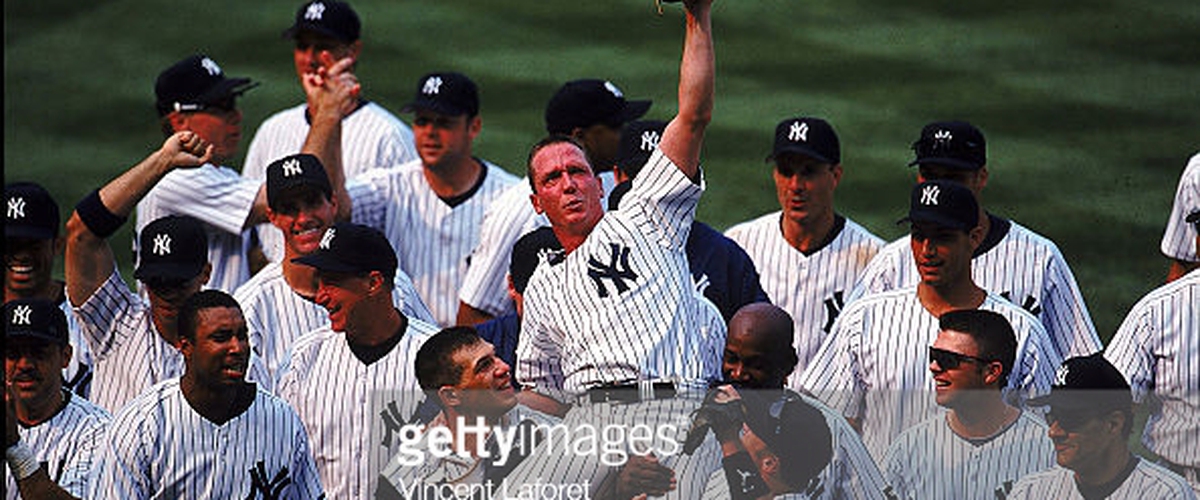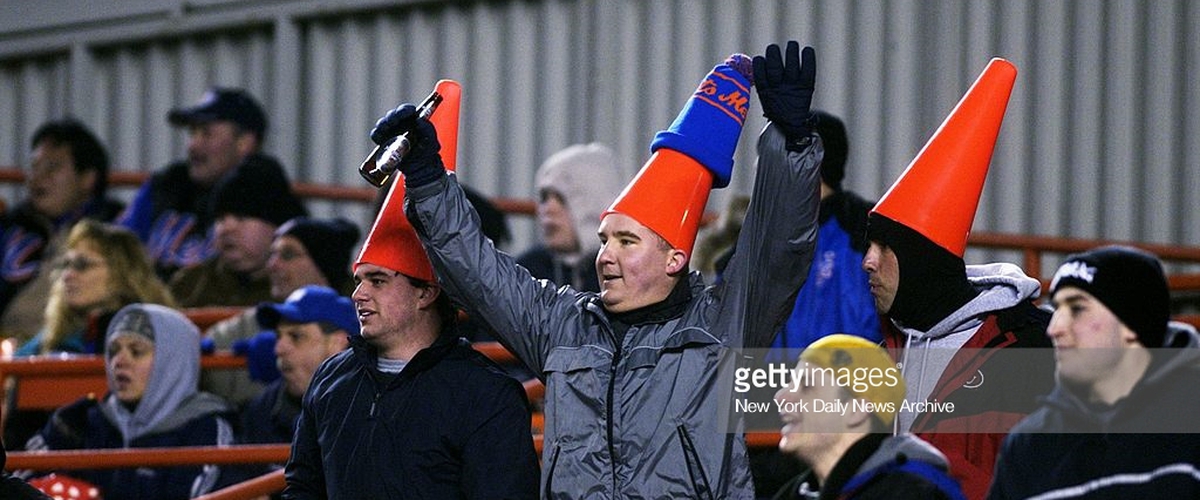 Cone was never the same after that game, but still maintained a fan base, as noticed by the "Cone Heads" above. He went 4-14 with an ERA of 6.91 during 2000. He made an appearance in Game 4 of the World Series, striking out Mike Piazza in the 5th inning, and no more.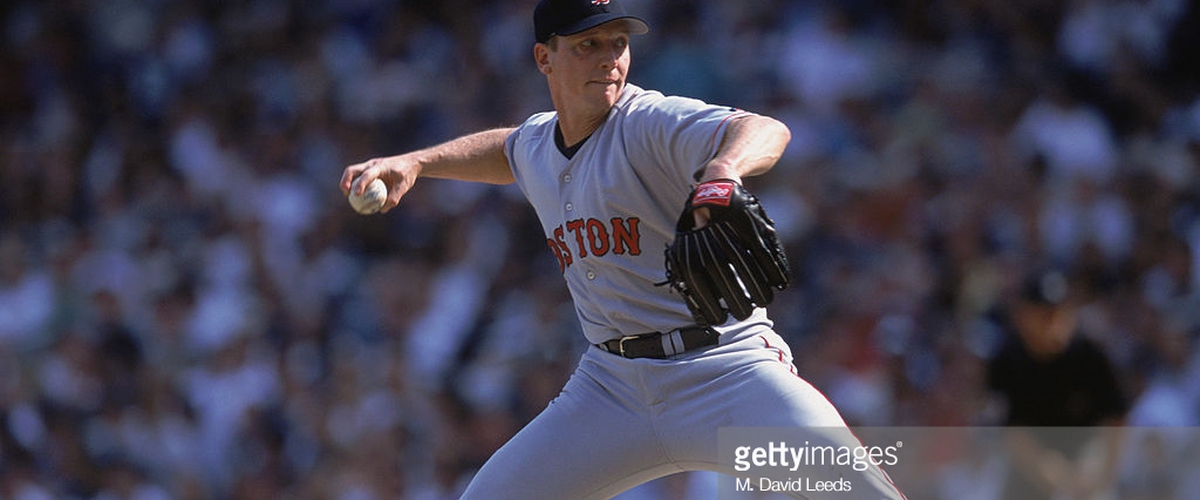 In 2001 Cone went the the Red Sox and had a 4.31 ERA. He also pitched extremely well (8.1, 1 unearned run) against Mike Mussina during his perfect game bid which was ended by a Carl Everett single with 2 out in the 9th inning. Cone sat out the 2002 season, and after a brief stint with the Mets in 2003, retired.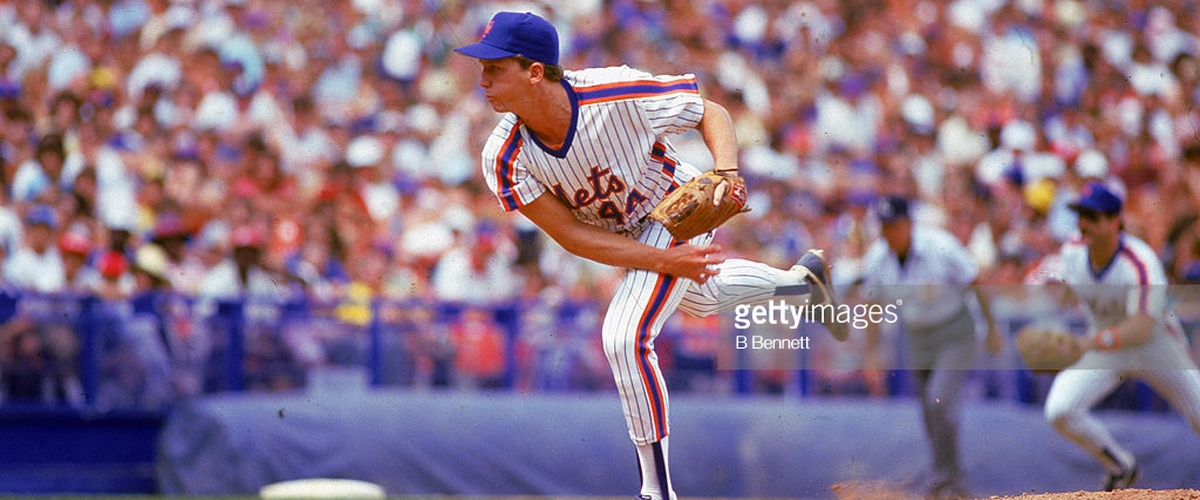 Cone is known as a "progressive" announcer, making common usage of sabermetric and advanced statistics. Overall, Cone went 194-126 with a 3.46 ERA (121 ERA+) with 2668 strikeouts and a WHIP of 1.256 over 2898.2 innings. He had over 62 WAR, but fell below HOF average on black and gray ink.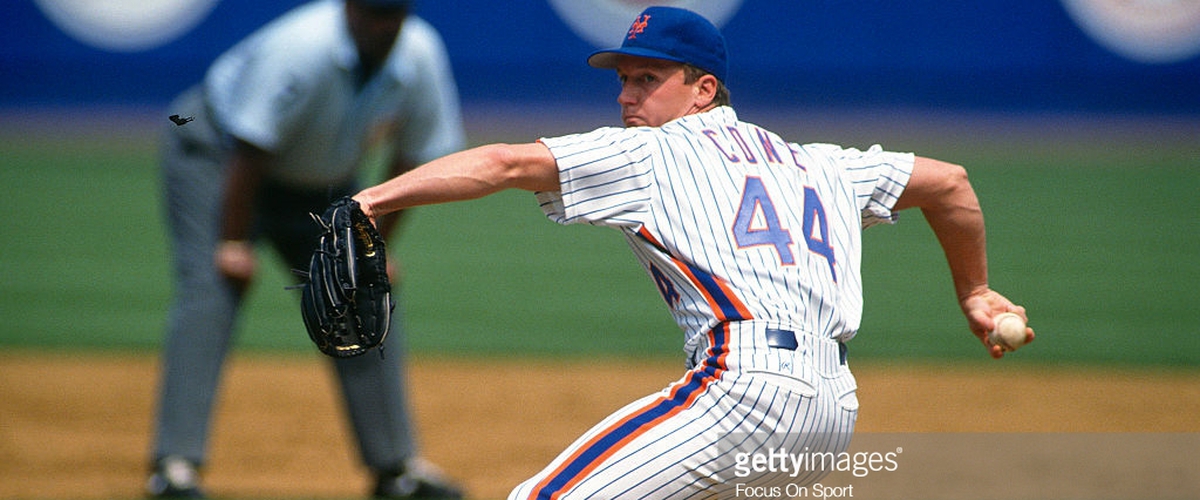 My thoughts? Cone is definitely a borderliner, but his lack of 200 wins kept him out of the Hall. I personally think Cone would be a satisfactory Hall of Famer, and he should be in, but it is easily arguable he should be out.
Thank you for spending your valuable time reading this blog post on David Cone. Please comment below and read other posts on the blog!
---