Cooperstown Called: Joe Morgan (may 25)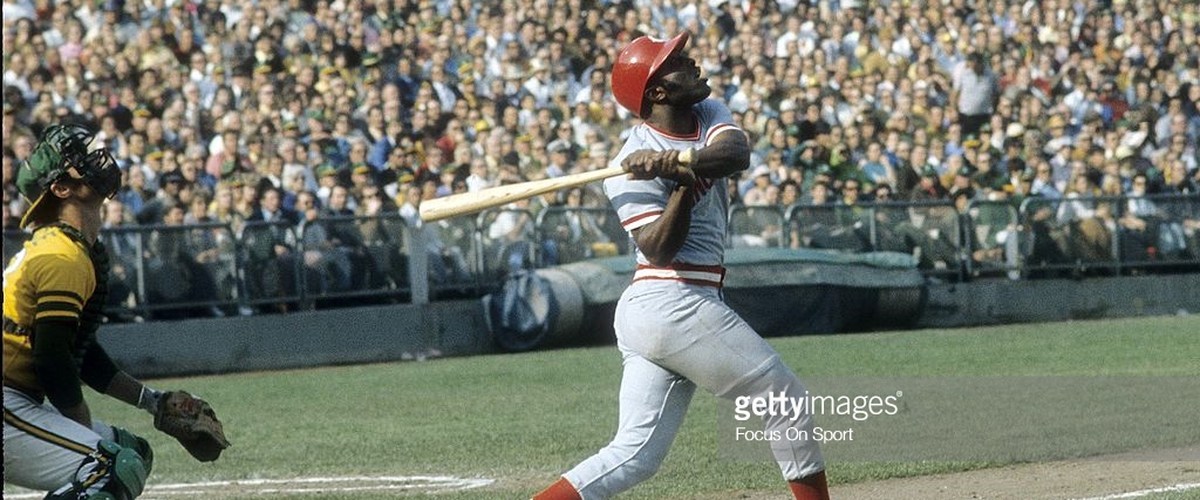 Our player in question today is one of the best in MLB history. He is a Hall of Famer, checking off all the boxes on the traditional checklists, and sabermetrics love him. But a blog about him makes fun of his lack of usage of sabermetrics. The man? Joe Morgan.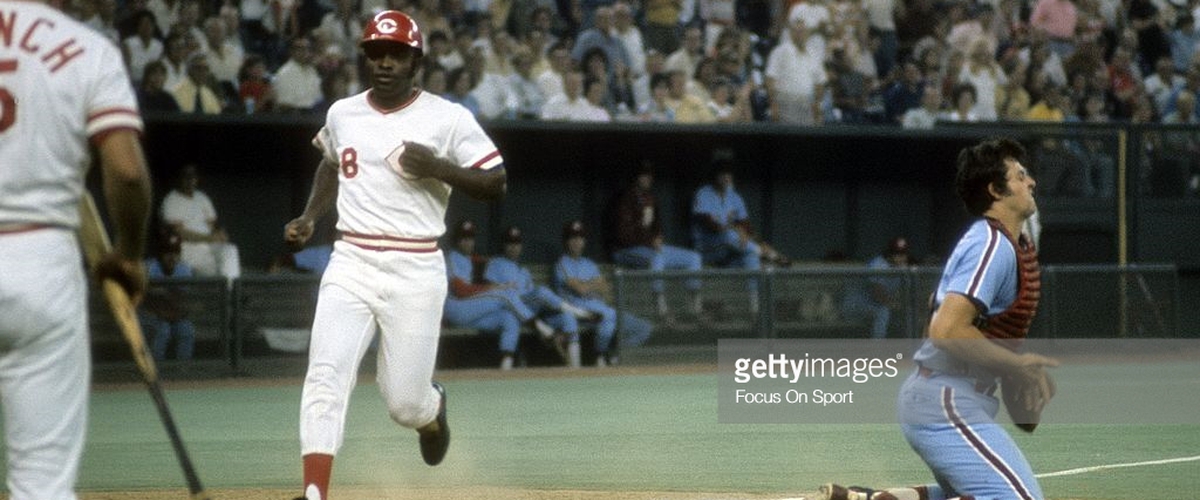 Joe Morgan is a Hall of Fame 2nd baseman who played for the Houston Astros (and .45s), Cincinnati Reds, the Giants, Phillies and Athletics. He was a 10x All Star, 2x World Series Champion and MVP, 5x Gold Glover, a silver slugger and a first ballot Hall of Famer.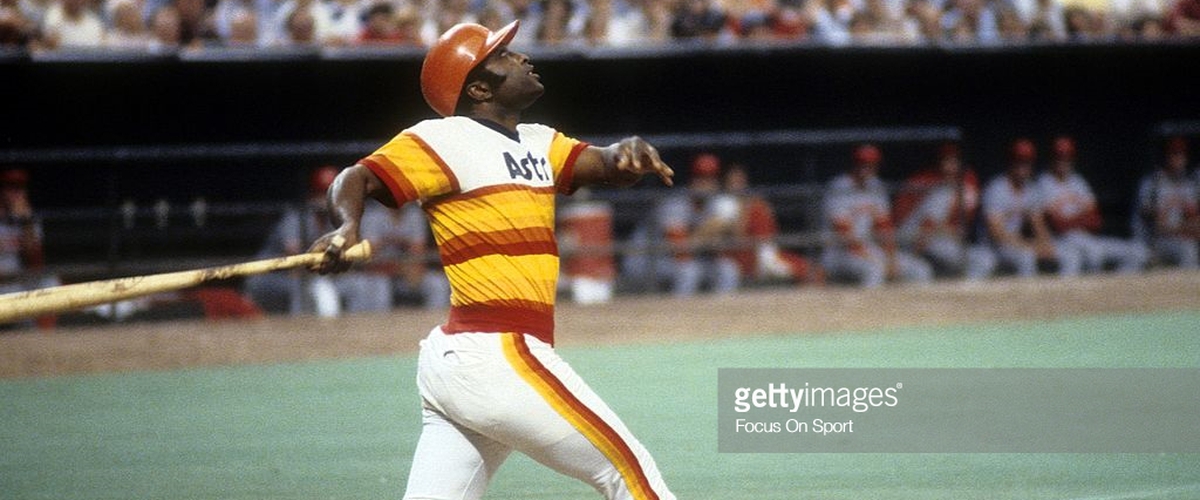 Morgan started his career with the Astros, making 2 All Star teams with them. Morgan received a tip from fellow second baseman Nellie Fox to keep his elbow up by flapping it like a chicken. Despite being a 2x All Star, the Astros believed he had a character problem and traded him, with several others, to the Cincinnati Reds, where he jump started their dynasty.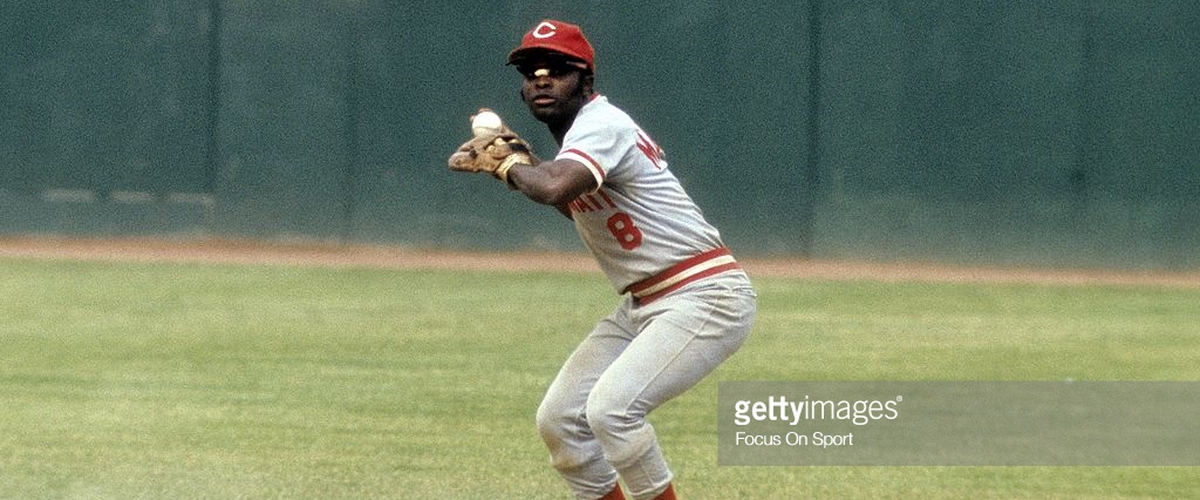 Morgan was an All Star during all of his seasons with the Reds. He won 5 gold gloves with them, as well as being a 2 time MVP. The Reds made the World Series in 1972, and lost. The Reds won in 1975 and 1976, when Joe Morgan was National League MVP. When people argue who was the biggest factor in The Big Red Machine, it was not Tony Perez or Pete Rose. Arguments can be made for Bench but Joe Morgan was the reason they were winners.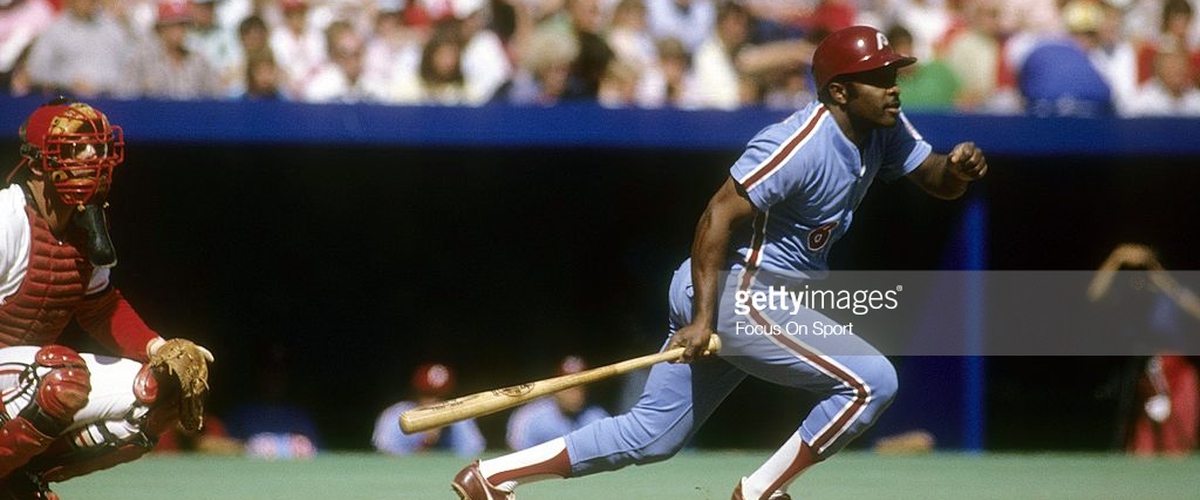 After the 1979 season Morgan went back to the Astros for 1980, and became a journeyman, playing with 3 other teams. He retired after 1984, and was inducted into the HOF in 1990. When you hear about 5 tool players, Morgan can be considered one.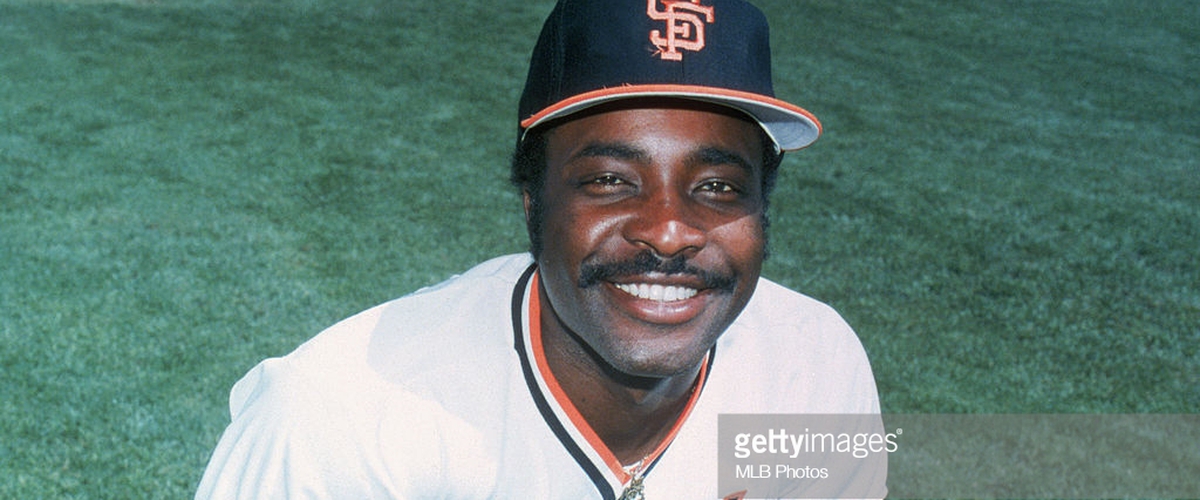 Morgan stole 689 bases during his career. He had an amazing steal percentage, over 80% percent, which gave him a ton of value in not being thrown out. Morgan was an amazing defender, winning 5 golden gloves and being regarded as one of the best defenders.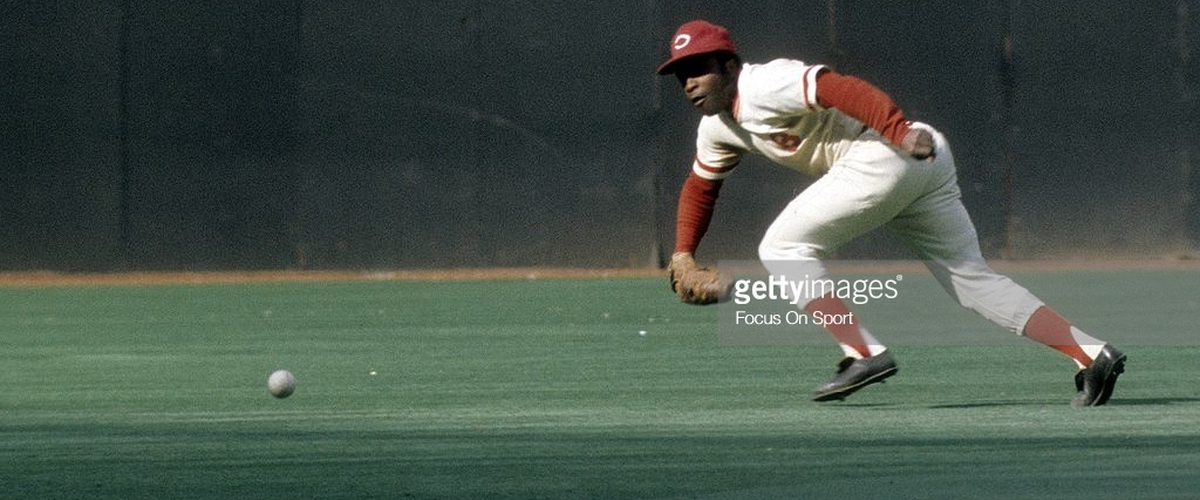 Some criticize Joe Morgan for his batting average of .271. However, Morgan more than made up for it in walks and being hit by pitch, with his OBP being 0.392. His slugging percentage of 427 and his high OBP gave him a park and league adjusted OPS+ of 132, 32 points above league average. An OPS+ higher than many sluggers, as a second baseman.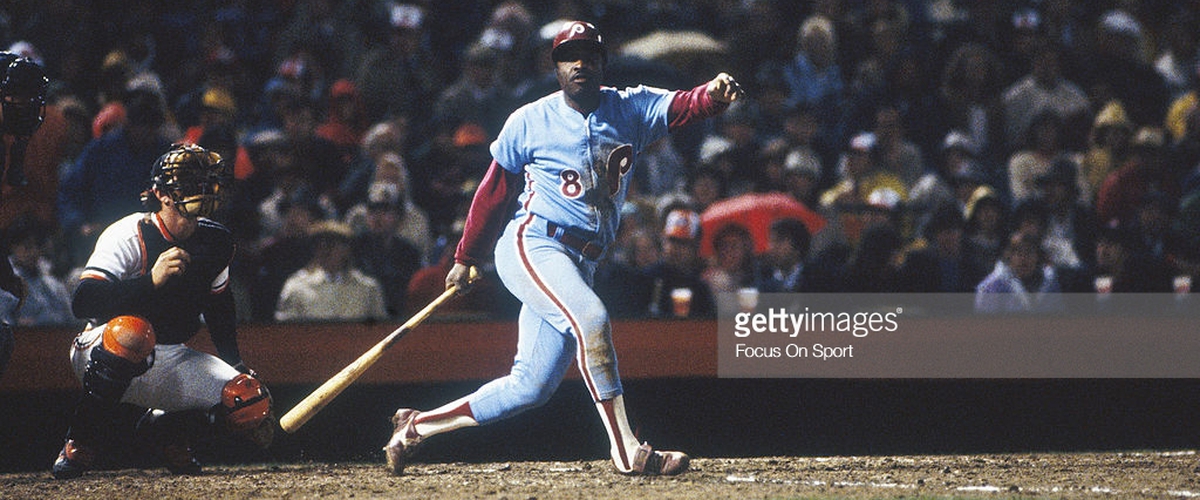 Morgan black ink and gray ink do not match up to HOF average, which is driven up by many hitting only players. The HOF Monitor, HOF Standards, WAR and JAWS all have Morgan as well above HOF average. His WAR of 100, due to outstanding offense at a defense first position, puts him high on the list.
So my view? Morgan is one of the greatest players of All Time, and an example on how batting average can be overrated.
Thank you for spending your time today reading this post about Joe Morgan. Please comment below and read other posts on the blog!