Week Two Takeaways from Dallas-Washington Game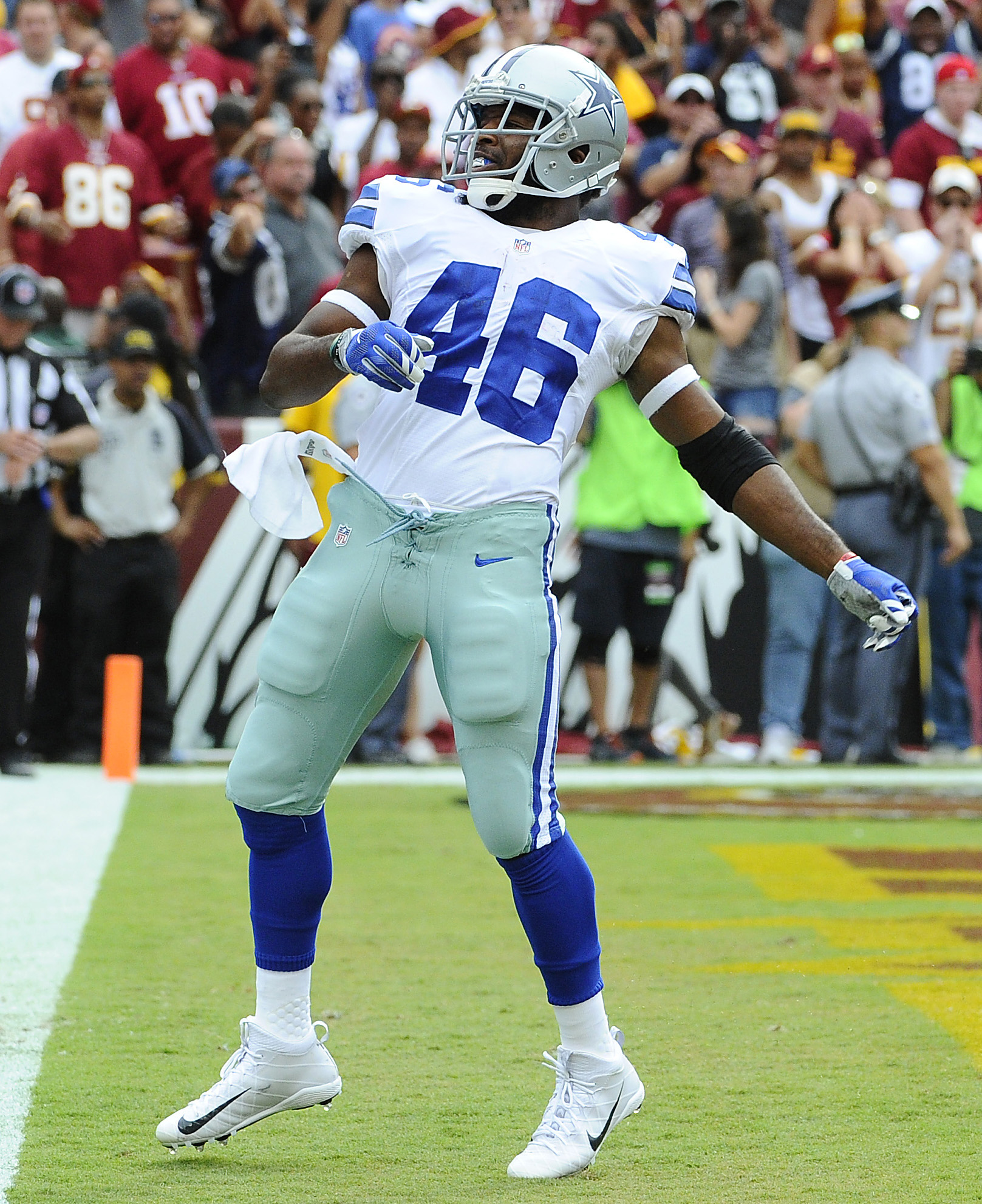 Brad Mills-USA TODAY Sports
A little late as things were busy this week but have to say I saw a lot of things I liked during the Cowboys Washington game and of course a few I didn't.
• Dak Prescott impressed me even more this week and you have to wonder if things continue will Tony Romo get his job back. If Dak continues to get better like he did from week one to week two I have a hard time imaging the Cowboys coming up with a legit reason to take Dak out of the game. They will almost have to wait until he has a bad half to justify the change. It should be interesting to watch the situation as from what I understand after next season (2017) it will be cheaper to cut ties with Romo than to keep him. Imagine Prescott after two years and on a rookie deal.
• A young rookie that impressed me with limit playing time was Maliek Collins. He showed great hustles and a get veteran character chasing after a play once the pass was complete. He might be a defensive tackle for the long haul with the Cowboys.
• Is it me or has Morris Claiborne actually played pretty well this year? Or maybe I am just comparing it to his past but he has made some break ups and with the exceptions of a bad call in the Giants game I have not seen him get torched like usual. He actually has been in good position and seems to finally getting it together.
• I will say it again Alfred Morris needs to split carries at the minimum with Zeke until Zeke can hold onto the ball. Zeke seems to be looking for the HR on every play and losing focus. He's a rookie who didn't play much in preseason so it will take time but until then Alfred Morris should be in the mix at an equal level.
• Our offensive line needs to stop playing just good and starting playing like the dominant force it can be. Again early in the year but definitely room to improve for this unit.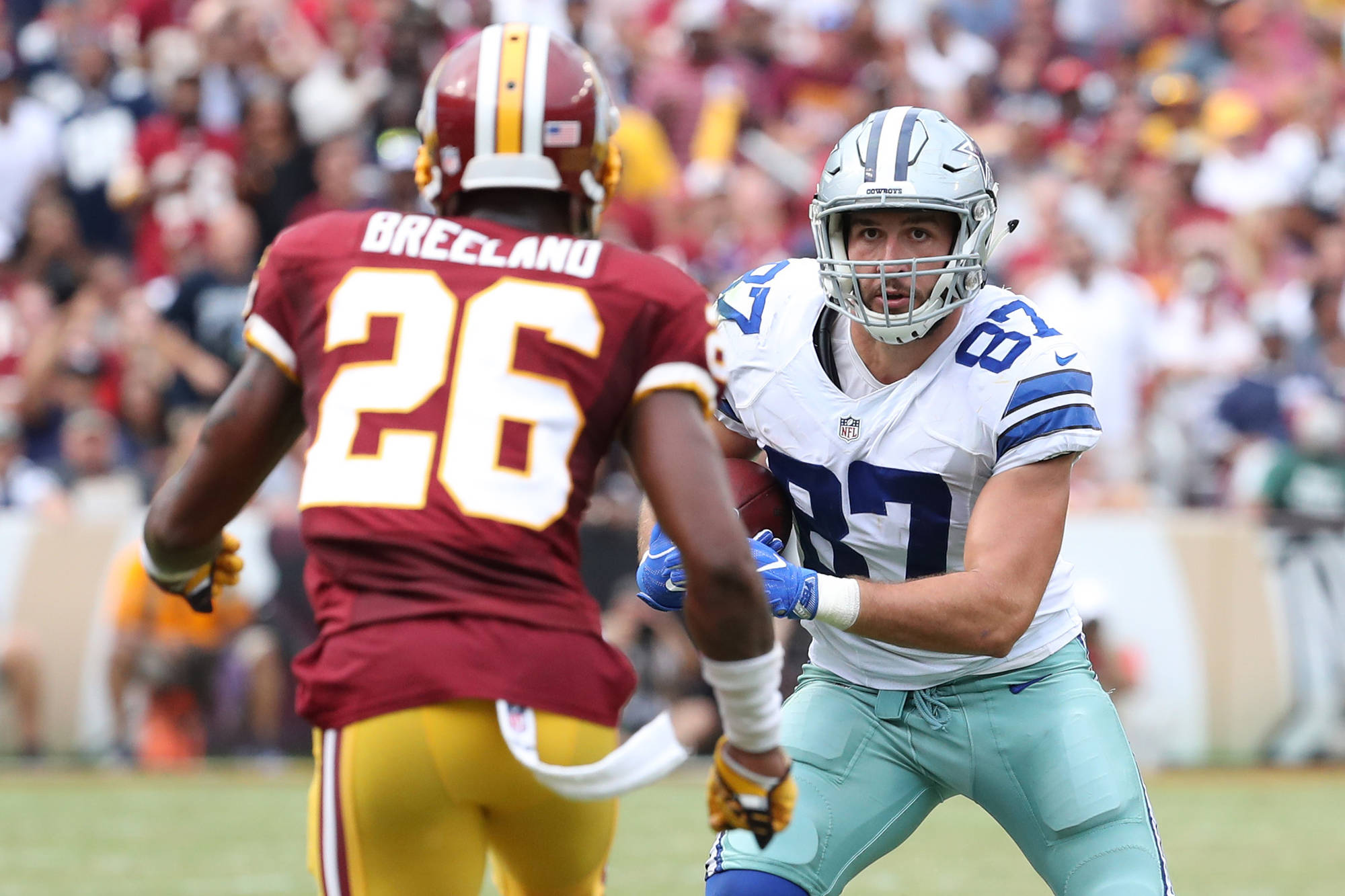 Geoff Burke-USA TODAY Sports
• Geoff Swaim appears to have much better hands than I thought and may entrench himself as the long term number two tight. The blocking guy who can catch 20 passes a year. Something this offense can use.
• Can't help but laugh as I listened to sports talk radio debate who is the next great one from the young quarterbacks and when it comes to Dak Prescott they agreed "well Prescott can't really be judged because he has a great line, talented running backs, a great #1 receiver and a terrific tight end." Sounds like they pulled out the same argument they used to say about Troy Aikman and why he wasn't as great as others. To be clear according to national media you deduct greatness points if the franchise is smart enough to draft talented players around them. Crazy.
Anyway that's my week two take and I for one was sorry to see Jay Cutler go down and miss Sunday Night's game. Brian Hoyer will stay within the game plan more but with his limitations I like our chances. Check back next week.
Follow me on twitter @ ftballdialogue
---