Tigers Capture W: Snap 5-Game Skid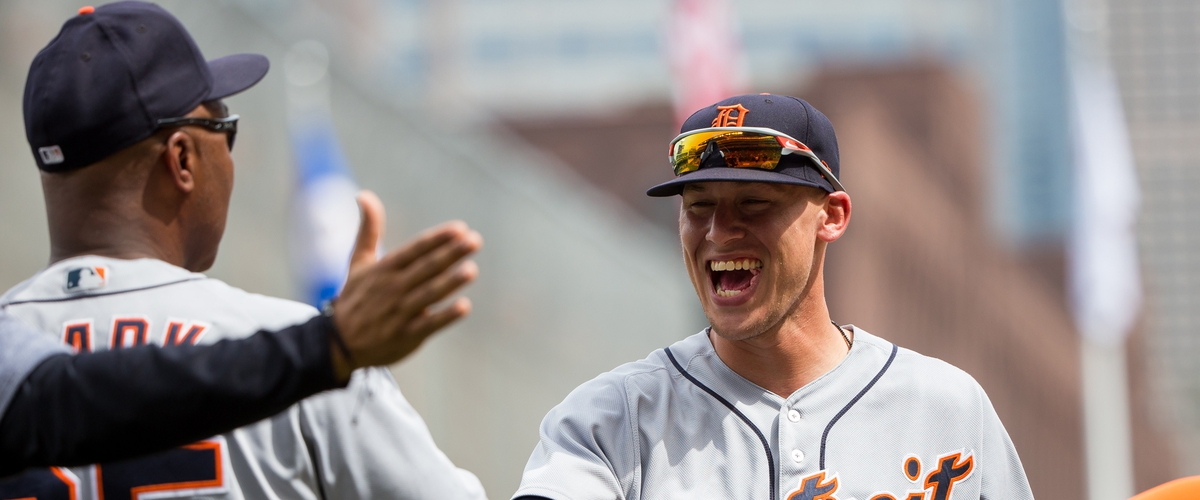 The Detroit Tigers snapped a 5-game losing streak Wednesday afternoon as they wrapped up a 3 game series at the Twins winning 1 of 3 games. This is a team that is in full rebuild mode and was expected to win 68-70 games and ranked 29 out of 30 in the pre season power rankings. So far, they have exceeded expectations slightly. Thanks to the Indians early season struggles they are only 4 games out of first place with a record of 21-28.
This team may not be the best team out their or most talent filled team but they have to be one of the most exciting teams out there. There is no quit in them. They continue to find themselves in one run games and have been very similar to their in state counterpart in the Detroit Lions. Both teams have a knack for coming back late in games and tend to come away with an improbable win. With the strong play of young guys Jacoby Jones, Niko Goodrum, and Nicholas Castellanos they have people to build around (pending they decide not to shop Castellanos). Trade rumors are something that will be following this team all year long.
To me this is a team that will continue to shop their bright spots as the season progresses along considering they are in a rebuild and will look to bolster their lineup and pitching staff for the future. There have been rumors that they will make right hand SP Michael Fulmer available for trade during this season, even though he has struggled to find his mojo and swagger from last year when he captured American League Rookie of the Year. The Tigers have not been shy about trading away their top players. Last season they shipped out Justin Upton, Ian Kinsler, JD Martinez, and prized pitcher Justin Verlander. I understand as a Tigers fan, it is fun watching them win some of these close games and closely linger behind the Tribe in the standings, but we need to be cheering for these players to play well so they will be appealing to other teams. We need to embrace the full rebuild and be excited for what the future could hold. I mean just look at what the "rebuild" was able to do for the Houston Astros.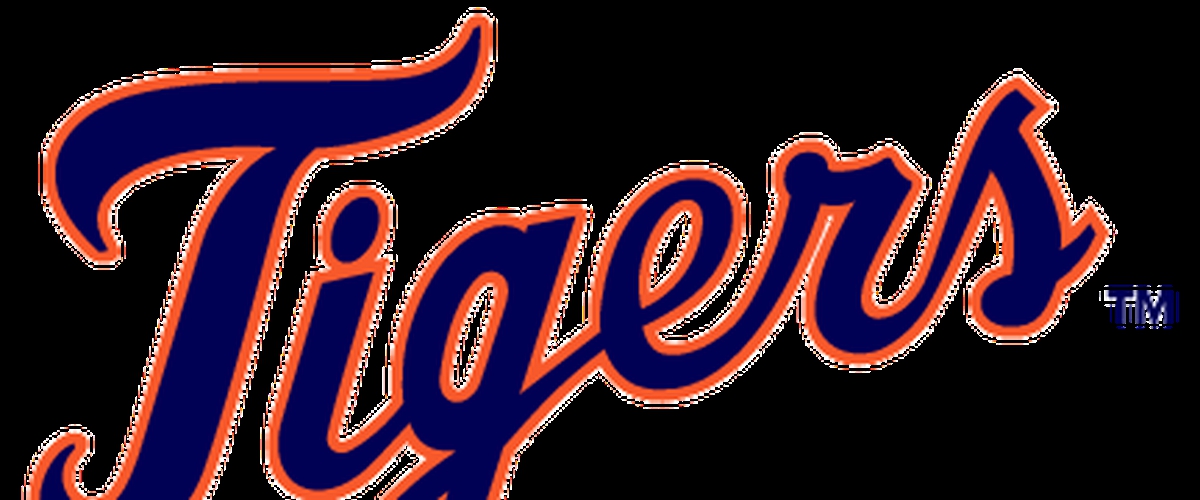 Strong prospects and a variety of future draft picks could go a long way in helping get the Tigers back to where they were only a few years ago. The city deserves a championship team once again and I believe this season will help us get to where we want to be in the near future.
The Tigers will open up a 3 series home stand with the Chicago White Sox, L.A. Angels, and Toronto Blue Jays. Lets see what this team brings as they try to get back on the right track and build some strong momentum.
---