Cleveland vs. Boston ALDS Preview - As Game One Goes So Goes The Series
The 2016 regular season is in the books, and after 162 (Or 161 if you're the Cleveland Indians) games it all comes down to needing eleven more wins to accomplish the goals you set out for in Spring Training. After winning their first division title since 2007, Cleveland faces the team who eliminated them from the postseason that year, the Boston Red Sox.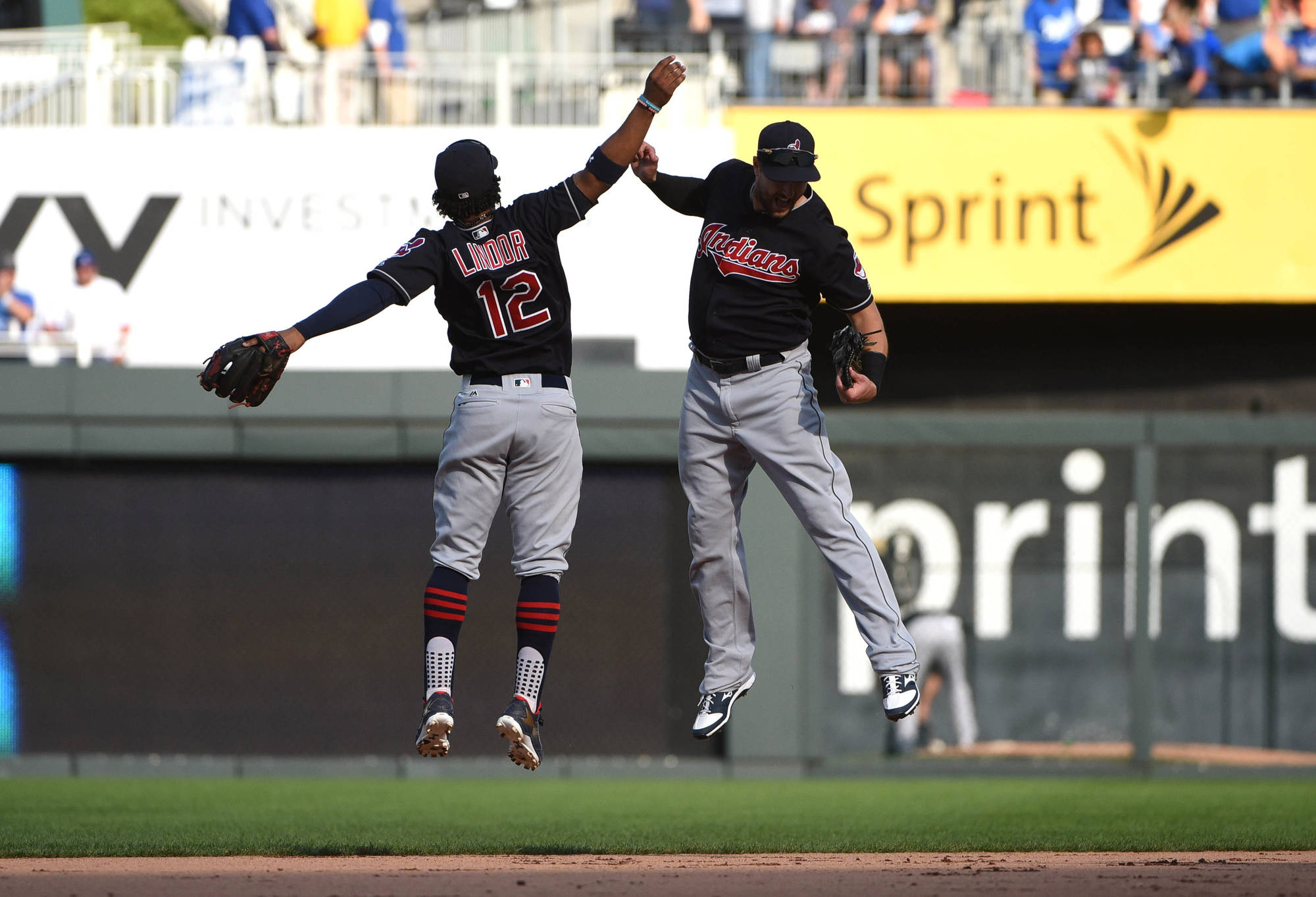 Cleveland Indians - 94-67, AL No. 2 seed
John Rieger-USA TODAY Sports
The Indians overcame an awful lot to even make it to the playoffs in 2016, let alone win the AL Central. A crippling injury to Michael Brantley had many, including myself, believing that Cleveland had absolutely no shot, not to mention the injuries to Yan Gomes, Danny Salazar, and Carlos Carrasco. The Indians starting pitching, which was projected to be nearly untouchable, finished with a combined 4.08 ERA (7th in MLB), while their supposedly subpar offense finished with 777 runs scored (5th in MLB). Perhaps the most shocking aspect of the Indians season was their 49-26 record against their Central rivals, which surpasses even their 14 game winning streak. The most amazing thing about their play against the Central was their 14-4 record against Detroit, a team who has absolutely mauled them for years. The biggest concern for the Indians is their poor play on the road; The Indians were an incredible 53-28 at home, but were just 49-31 on the road. Cleveland will start the postseason with home field advantage in the ALDS, but should they advance to the ALCS they will likely face Texas and lose it.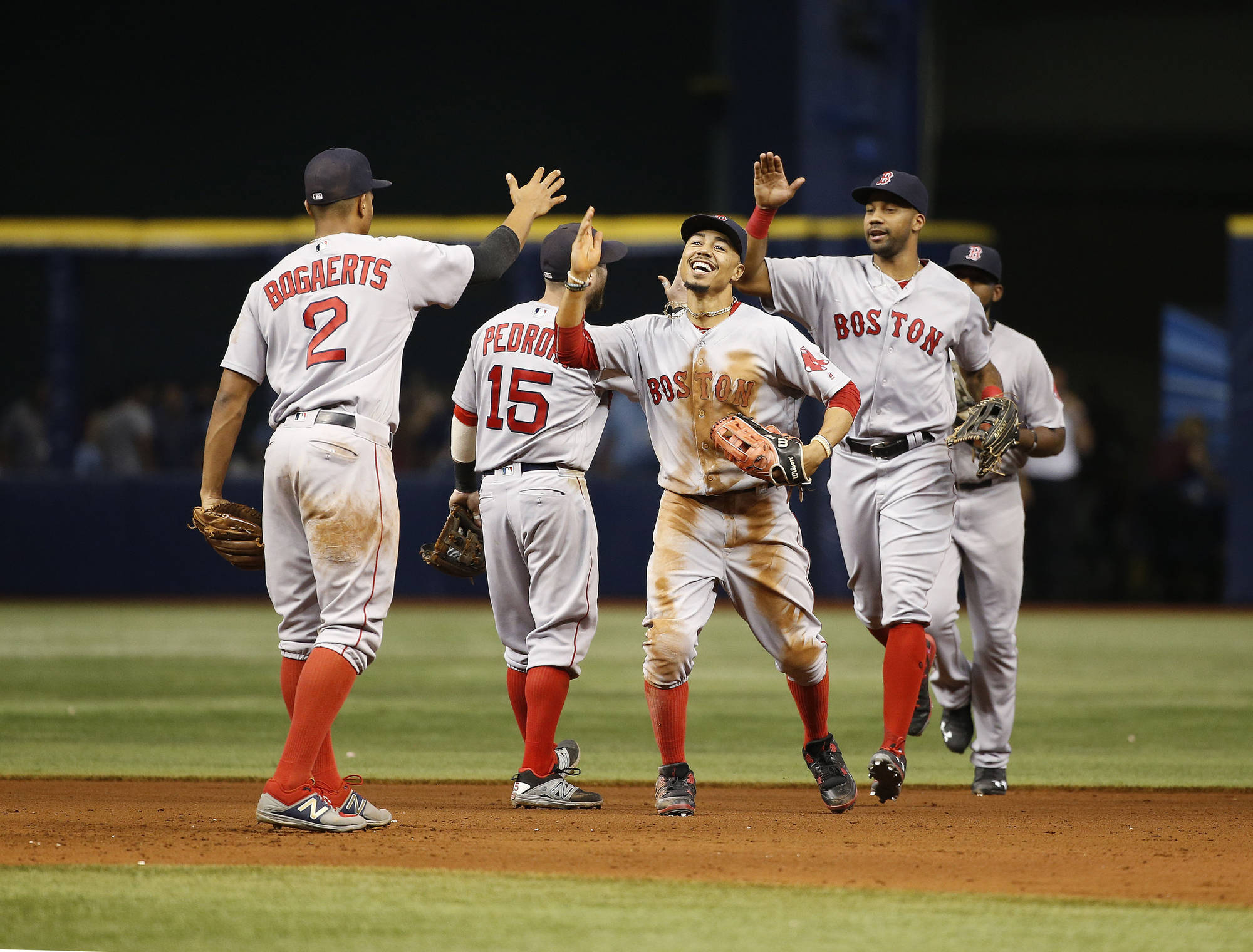 Boston Red Sox - 93-69, AL No. three seed
Kim Klement-USA TODAY Sports
In a year where the Red Sox said goodbye to an era with the swan song of David Ortiz, many young players flashed their signs of a new era. Outfielders Jackie Bradley Jr. and Mookie Betts, along with shortstop Xander Bogaerts all continued their electric starts to their careers. Boston looks to have one more incredible October run before moving on to the next chapter in 2017. Boston blazed their way to the NL East crown with the help of their pitching staffs 3.50 second half ERA, which ranked second in all of baseball and was almost an entire point better than their first half ERA (4.43). Righty Clay Buchholz and lefty Eduardo Rodriguez both started off the season terribly, but surged in the second half, and if they continue to do so the Red Sox will be very dangerous in October.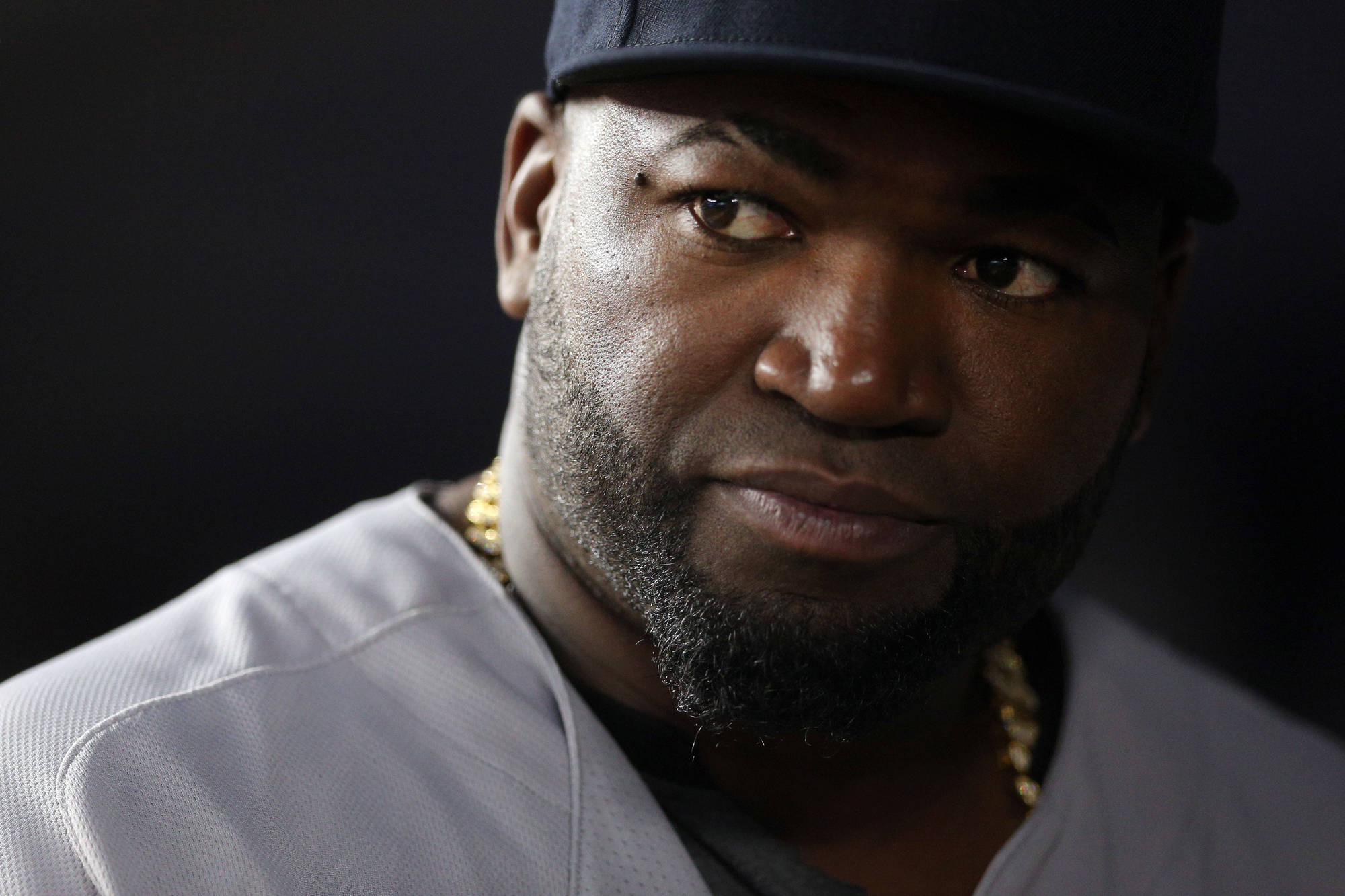 40 year old David Ortiz is preparing for his final postseason run, and looks to improve on his incredible .295 AVG/ .409 OBP/ .533 SLG/ .962 OPS/ 21 2B/ 17 HR/ 60 RBI postseason statline
Brad Penner-USA TODAY Sports
The postseason often comes down to pitching, but this is one series that might not. The Boston Red Sox were baseball's top scoring team, and Cleveland's was 5th, not to mention the fact that both of their starting rotations raise some questions. The bullpens may play a huge factor in this series as well, which gives Cleveland the edge.
The importance of game one -
Game one - Trevor Bauer vs. Rick Porcello
Due to a groin issue late in the season, Corey Kluber will start game two rather than game one of the ALDS for Cleveland. Twenty-two game winner Rick Porcello will face Trevor Bauer, in what not only will be the biggest game of the series, it could be the best pitching matchup as well. Bauer is a young and highly driven by emotion, and the pressure along with the sold out postseason crowd are surprisingly a great recipe for him to be at the top of his game. Porcello? Well Porcello won 22 games and that obviously says a lot.
Game two - Corey Kluber vs. David Price
While there is no clear advantage in game one, the game two advantage certainly looks like it belongs to Cleveland. Lefty David Price has had a down year, not to mention the fact that he is 2-7 with a 5.12 ERA in the playoffs, and has never won a postseason game in which he started. Kluber has never made a postseason appearance, but we all know what he is capable of.
Game three - Josh Tomlin vs. Clay Buchholz
Here is where the importance of game one comes into play: the series shifts to Fenway Park. Fenway may be the hardest park for a road team to play in, especially if your team has little to no postseason experience and you're trying to win a playoff series there. The bigger worry for Cleveland in this game is Josh Tomlin. Overall, Tomlin had a solid season, but he gave up an alarming 36 HR. Josh did show some encouraging signs by not giving up a single long ball in September while posting an ERA of 1.40, and following that with a very solid start in October; but the fact remains that a fly ball pitcher against Boston is big trouble. The entire Red Sox lineup is fully capable of taking you deep at any point, and the clear advantage in this game goes to Boston. If Cleveland wins only one of the opening games in Cleveland, Boston is likely to take a 2-1 lead in this game, backing Cleveland into the biggest corner they've faced all season.
---