Football Transfer Rumors: Juventus wants Paul Pogba back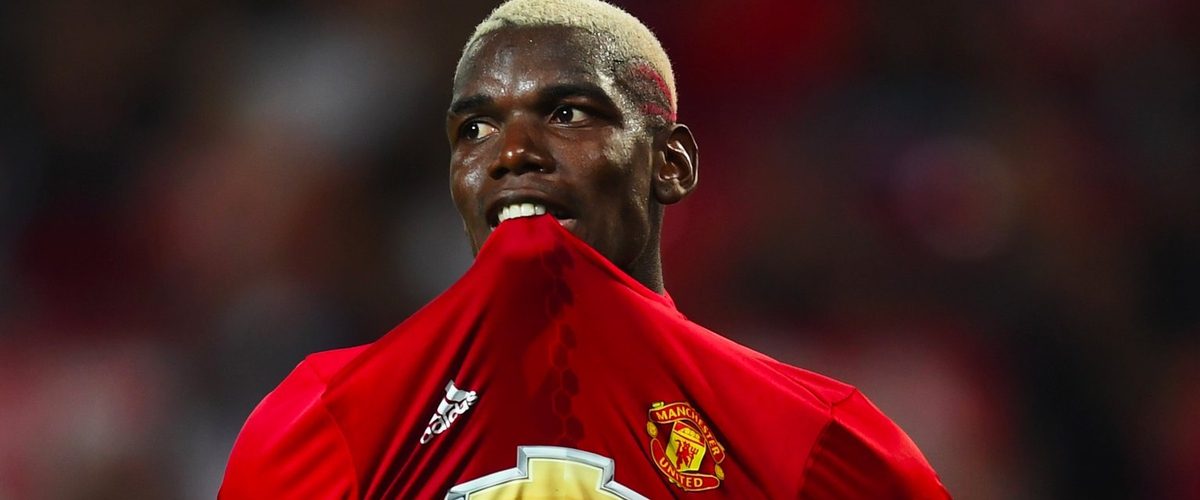 (Photo by Michael Regan/Getty Images)
Recent rumors are out that Juventus could be targeting Manchester United midfielder Paul Pogba this summer. According to Italian outlet Calcio Mercato, the six-straight Serie A champions are "exploring the possibility" of buying back the Frenchman when the summer transfer window opens later this month.
Pogba, 25, began his senior career with his youth club, Manchester United, back in 2011. He played a season at Old Trafford before he joined Juve in July of 2012. The move actually created tension back then as former Red Devils manager Alex Ferguson said that Pogba left the team without consent.
The 6-foot-3 midfielder stayed with Juventus for four seasons, netting 34 goals in 178 appearances in all competitions, before he was bought by United for a then world transfer record of €105 million.
Two seasons into his second stint in England, Pogba has been an integral part of current United manager Jose Mourinho's system. He scored five goals in 30 games in his first season back in the Premier League last year. This season, he had amassed six goals in 24 appearances, helping the Red Devils maintain second place in the English top-flight table.
Calcio Mercato's report said that the Turin giants are "monitoring Pogba's situation" in England. If the opportunity presents itself, then the Old Lady are expected to buy him back with a still unknown offer.
Pogba was part of Juventus' title runs in all of the seasons he stayed there. He was also a key part of Juve's Coppa Italia wins in 2015 and 2016 as well as the club's Supercoppa Italiana victories in 2013 and 2015.
The Frenchman won the Golden Boy award in 2013, which a citation given to the best young football player (21 and under) in Europe for the said calendar year. Pogba's other notable individual award was given in 2014 when he received the FIFA World Cup Best Young Player following the French national team's quarterfinals finish in the 2014 Brasil World Cup.
Pogba has been a regular member of the French national football team since 2013. He has scored nine goals in 51 appearances for the Blues since then.
---