Premier League Week 2: 5 things we learned.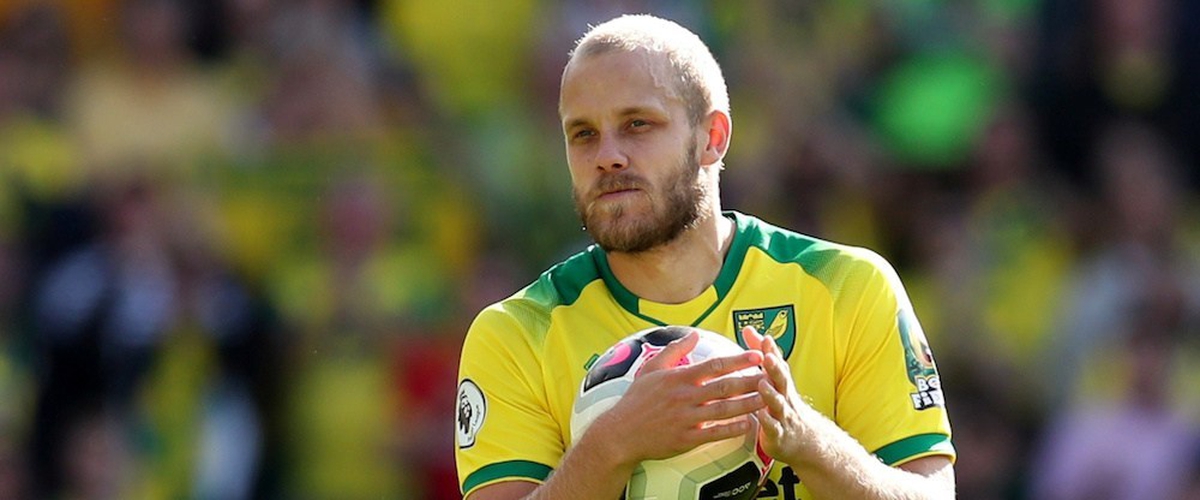 1: Teemu Pukki is the real deal!
Many were skeptical about the ability of Pukki coming into the season, including myself, but he has most definitely proven the doubters wrong with his hat-trick against Newcastle. A sumptuous volley followed by two composed finishes has surely announced his arrival on the biggest stage. One can only expect him to kick on and to continue to score regularly.
2: Newcastle are in big trouble!
Losing to Norwich away isn't concerning but the manner in which they lost is. They were dominated in terms of possession, 64 to 36 percent, as well as attempts on target, 8 to 4. Joelinton missed a sitter at nil nil and bar that was poor. After the match no one would argue that on any given day Norwich are better than Newcastle but unfortunately for Newcastle there isn't many, if any, teams they could say the opposite about. The grass isn't always greener on the other side.
3: It's better to be lucky than good!
Spurs had no right to draw that match against City. They were battered in terms of attempts, 30 shots to 3. The VAR decision was incredibly dubious but in regard to the letter of the law it was correct. The Lamela goal was an Ederson howler and Lucas scored from a corner, 17 seconds after coming on, because no one bothered to mark him. Regardless of the circumstances it was a great result for Spurs and they should be oozing with confidence next time out.
4: Liverpool and Arsenal can't defend!
After the Adrian howler occurred, Liverpool were there for the taking. However, Danny Ings missed a sitter and saved their blushes. Looks can be deceiving and Liverpool being top is a great example of this. If they continue to be lackadaisical and arrogant in their defending they won't be there for long. In contrast Arsenal have been poor defensively but this comes as a surprise to no one. The addition of David Luiz has not helped much if that Burnley match is anything to go by. Was in no mans land for the goal and there was a collective gasp in the ground anytime he got the ball under pressure in the defensive third. Fitting that these teams meet next week and I'm confident at least one side will not bend but break defensively.
5: Pogba needs to put the team before himself!
Rashford has never missed a penalty in his professional career for Man Utd and scored emphatically against Chelsea the week before. Pogba had missed 4 in the last year and is widely considered an iffy penalty taker. With the match on the line it should've been Rashford and I think Pogba even knew that deep down before taking it. You could see that in the way he was so timid in voicing that he wanted to take it. It wasn't like Rashford's display of it's mine the week before. That lack of confidence to claim it was reflected in the penalty, no stylish run up and an unconvincing blast to the left rather than in any particular corner. Hopefully Pogba will now finally accept Rashford's the best man for the job and put his ego to one side for the sake of the team.
---