Lionel Messi forcing Barcelona to sell five players to keep pace with Real Madrid
Lionel Messi has give Barcelona a list of five players that he wants the team to sell this summer.
The 29-year-old Argentina international reportedly thinks that the current Barcelona XI needs a full revamp and has identified five players who should be axed, according to a local Spanish news outlet .
Messi wants Barcelona to keep pace with arch-rivals Real Madrid and feels that Los Blancos' current substitutes are more effective than some of his teammates.
Barca is tied on points with Real at the top of La Liga, but the capital city club has a game in hand with just two weeks left in the campaign.
The five-time Ballon d'Or winner said to have his sights set on five Barcelona players who he feels are underperfoming, including one star who was signed last season for £41.7m, former Valencia midfielder Andre Gomes.
The other four are Arda Turan (signed from Atletico Madrid for £24m in July 2015), Jeremy Mathieu (signed from Valencia for £15.8m in July 2014), Lucas Digne (signed from Paris Saint-Germain for £13.8m in July 2016), Munir El Haddadi (currently on loan to Valencia).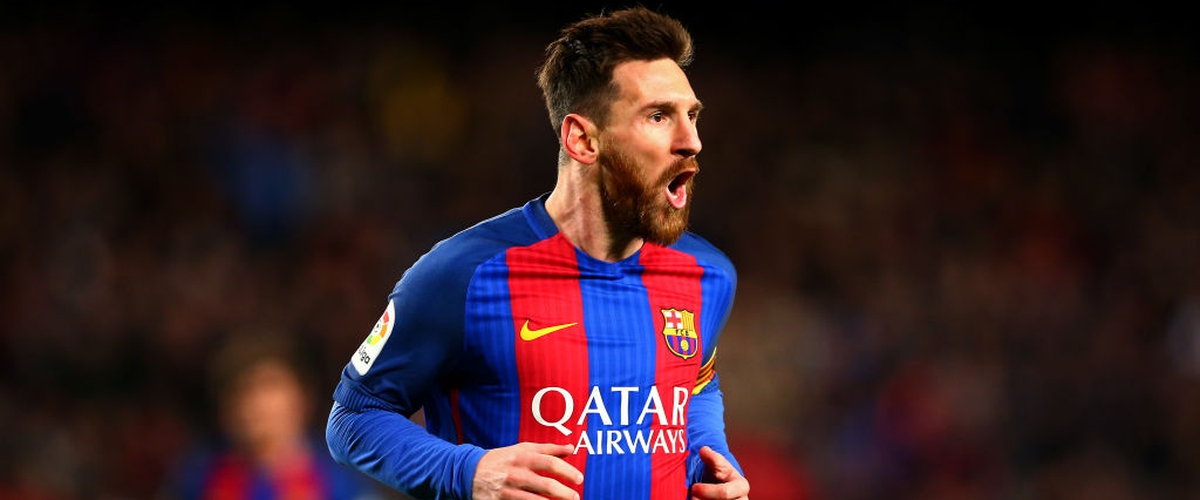 ---