A look into the Crystal Ball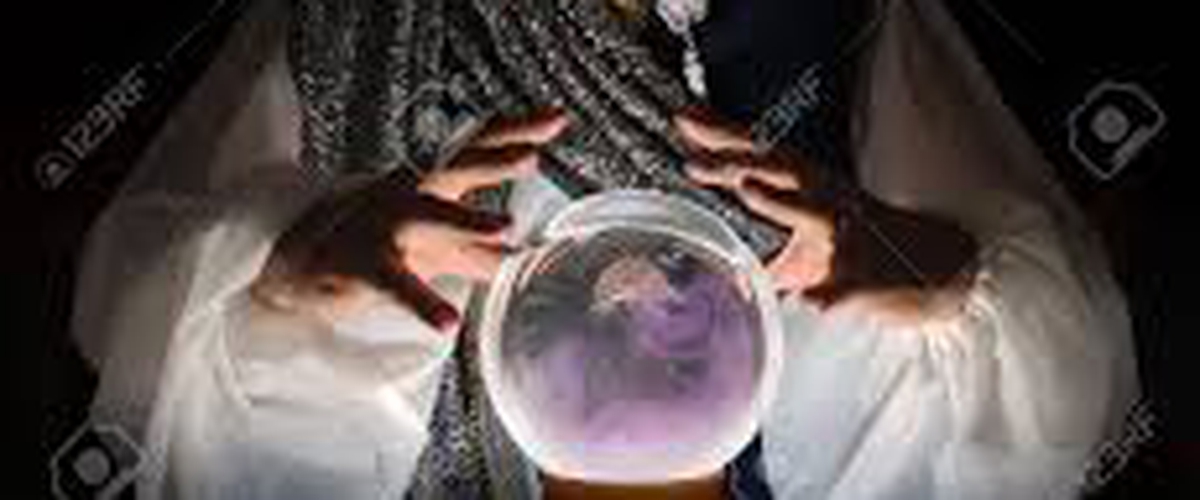 In no particular order here are my bold predictions for the 2018 football season:
· The patriots will not make it to the AFC championship game for the first time in 7 years. This will lead to the voluntary exit of Bill Belichick.
· Kalil Mack will win defensive player of the year
· Drew Brees will win offensive player of the year. He will also lead the league in passing yardage.
· Eli Manning will win comeback player of the year leading the Giants to a division title a year after being benched
· Hue Jackson will lead the Cleveland Browns to at least 2 victories…Yes that is bold! Did you watch hard knocks?
· The Baltimore Ravens will win the AFC North. Clinching the division in week 17 but losing at home in the playoffs to Pittsburgh the next week.
· The NFC champion will be the New Orleans Saints
· The offensive rookie of the year and defensive rookie of the year will come from the same team (Courtland Sutton 10+ TDs and Bradley Chubb 12+sacks)
· The New Orleans Saints will win the Super Bowl defeating the Pittsburgh Steelers and Drew Brees will walk off into the sunset as a Super Bowl MVP.
· The Houston Texans will play the Pittsburgh Steelers in the AFC Championship. The Texans will have a first round bye and defeat the Jacksonville Jaguars in the division round. Pittsburgh will go through Baltimore and New England to get there.
· Of the 5 rookie QB's drafted in the first round only 1 (Sam Darnold) will see significant playing time. Starting more than 9 games.
Some predictions strictly for Broncos country:
· The Broncos will win more than 8 games and squeak into the playoffs by winning the division. Not a homer prediction. AFC west is full of question marks. San Diego can't stay healthy, We don't know if Patrick Maholmes will be able to deliver in KC and Oakland all of a sudden seems like they are rebuilding for no apparent reason.
· Case Keenum will throw for at least 3,500 yards and 25 TDs
· Von Miller will have 17+ Sacks
· Emmanuel Sanders will lead the team in receptions with at least 103
· Bradley Roby will have at least 5 interceptions
· Sua Cravens will never play a down this season (really hope I'm wrong here)
· Vance Joseph will be back next year
· Adam Jones will not have any more off the field issues
On another note: GO BUFFS. I will be in Lincoln Nebraska on Saturday with two of my brothers from another mother, cheering on the Buffalos as they renew the rivalry. It should be fun.
---