PSG Lure in Dani Alves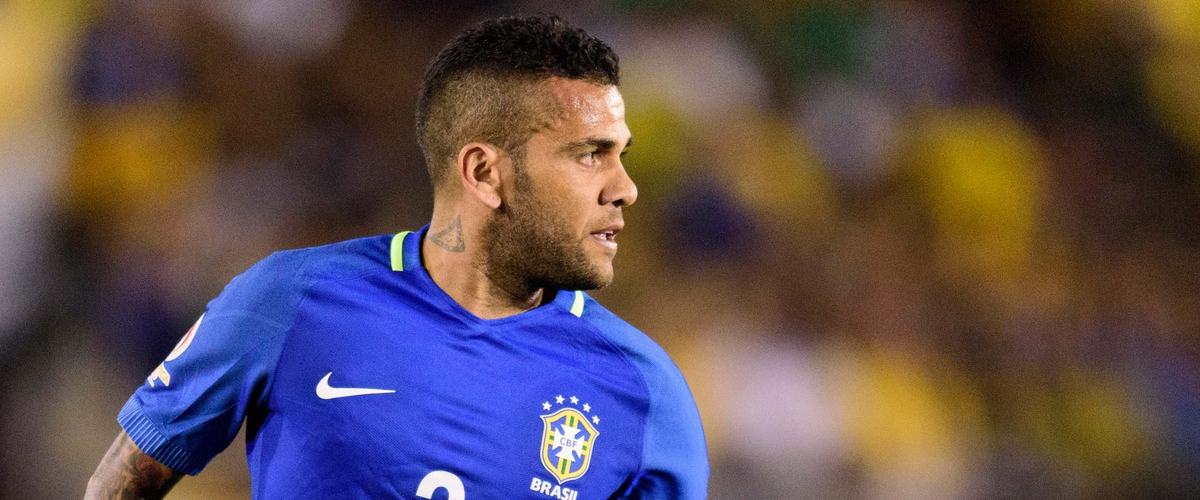 Manchester City are out of the race to sign "The worlds best right back" Dani Alves after PSG made a shock bid that is nearly double the amount of cash that City bid. Alves is currently a free agent having been released by Juventus earlier this month but it is believed to be leaving for PSG as they have offered the Brazilian a two-year contract worth a total of £25m in wages (£230k a week) on a two year contract. The 34-year-old is expected to be PSG's latest signing. This could be confirmed at a media conference in the French capital later today.
My understanding is that Pep Guardiola was keen to get back his relationship with Alves, having worked so successfully with him at Barcelona. However, City believed they had a deal agreed and Alves was due to fly to Houston with the rest of the City team on Monday.
However, over the weekend, PSG contacted Alves' representatives and gazumped Guardiola's agreement. City were only willing to pay around £6m a year (£115k a week) for 34-year-old Alves, who many expected would end up as their second choice right back behind Kyle Walker at the Etihad.
Guardiola will now have to turn his attentions to new targets, but Alves' U-turn will do little to help strengthen their hand in protracted negotiations with Premier League rivals Tottenham for England right-back Walker. City have already signed Ederson and Bernardo Silva this summer, with several more signings expected before September.
Please share this with friends and family and Thanks for the support.
Arya
---