1-900 Snitch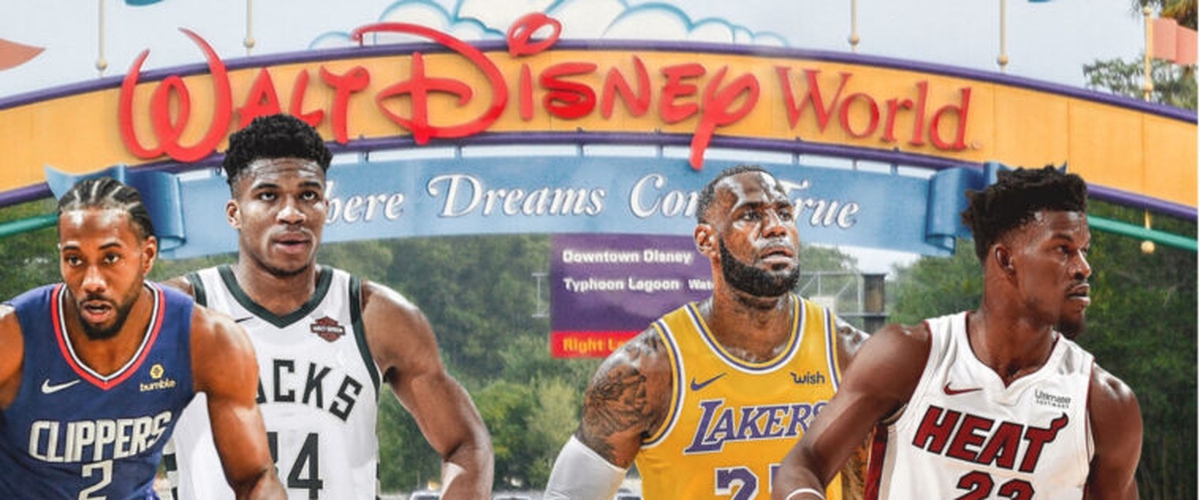 There appears to be a mole on the NBA campus in Orlando.
Reports have surfaced about multiple calls pouring into the league's anonymous tip line also known as the "snitch hotline," reporting players that have been breaking the bubble rules at the NBA restart campus at the Walt Disney World resort.
The players that have been reported to the hotline have already been talked to and warned by league officials about their violations. Players who violate the bubble rules will have to undergo a mandatory 10-day quarantine and stricter COVID-19 testing.
Richaun Holmes of the Sacramento Kings violated the bubble rules by stepping outside the campus to get food that he had delivered, and Bruno Caboclo of the Houston Rockets received an unrelated violation. Both players will have to self-quarantine before returning to team activities. The other players that have been reported are unknown.
There is no word on who the source is that has been calling the tip line so players better be careful because apparently there are eyes everywhere.