NBA Awards Race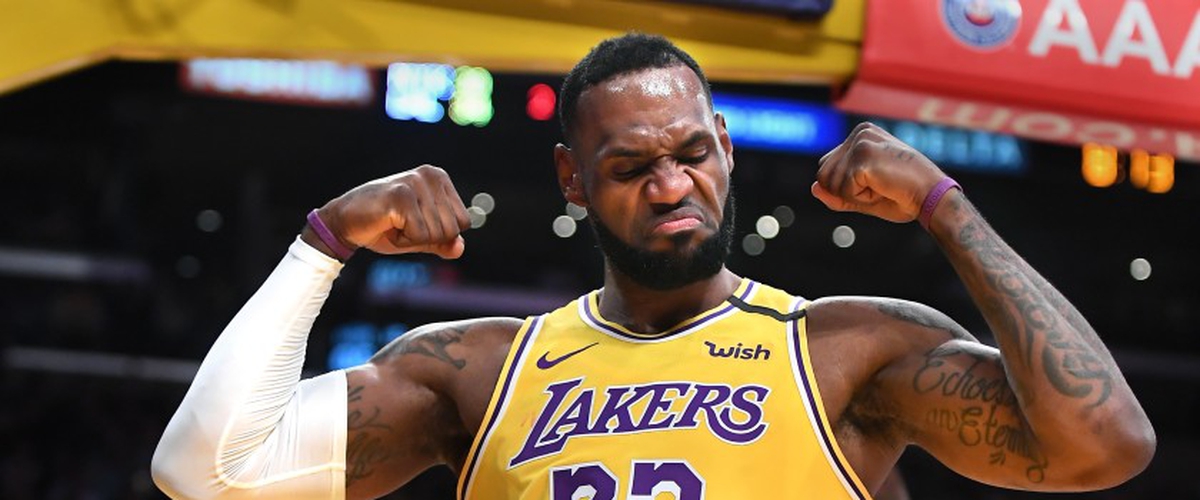 The suspended NBA season is just 12 days away from restarting.
Yesterday the league announced that the annual regular season awards will be based on performances through March 11 when the season was suspended.
With that being said, here are my awards predictions:
Rookie of the Year- Ja Morant, Memphis Grizzlies
If Zion Williamson was healthy the entire year this race would have been closer. Morant is putting up 17.6 PPG and 6.9 APG and currently has Memphis sitting at 32-33 with the 8th seed in the Western Conference.
Defensive Player of the Year- Anthony Davis, Los Angeles Lakers
The 3rd leading shot blocker in the league with 2.4 per game, AD is the defensive anchor of the Lakers who have the 3rd best defense in the NBA.
Coach of the Year- Billy Donovan, Oklahoma City Thunder
When OKC traded away franchise leader Russell Westbrook last summer, many experts had the Thunder in the middle of a rebuild.
Receiving veteran point guard Chris Paul in return, head coach Billy Donovan has done a stellar job this season as OKC boasts a 40-24 record and are the 5th seed in the west.
Sixth Man of the Year- Lou Williams, Los Angeles Clippers
This seems to be Sweet Lou's award to lose every year.
The 3x award winner ( 2105, 2018, 2019) is putting up 18.7 PPG and 5.7 APG off the bench for the Clippers this season. Lou is on pace to become the first player in league history with four
Sixth Man trophies.
Most Improved Player- Brandon Ingram, New Orleans Pelicans
The fourth year swingman is showcasing the potential we all knew was there from the former 2nd overall pick.
Statistically getting better every season, Ingram's season average of 24.3 PPG is a huge improvement from last season ( 18.3 PPG) and he was awarded with making his first All-Star appearance this year.
MVP- LeBron James, Los Angeles Lakers
In probably the most tightest race I'm giving the edge to the king.
Father time seems to overlook LeBron in his 17th NBA season as he is putting up absurd numbers of 25.7 PPG 7.9 RPG and a league-leading 10.6 APG. Not bad for a 35 year old who has his Lakers sitting atop the Western Conference at 49-14.