Mahomes Becomes Part Owner of the KC Royals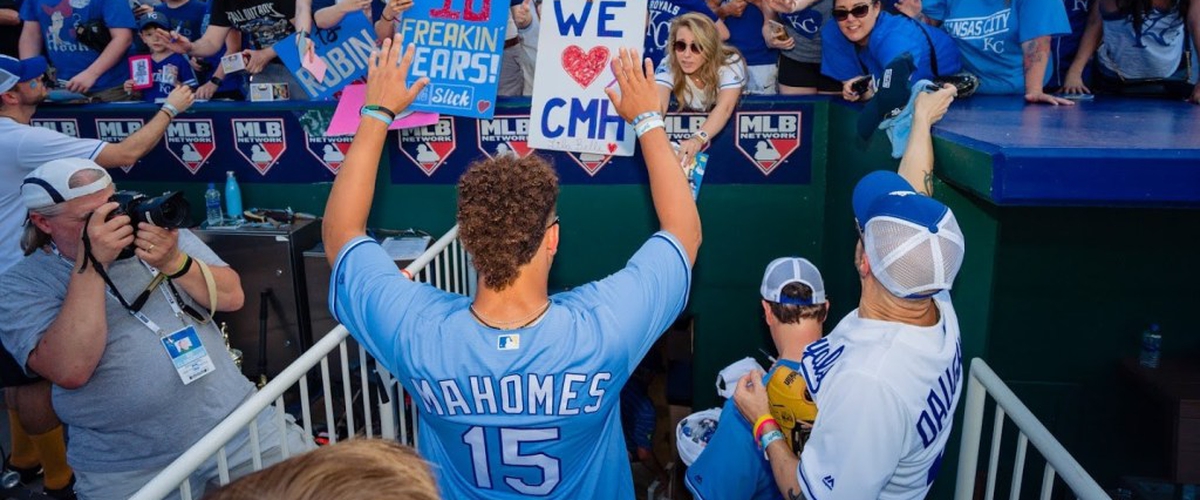 This has been one heck of a summer for NFL supertstar Patrick Mahomes.
First he made headlines in July by signing the biggest contract in sports history (10 years, $503 million), now he's making headlines again by becoming the youngest owner in sports history by becoming part of the ownership group for the Kansas City Royals in MLB making him part-owner.
The Chiefs star QB went from league MVP to Super Bowl champion to sports owner in just two years, not bad for a 24 year old but when you have deep pockets like that you can purchase just about anything.
Mahomes' new contract and his new title of owner will etch him in Kansas City sports royalty for life.
---