Don't Let Us Win Today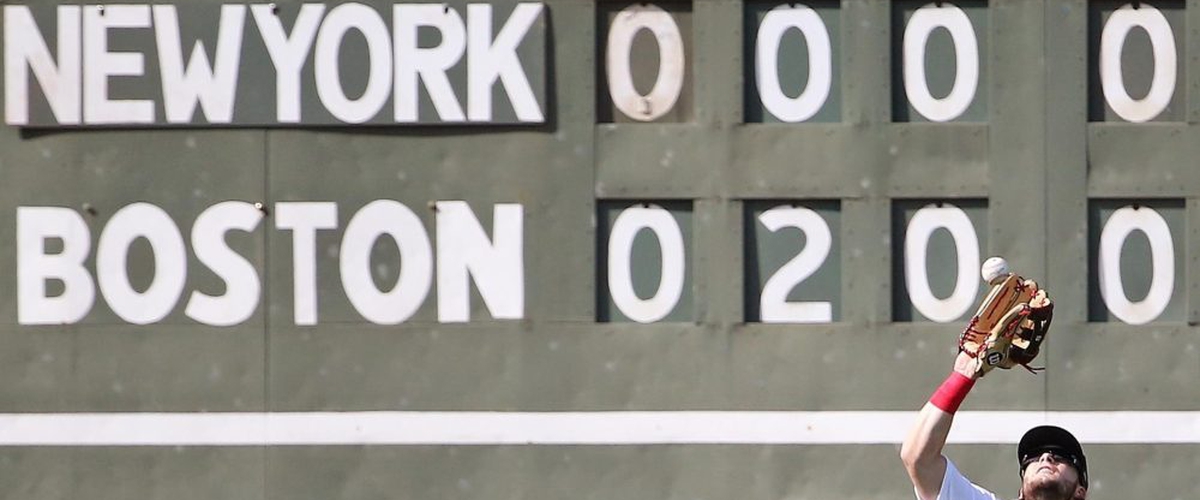 October is in the air in Boston, Massachusetts.
A cool, cloudless afternoon that promotes the idea of "sweater weather" and a personal day off soon turns to night time. A Friday night in Boston brings many decisions ranging from barhopping in the North End to takeout in Chinatown - but none of that is happening tonight.
Tonight has a deeper meaning.
The idea of postseason baseball for the Red Sox always brings a different type of buzz around the city, the state, and even the New England region. People who have been irregular fans of the team suddenly become die-hards, wearing their best team shirt to work to ignite water cooler talk. It helps people become friendlier and more conversational. It's almost a yearly tradition that keeps Boston sane in the limbo between Summer and Fall.
But for the folks in New York, this time of year brings the same feeling.
A commonly uninviting New Yorker becomes your best friend if you're wearing that Yankees hat. The subtle head nod as you walk past says you're brothers in fandom, a bond and connection that will bring you together in the bleachers. Total strangers come together for 4 hours of unity and happiness. That is, unless you're from your opponents fanbase.
Tonight the Red Sox and the Yankees square off for the first time in the playoffs since the 2004 American League Championship series. The David Roberts Steal. The collapse of Mariano. The Ortiz Homer. The nail in the coffin on the most historic comeback in baseball history. Down 3-0 to the Evil Empire the Red Sox fought for their life and for a chance at their first World Series in 86 years. 4 days in October was enough to rewrite and write history all over again.
But 2004 is exactly what it is. 2004. History has been repeated time and time again, but 2018 brings a different feeling. An arms race to become the top of the American League East has reignited with a higher intensity. The Red Sox and Yankees are 'edge-of-your-chair-exciting' again, and it's absolutely incredible. Young, exciting players in both dugouts embody the "let the kids play" motto by wearing their heart on their sleeve while giving baseball their own personal flair accompanied by two teams playing record setting baseball bring in must watch baseball every time they play.
Only this time, it's in October. Post season baseball. The grand stage.
It's Chris Sale vs. J.A. Happ. 7:30. Fenway Park. Best of 5. A new era in a rivalry reaching it's first major step in bragging rights until they meet again at the biggest stage.
In the words of Kevin Millar: "Don't let us win today."
---