NHL Buzz with Regular Season Coming Up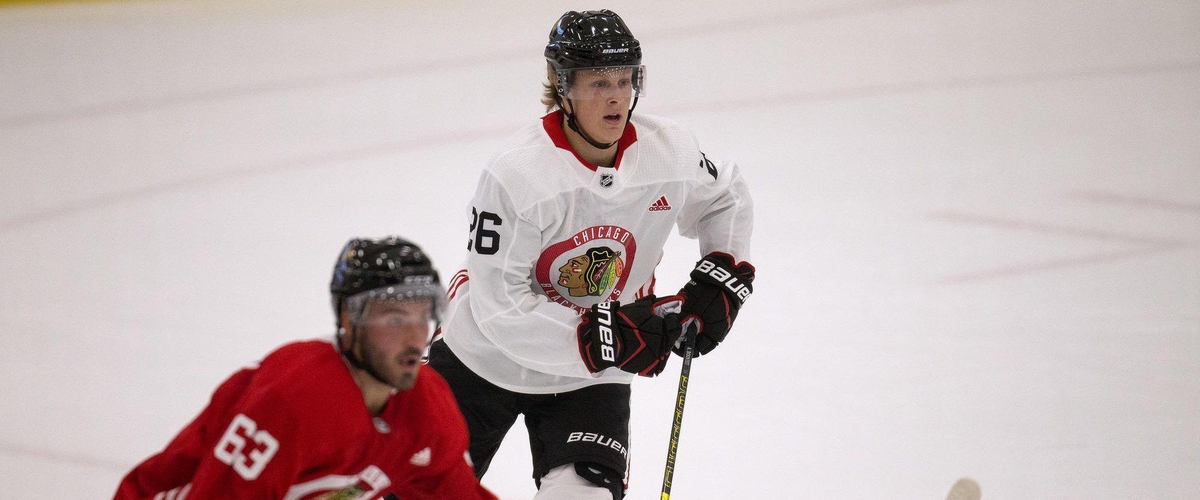 With the NHL regular season slated to begin on October 3rd, there is lots of buzz going around on players potentially making the opening night roster, trade rumours, and more!
- The 8th overall pick by the Chicago Blackhawks in 2018, Adam Boqvist, has impressed in training camp so far and will remain with Chicago for the time being. In fact, head coach Joel Quenneville would not rule out Boqvist starting the season in the NHL. An interesting story to watch, as Boqvist is a very talented player. His OHL rights are owned by the London Knights.
- Jeff Marek mentioned on the 31 Thoughts Podcast that he heard the Dallas Stars offer to the Ottawa Senators for Erik Karlsson was Julius Honka, Devin Shore, Roope Hintz, and guaranteed picks (probably a 1st and a 2nd.) Would you take that package over what Pierre Dorion got from the Sharks?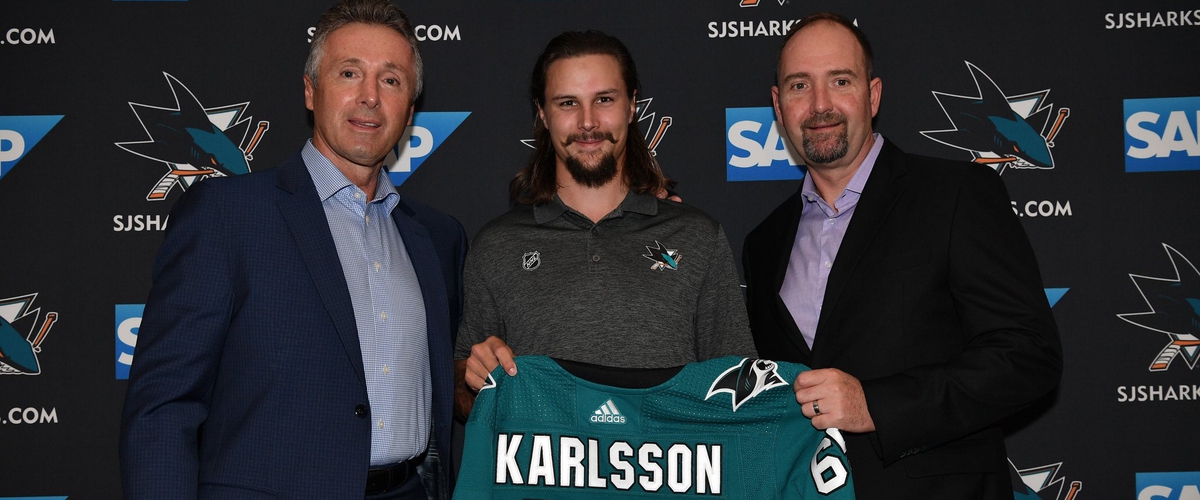 - The 5th overall pick by the Vancouver Canucks in 2017, Elias Pettersson has Canucks fans drooling through two preseason games. He dangled the socks off Ryan Strome on Tuesday, and made a nasty between-the-legs pass against the Los Angeles Kings that resulted in a goal. The Swede is going to get a chance to be top-six centre in Vancouver, and is a legit candidate to win the Calder Trophy.
- Some more from the 31 Thoughts Podcast: Elliotte Friedman mentioned that he heard that the Philadelphia Flyers made a run for Artemi Panarin before signing James van Riemsdyk, but it obviously didn't work out. Friedman also said that if Mark Stone hits the market, the Vegas Golden Knights would be a team very interested. Stone has a history with Knights AGM Kelly McRimmon.
- Two players impressing at training camps: left winger Kieffer Bellows on the New York Islanders, and defenseman Ty Smith on the New Jersey Devils. Bellows scored a beautiful goal against the Devils last night, and Smith is earning rave reviews for his savy decision making. Bellows was picked 19th overall in 2016 (and had 41 goals and 74 points in 56 games with the Portland Winterhawks last season), while Smith was picked 17th overall in 2018.
- A team that looks rejuvenated and improved in the preseason: the Edmonton Oilers. Connor McDavid hit the ground running with four points in a 7-3 rout against the Winnipeg Jets, while his potential linemate Ty Rattie has seven points in two exhibition games. The fourth overall pick by the Oilers in 2016, Jesse Puljujarvi has also looked much improved and scored a terrific goal on Thursday.
- Lastly, the Calgary Flames unveiled their third jersey, going back to their retro roots:
---