Q&A with Performance Coach Ian Mack: Kane, Carrick & More!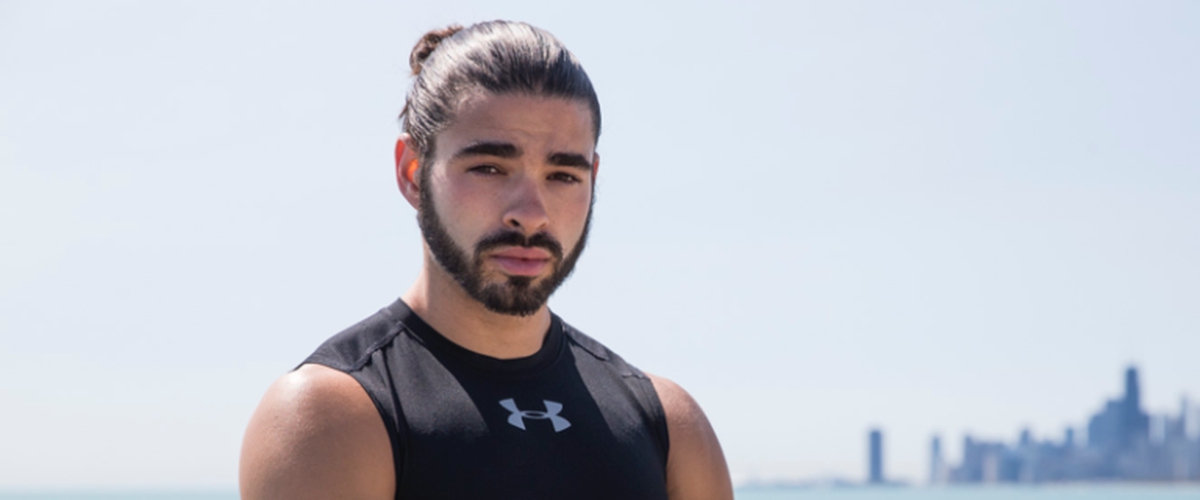 Ian Mack is one of the fastest up-and-coming performance coaches in sports. This summer, he had the chance to work with Chicago Blackhawks superstar Patrick Kane, as well as Toronto Maple Leafs defensemen Connor Carrick. In this Q&A, we delve into Kane, Carrick, Mack's love for LeBron James and more!
Me: Tell us a little bit about your background. Who are some of the athletes you have worked with across all professional sports leagues?

Ian Mack: I'm originally from Syracuse, NY. I studied exercise physiology and biomechanics and have taught training and education. I've worked with everyone from Hollywood to hockey. From studio executives like Benny Medina, actors like Jonathan Bennett, and athletes including David Ross (MLB), Latavius Murray (NFL), Connor Carrick (NHL), Patrick Kane (NHL), and Rene Bourque (NHL), and teams like the Syracuse Men's Basketball team, and the Canadian Olympic Men's basketball team.
What was it like working with Patrick Kane? How driven was he this offseason?
Working with Pat was exciting, productive and a lot of work on all sides. He is an inspirational athlete who leads by example and never misses an opportunity to improve himself in any and every way. Pat's drive was an 11 out of a 10 this offseason - unparalleled. It would be challenging to put into words how driven Pat currently is. Looking forward to the season so he can showcase.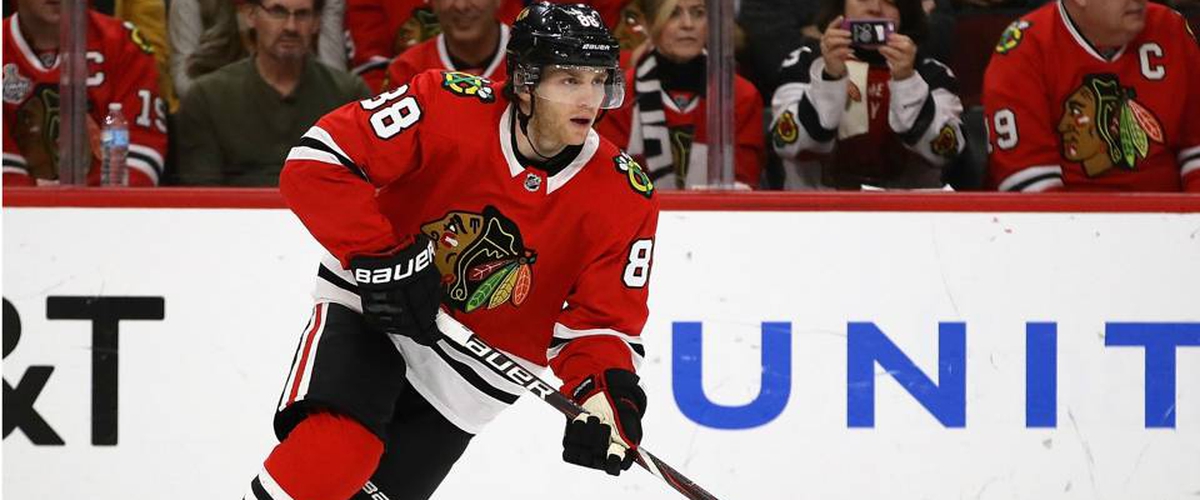 For all young hockey players out there, what are a couple things they can do off the ice that can help improve their game?
In a general sense, they can strengthen their trunk with a focus on keeping their abs and glutes strong and working together. I would say they should be learning the technique of the movement being taught to you and propritizzing the quality of movement over weight.
If I needed to pick some exercise it would be fire hydrants and bird dogs.
Non-hockey related question: You expressed your admiration for athletes such as LeBron James and Russel Westbrook in a piece on the Athletic. What qualities make them so dominant and dynamic?
Lebron is a once in a lifetime athlete. I've never seen anyone that is his size that can move that well, who is as intelligent as he is and cares about other people the way he does. He's an inspiration on and off the court. Hopefully more athletes are like him. It's bigger than basketball.
You attended Darryl Belfry's 88 Summit this summer, which in fact was named after Patrick Kane himself. Not only was Kane there, but also guys such as Auston Matthews, Claude Giroux, Dylan Larkin, and Charlie McAvoy. What was it like being around so many elite athletes, in an environment that was so open and collaborative?
Darryl hosted a great summit. Hopefully we can continue to have events like that for the players to continue to improve. Anytime you get really high level guys all in once space with their egos checked at the door it's an amazing learning environment for all. And having Pat Kane show up and be Pat Kane was the most exciting part for me. I'm happy for him for how he's feeling in his body and it was nice to see him execute it at a really high level in front of other guys in the league. And Dylan Larkin has some wheels.
One more basketball question: How impressed are you with Zion Williamson's athleticism? Do you think he can reach the same level as James and Westbrook?
I saw Zion Williamson play when I saw Sammy Rautins and Simi Shittu last summer at a showcase. He looked very impressive. It's always hard to project if someone is going to be a generational talent like James or Westbrook. But it looked like he had all the tools in the world to do that.
Another player you've been working with, Connor Carrick, had an impressive training camp and won the Leafs iron man title. How much has he improved on a year-to-year basis, and how far do you think he can advance in the Leafs defence corps?
Connor had a really great summer. Professionally and personally - he got married this summer and that was a big step for him. Professionally he's always firing on all cylinders. His improvement from year to year has been leaps and bounds athletically. He's only 24-years old. Sometimes people forget that because of how young he went into the NHL. This year should be a really great year for him. The sky's the limit for Connor Carrick.
Final question: How important do you think diet is to an athlete's performance? What would you recommend to an aspiring athlete?
I would say nutrition and sleep are two things that are overlooked by most young aspiring athletes. A lot of very positive things happen in your body when you are sleeping and there is no substitute for that. I would say shut your phones and computers off 45-minutes before you're trying to go to sleep. Stop playing Fortnite. Nutritionally, I would baseline recommend increasing the quality of what you're putting in your body; looking for things that are nutrient rich like fruits and vegetables and I would stay away from quick cheap sugars, and obviously away from alcohol.
---