Kyannah Stull Basketball Profile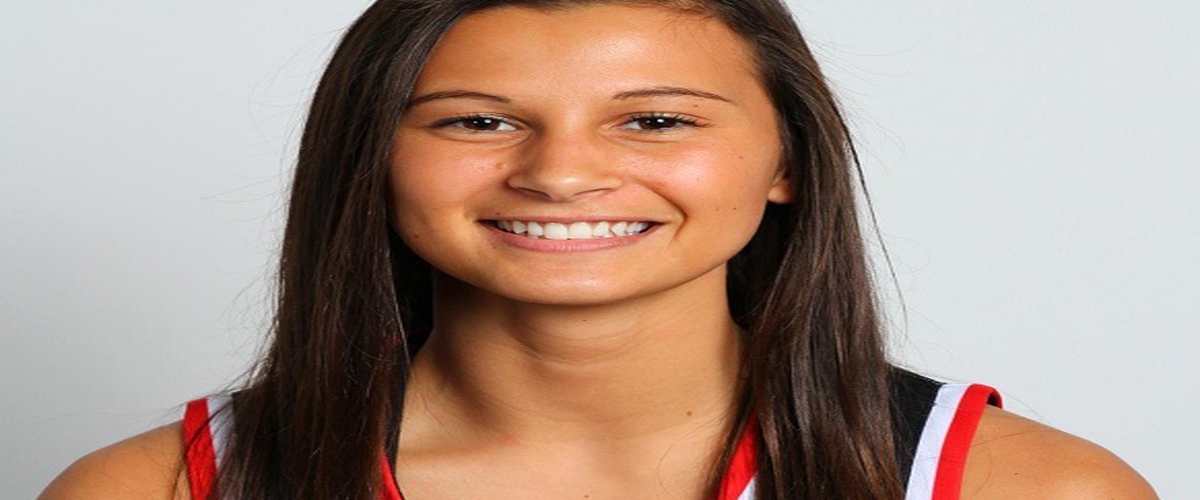 - An immensely talented and prolific scoring guard.
- A 5'4" senior at Grace College in Winona Lake, Indiana.
- Scored 27 points in the season-opening win over Cincinnati Christian last season, connecting on five-of-seven from three-point range.
- Scored 19 points along with five rebounds and a season-high six assists in a win over Huntington on Dec. 7, 2019.
- Logged a season-high 45 minutes against Taylor University on Feb. 5, 2020, scoring 21 points in the 69-63 come-from-behind overtime win.
- Scored 26 points and grabbed a season-high nine rebounds in a win at Goshen on Jan. 29, 2020.
- A native of Walkerton, Indiana, Stull holds a 46-point game to her record from her high school days against South Bend Riley while also connecting on 45 percent of her shots from beyond the arc as a senior for the Glenn Lady Falcons during the 2016-17 season.
---