Megan Talbot Bio/Career Accomplishments at Illinois State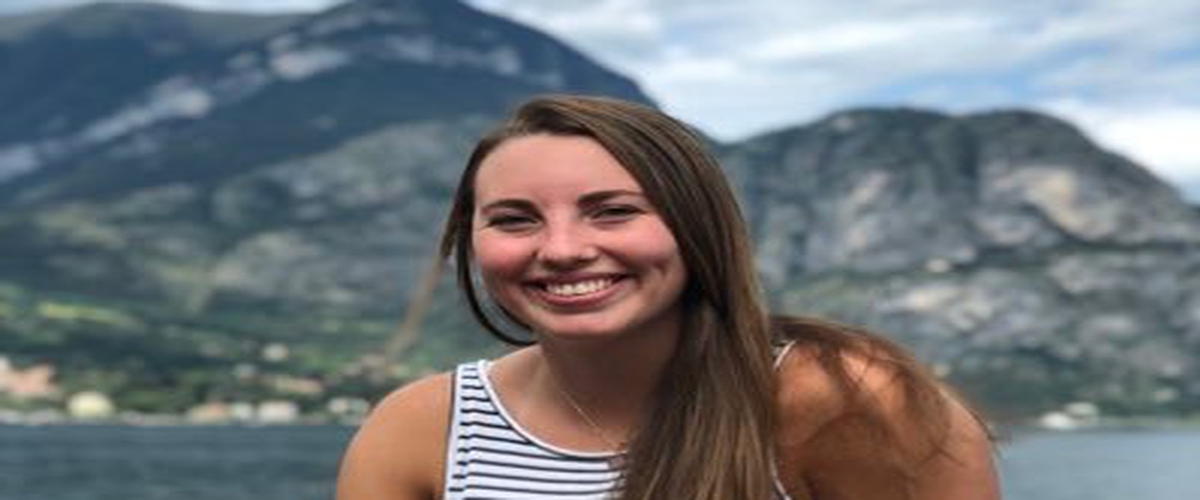 - A 6'2" senior forward from Barrington, Illinois.
- Majoring in Exercise Science.
- Registered a double-double with 12 points and 12 rebounds in a 49-46 win over Southern Illinois on 01/14/18.
- Averaged 7.7 points, 5.7 rebounds, 1.2 assists, and 0.8 blocks per game overall during her sophomore season of 2017-18.
- Accumulated 17 total three-pointers made during the course her sophomore season.
- Scored a junior season-high of 12 points against Bradley on 01/26/19.
- Made her third three-pointer of the season and scored five points off the bench in a game at Drake on 03/07/19.
- The Redbirds are 33-48 in games Megan has suited up over the course of her career.
- Megan lists One Tree Hill among her favorite TV shows.