College Football's Top 10 as Described by Dogs
It's finally back! It's the time of the year when every weekend has at least one storyline, everyone has an excuse to do nothing for hours, and we all get to radiate reckless, unjustifiably boisterous opinions.
I'm kicking this season off with a special edition of takitude as I run through the AP Top 10 in college football—with the aid of dog pictures. Why?
1) We've got a lot of visual learners out there. This one goes out to you.
2) I like dog pictures.
3) My wife might actually read this article.
#1 Alabama
As usual, this team is scary good. Much of their defensive unit was produced in an Area 51 lab, and that seems to be playing out well for them. Expect no performance regression while their two injured linebackers are shipped back to Nevada for repairs. Keep a close eye on the Tide's offense, however. New offensive coordinator Brian Daboll struggled to get much going against a tough Florida State defense.
For those of you who don't know, this is a mutant dog from the Hulk movie starring Eric Bana. I am glad that I saw that movie so that I could think to use this picture. This is also the first time that I've ever been glad to have seen that movie.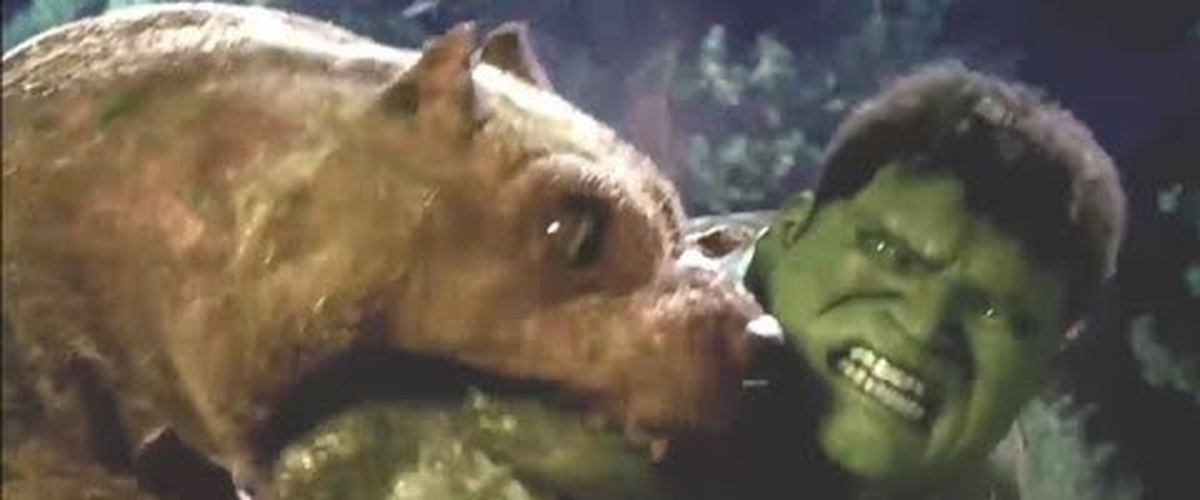 #2 Ohio State
JT Barrett is the most overrated player in college football right now. Make no mistake. Fret not, though, Ohio State fans: The last time I deemed someone the most overrated player in college football, his team won the title (See: Deshaun Watson). Plus, you still have Urban Meyer, who led the Buckeyes to a title with Cardale Jones at quarterback. Ohio State has enough talent to get themselves into the national championship game, despite its weakness at the helm.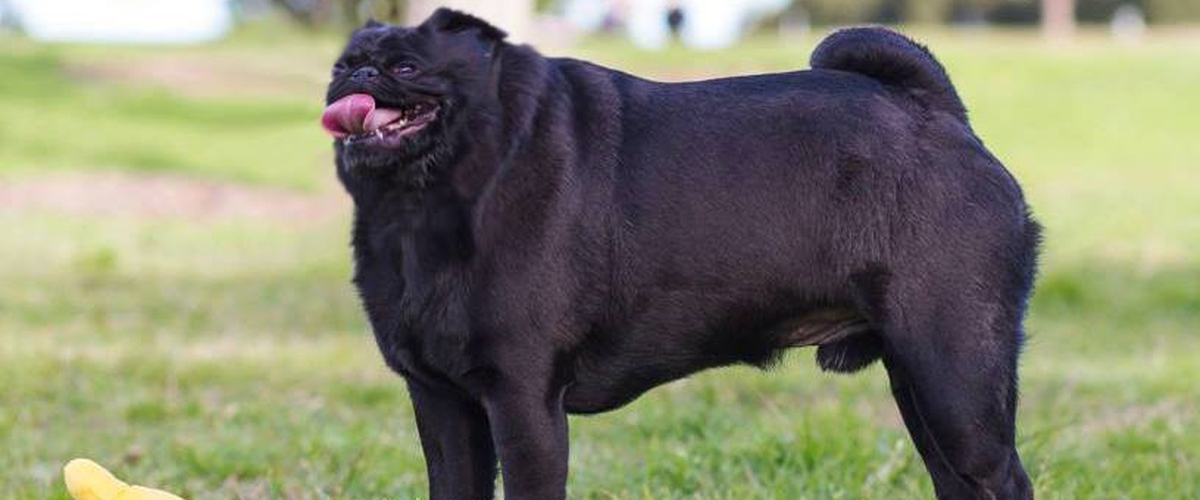 #3 Clemson
A few months removed from winning the national championship, this team looks as strong as ever. Given, they weren't exactly challenged last weekend, but Clemson seems poised to hang around the Top 10 throughout the season. It's almost as if the loss of a certain quarterback won't have much of an effect… (See: Deshaun Watson)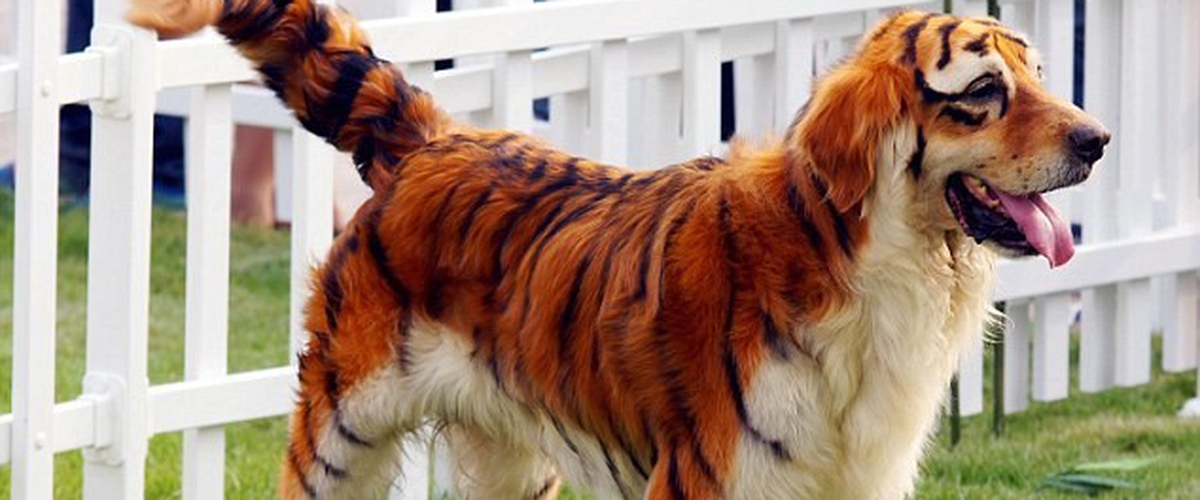 #4 Penn State
After surrendering an early turnover, Penn State put on a show in its most dominating opening wins in years. Saquon Barkley and Trace McSorley make for a dynamic offensive duo. This is the best offense in the Big 10, and the team has every reason to be giddy with optimism. There will be two Big 10 teams in the Playoff this year, and the Nittany Lions will likely be one of them as long as they don't let their cockiness get the best of them.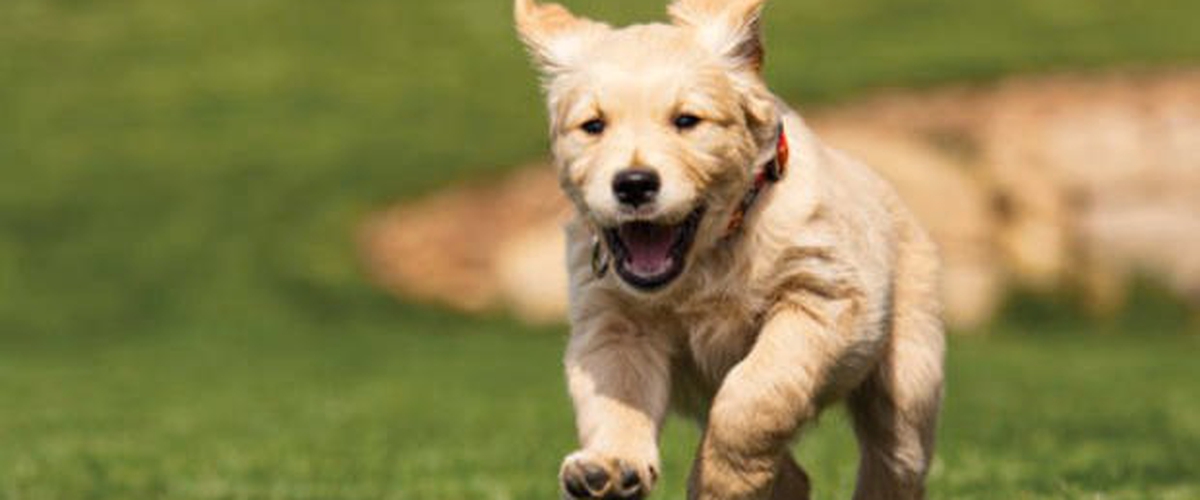 #5 Oklahoma
Baker Mayfield looks angry—angry that he lost to Ohio State last season, angry that no one expects the Sooners to make it into the Playoff, angry that he lives in Oklahoma… Whatever the reason, he apparently channels his anger extremely effectively, as he went 19-20 with 329 yards and 3 touchdowns in the first half. Even against subpar competition, that's impressive. OU's biggest obstacle of the season comes this week in a rematch with Ohio State, who is led by the most overrated player since Deshaun Watson. If Mayfield can't get past the Buckeyes yet again (spoiler alert, he won't), then this season will yet again end outside of the Playoff.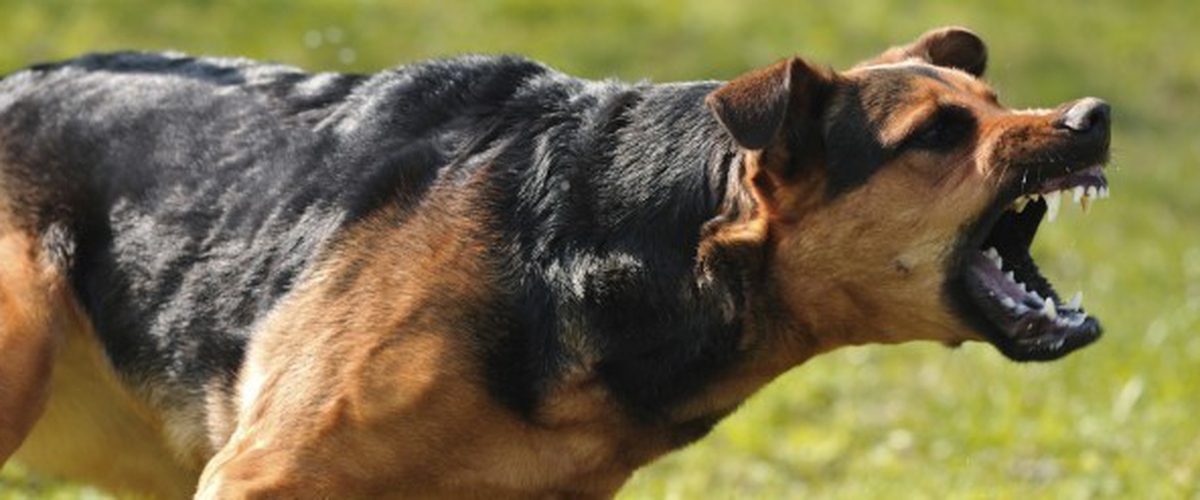 #6 USC
Well that could've been bad. That said, it certainly wasn't good. The Trojans narrowly escaped humiliation at the hands (legs, rather) of a Western Michigan team that supposedly didn't belong on the same field. USC's defense was on its heels constantly, allowing 263 rush yards. Fans should be grateful that Oregon isn't on the schedule this season. This is going to be yet another solid-but-disappointing season in SoCal—they've got the flashiness, but the defense is just too soft to lead to a championship bid. Give it one more year, Trojan fans.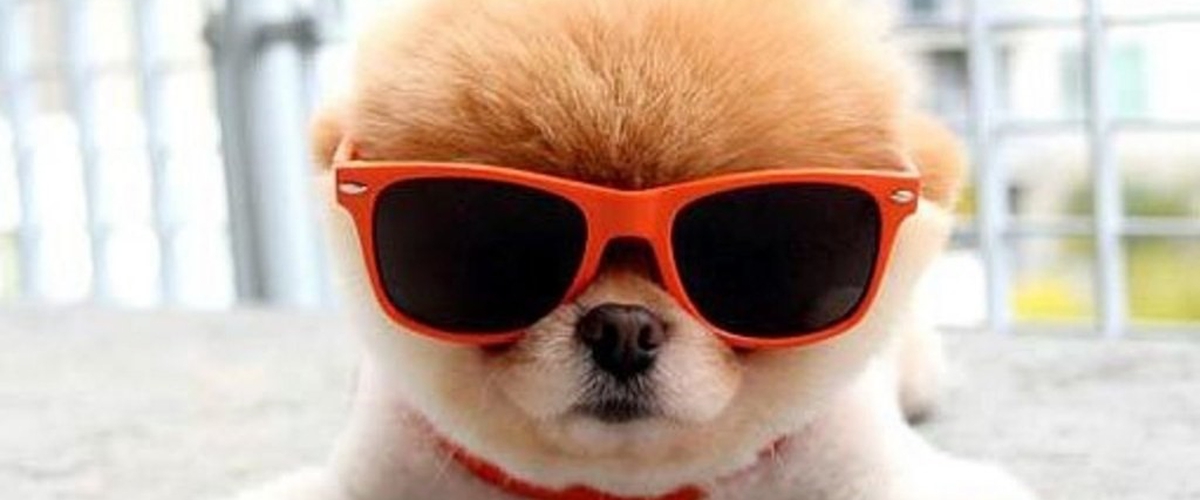 #7 Washington
It genuinely pains me to watch Jake Browning, and it hurts even more when I remember that he won PAC-12 Offensive Player of the Year last season. He's a pedestrian talent surrounded by a superb coaching staff and solid defense. Those factors, not Jake Browning, are what will carry the Huskies to yet another successful season. Thankfully, they won't make the Playoff again, so our New Year's Day won't be wasted away watching Browning try to move the ball against a real defense.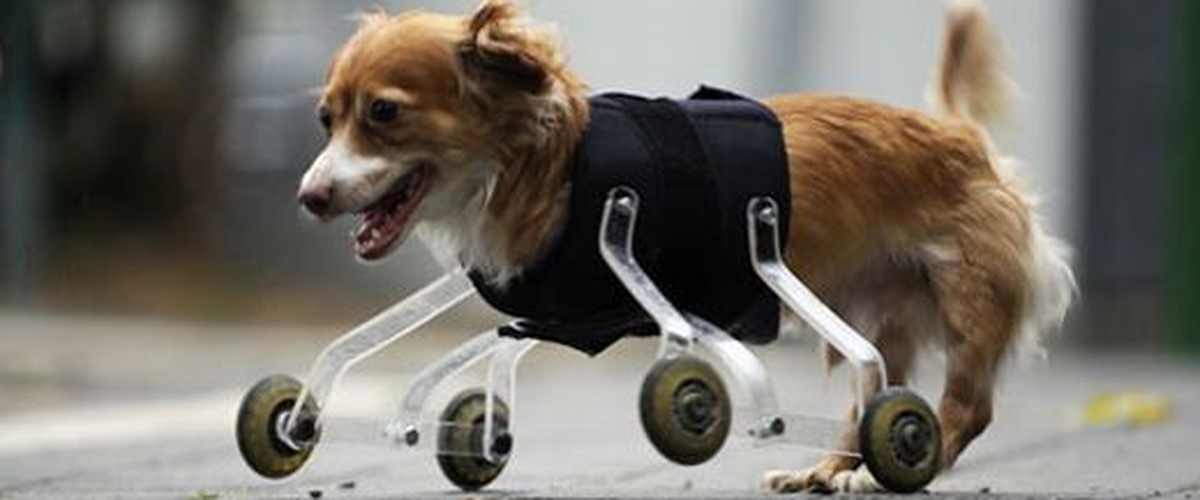 #8 Michigan
It's had to make any definitive judgments on this young, inexperienced team yet. Harbaugh retained only 4 of the starters from last season's overachieving squad, so it's uncertain what this year will yield. Are the Wolverines stout and talented? Absolutely. But are they Top 10 material? The jury's still out on that question. Florida was a fraction of its true self, as its top receiver and leading rusher were both suspended for the game (not to mention the other 8 players who were also suspended). Nonetheless, the game against Florida was a great opening test, and it at least shows Michigan fans that there is reason for hope even in a rebuilding year.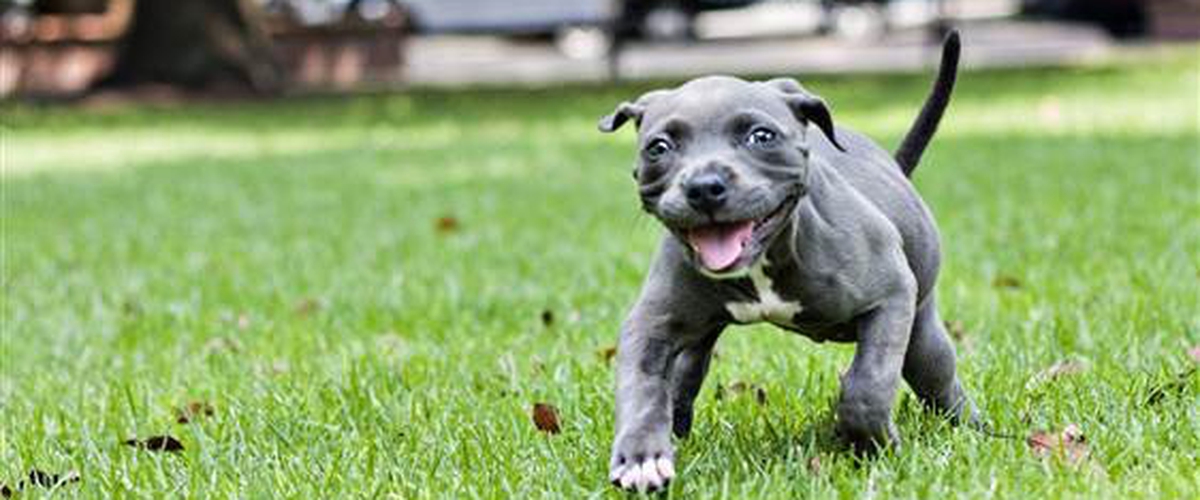 #9 Wisconsin
Every year, the Big 10 gives us a team that is both highly ranked and unbelievably boring. Iowa has had a stronghold on this role in recent years, but it looks like the baton has been fully passed along. Ladies, and gentlemen, Wisconsin. Congratulations, Badgers! I'd ask you to take a bow, but I'm afraid that you would end up settling in a three-point stance prepared to set a block for another rushing attempt between the guards. Don't be fooled by the box score. When the Badgers start facing real competition, I will go out of my way to avoid watching them. It will be ugly, but Wisconsin will have a solid year and end up somewhere within the Top 15.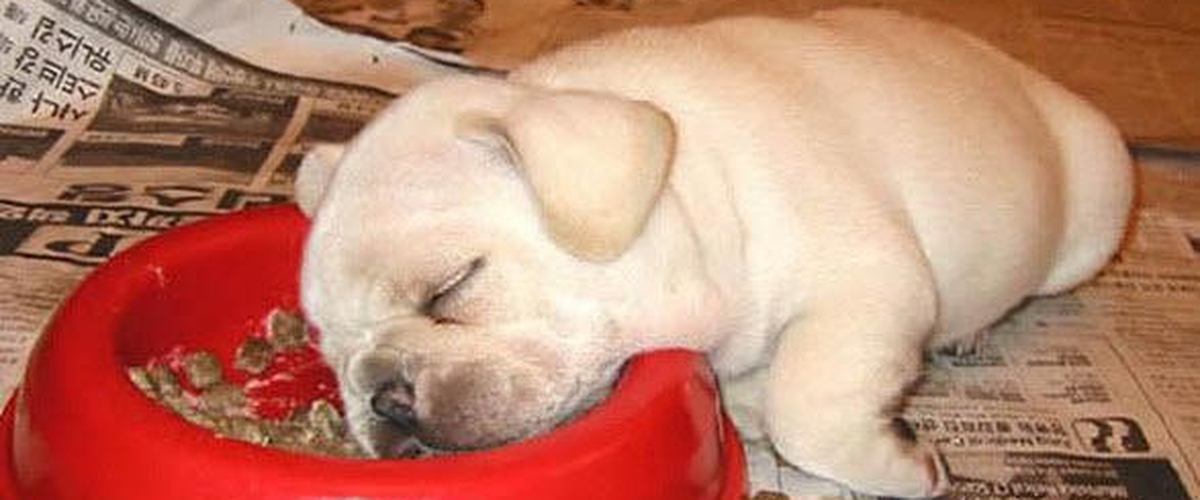 #10 Florida State
Let's start with the positive. FSU's defense is powerhouse material. The Seminoles yielded only one legitimate scoring drive, as three of Alabama's four scoring drives spanned fewer than 45 yards. Now on to the harsh reality: this season is a bust. With Francois out, the Seminoles will be fully dependent on their defense to carry them in close games. True freshman James Blackman looks like a twig that can throw a decent spiral, but that's about it. Less than a year until the 2018 college football season, Florida State fans.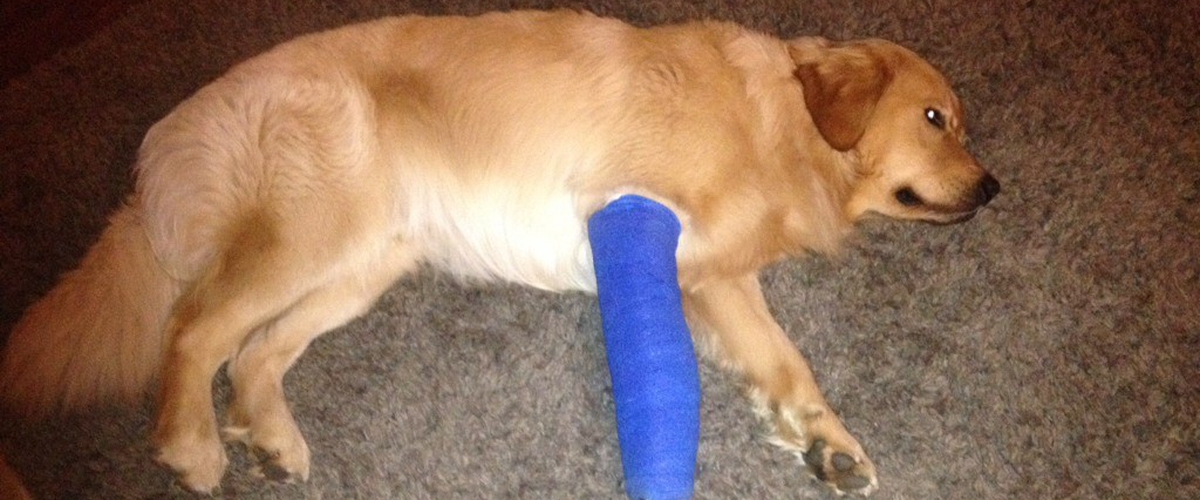 ---