Previewing Blackhawks 2016-17 Season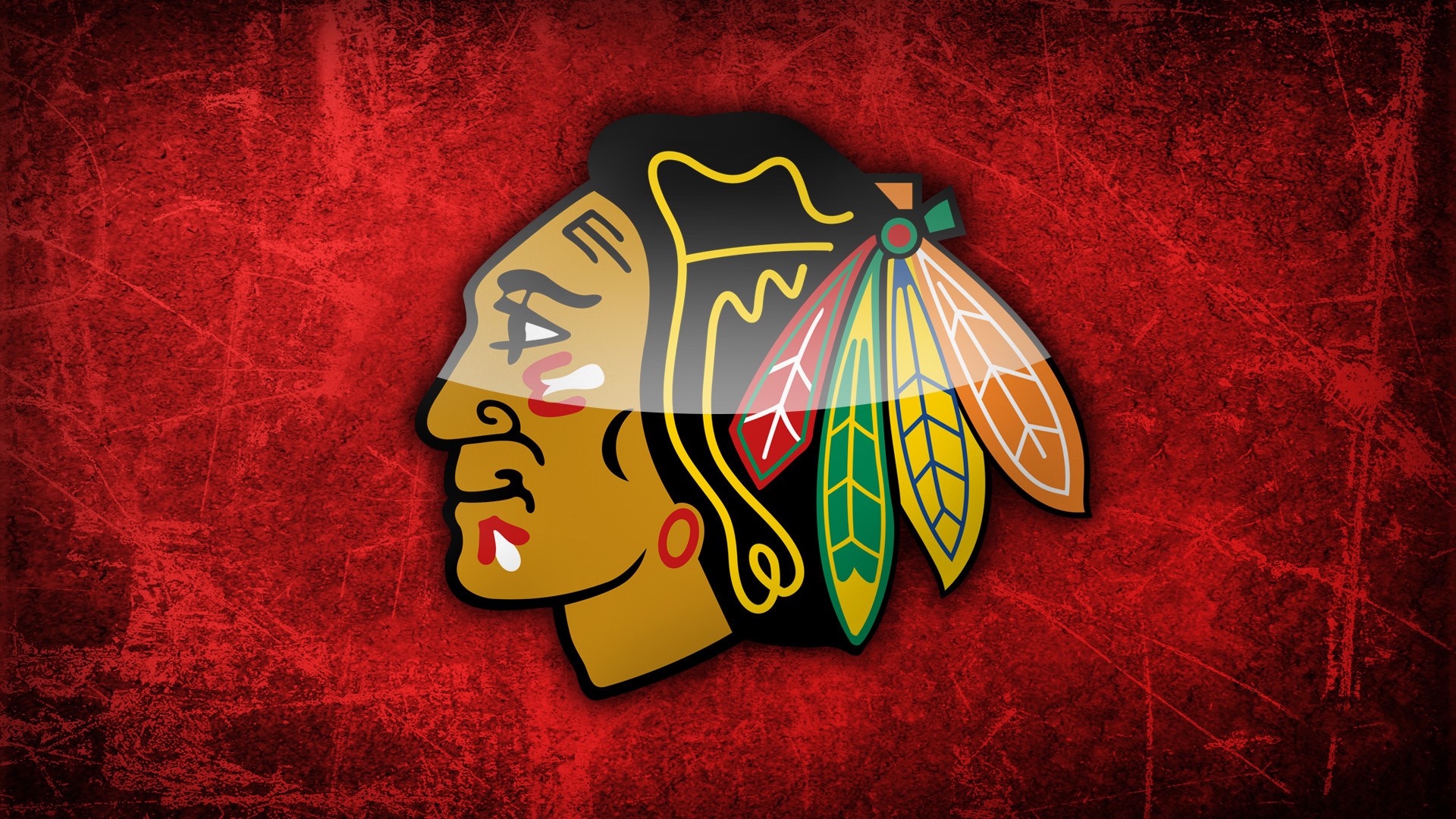 Its that time of the year again as hockey is finally back. However, this will be a very different feeling than from the seasons before as most of us Blackhawks fans are so used to seeing them play late into the postseason. Well, they didn't last season as they lost in the first round to the St. Louis Blues, but that could be a blessing in disguise as that means more rest for their players and more time to decide which direction they want to go. This group is a very talented one, one that seemed to overachieve at one point to suddenly underachieve when the it mattered most. I did not expect them to be the second best team in the rankings at one point, nor do I still now, but since when do the best teams always succeed? Coming into this season, there is some high hopes in not only what the possibilities are, but what the future entails. So lets take a look at this team.
Goalkeepers
Corey Crawford
Scott Darling
You either love Crawford or you hate him. I am definitely in the company that loves him as he emerged in 2013 and has become one of the best goalies in the league. Why people don't like him is honestly beyond me. Darling has proven to be a capable backup and fills in nicely when he gets a few starts.
Defensemen
Duncan Keith
Niklas Hjalmarsson
Michal Kempny
Brent Seabrook
Michal Rozsival
Gustav Forsling
Brian Campbell
Trevor van Riemsdyk
Keith is one of the best defensemen in the league as he is great offensively and defensively. Hjalmarsson is one of the best shot blockers in the game and Seabrook is another one who is great defensively, not to mention is clutch in overtime. Kempny comes over from the KHL in hopes that he can be a force to reckon with and provide more depth on the backlines. Rozsival provides depth and stability. Campbell is back with the Blackhawks after being gone for five seasons, but he brings some depth and veteran leadership. van Riemsdyk showed he can play with the big boys last season, but now he needs to develop even more. Forsling will be making his debut with the team as he one of six rookies to make the team.
Forwards
Nick Schmaltz
Andrew Desjardins
Richard Panik
Artem Anisimov
Marcus Kruger
Jonathan Toews
Jordin Tootoo
Ryan Hartman
Vincent Hinostroza
Tyler Motte
Dennis Rasmussen
Artemi Panarin
Marian Hossa
Patrick Kane
Schmaltz is another rookie with a lot of promise and who could be a star very soon. Desjardins is injured right now, but he will be a huge boost for the offense when he comes back. Panik played well at the end of the season and they come he can be consistent contributor. Anisimov had a very good year last year, but it helped that he was paired with two other forwards who are phenomenal. Kruger is a penalty killer, but he also brings a stable presence on the ice. Toews is one of the best players in the league as he can score, pass, defend, and is a natural leader. MVP type candidate every season. Tootoo becomes the new enforcer for the team. The Blackhawks usually rely on their speed, but after losing Andrew Shaw, some physicality went out with Shaw and Tootoo fills that void. Speaking of Shaw, the Blackhawks have another player they hope can be the same type of player he is in Hartman who was acquired last season in the Patrick Sharp trade. Hinostroza can play pretty much anywhere on the ice which gives him some versatility. Motte is another rookie who is trying to prove his worth. Rasmussen is known to be more defensive than offensive, but that is something that the Hawks could really use. Panarin had a breakout season in 2015-16 as he won the Calder Trophy (Rookie of the Year award) and looks to be a future star. Hossa is not quite like the player he used to be, but he is still very productive. Kane is outstanding player as he is the Blackhawks top offensive player. One of the best players in the league.
Now I am not the most educated, nor super well-versed hockey fan in the world, but from what I've been taught about the sport and from what I have seen, I can still at least draw out some conclusions about how they will do this season. The Blackhawks rely on speed and in the past two seasons, the Stanley Cup winner relied on speed (Pittsburgh Penguins and the Blackhawks). So honestly, they are still a contender to win the Stanley Cup. However, I am not sure whether they can win it all. I do think there will be a deep run. Nevertheless, it should be an exciting season.
---