Conference Championship Picks
Well, it's time for the conference championships, and while this season was extremely entertaining, most of it didn't actually matter. The top four teams still ended up in the conference championships, and some seasons now seem wasted. Even then, these final games are really up to any of the remaining teams. All of them have a shot at winning the Super Bowl, and all are very different in their histories, rosters, and trends. Anyways, time for some picks.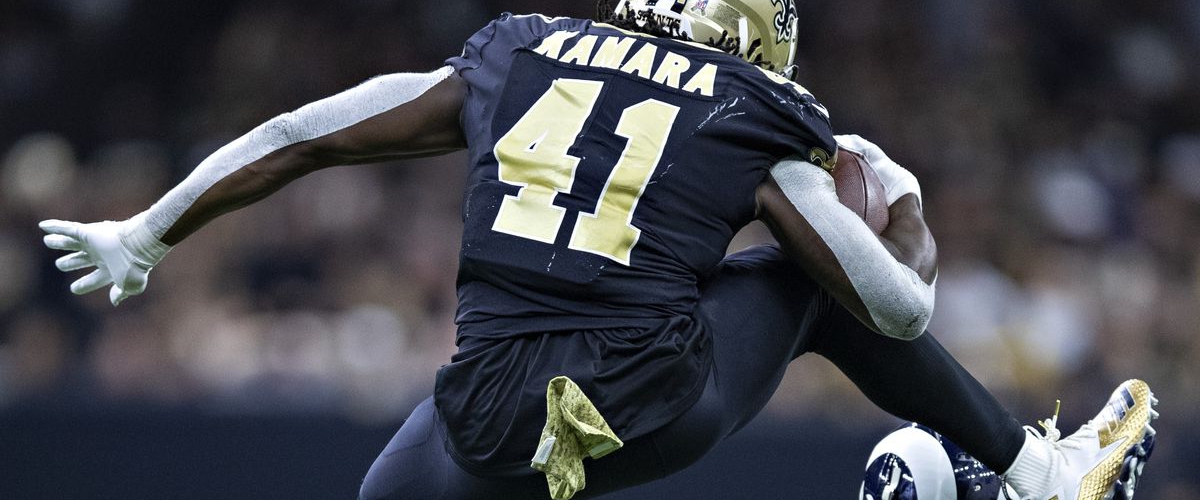 #2 Los Angeles Rams (13-3) at #1 New Orleans Saints (13-3)
It's rematch time. If you don't remember, these two met in New Orleans during the regular season where the Saints successfully held off the rams for a 45-35 win. Both teams are, once again, the top two teams in the NFC and are looking to make their first Super Bowl appearances in at least a decade.
This Saints squad reminds me of another team. Why, this is the 2008 New Orleans Saints. Both squads came off of disappointing seasons and boasted a 13-3 record and clinched the top seed. The only difference? The Saints won the Super Bowl in 2009 (the same season they went 13-3). They haven't done this yet this year. Then again, the Rams don't have a defense that matches that of the Saints while both offenses are stellar. I take the Saints again.
Final Pick: NO 37-LAR 33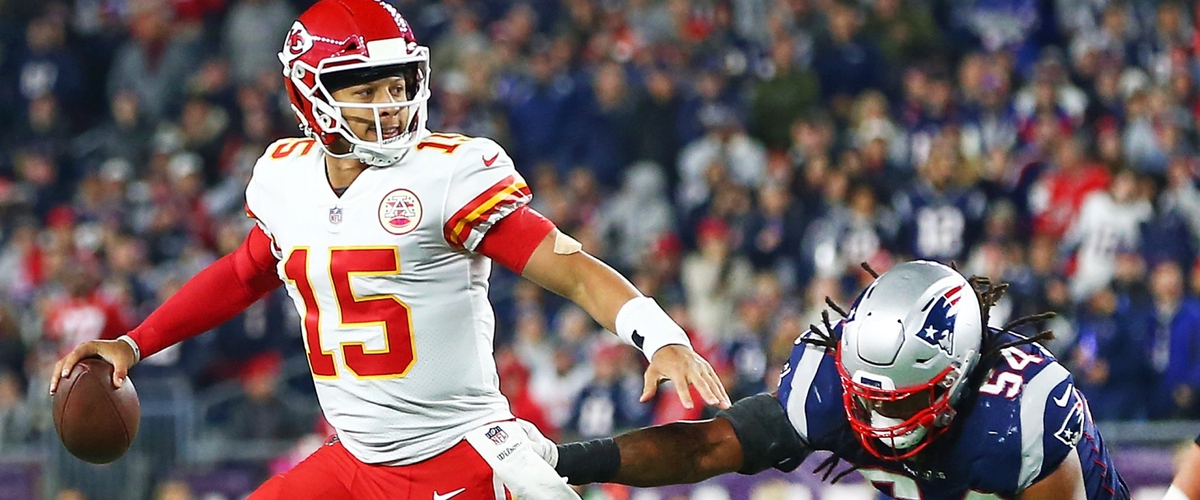 #2 New England Patriots (11-5) at #1 Kansas City Chiefs (12-4)
Guess it's time for another rematch. These two met early in the season in a matchup many were eager to watch. It lived up to the hype. The Patriots held off the Chiefs in this win with a game-winning field goal to take it 43-40. Is this game different? Well, the answer is yes. The Chiefs, while clinching the top seed, looked slightly shaky in their last few games, and the Patriots seemed to find an identity against the Chargers. The Chiefs played great defense against the Colts, but the Colts' offense is not as good at the Patriots' offense.
Also, it's important to look at trends for this. The Chiefs won their first home playoff game in 25 years on Saturday. The Patriots have been to nine Super Bowls in that time. Those trends could not be farther apart, unless they involve the Browns or Bills who have barely made the playoffs at all in that time frame. The Patriots have always done well in the playoffs.
Final Pick: NE 31-KC 27