Divisional Round Picks
Well, the NFL Divisional Round is finally upon us, and with an incredible Wild Card Round, it's almost guaranteed this round will be just as good, as the better teams have moved on. Unfortunately, I don't think this will occur. I only see two good games happening this time, but I've been wrong before. Here is what to expect this Saturday and Sunday.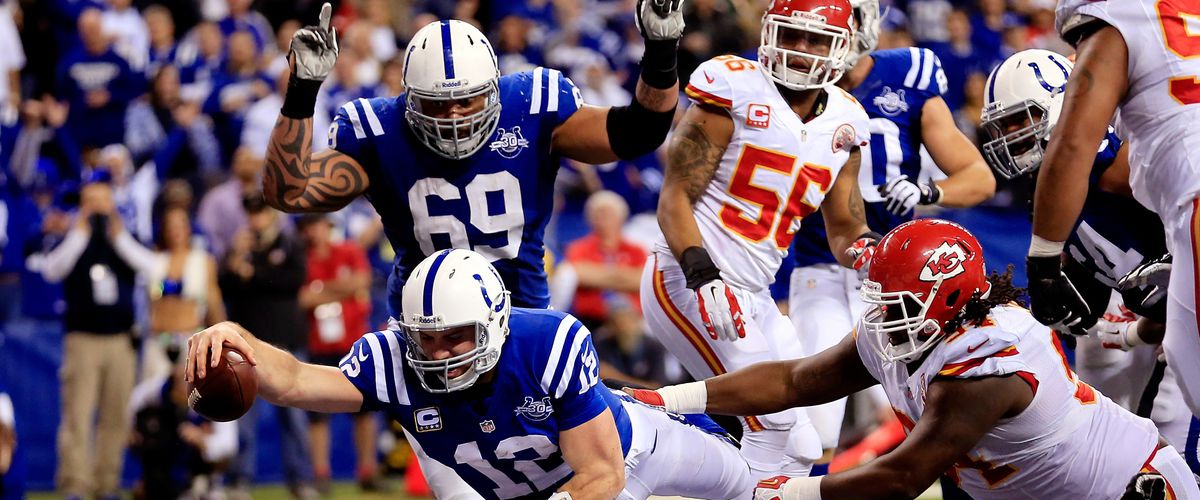 #6 Indianapolis Colts (10-6) at #1 Kansas City Chiefs (12-4)
I know this is the first and the last seed, but I expect a good game from this. In fact, I'm picking the upset. Andrew luck and the Colts have been the hottest team in football since they were 1-5. This team has a solid offense and defense, which is what got them past the Texans. The Chiefs defense is horrid. I know this was against the Rams, but their defense is the one that lost the game when their offense scored 51 points. Yes, their offense is stellar, but Indianapolis is more balanced and more solid. Also, Andy Reid still hasn't proven he can win in the playoffs, even with numerous different QBs. Don't tell me Patrick Mahomes is different.
Final Pick: IND 34-KC 27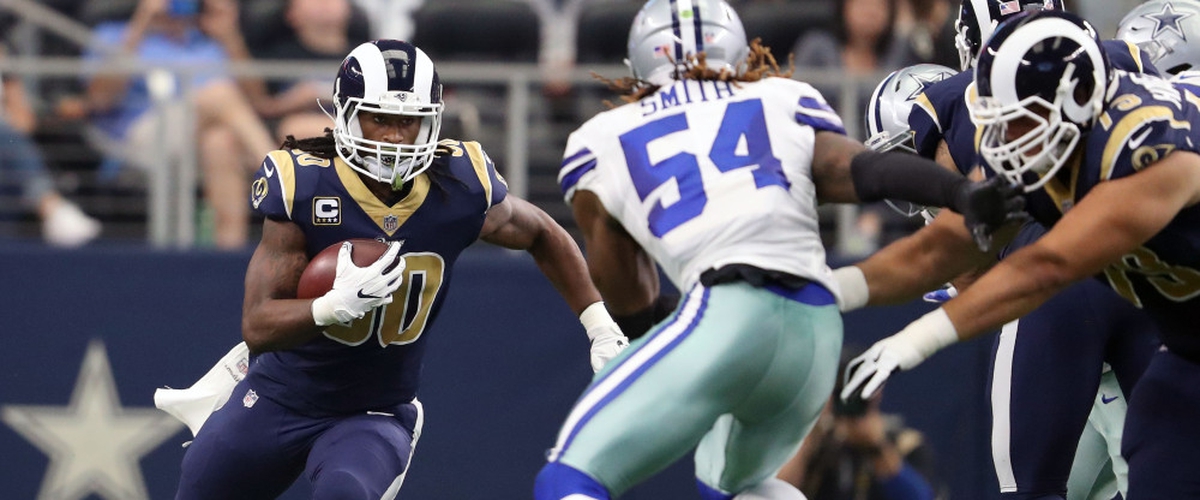 #4 Dallas Cowboys (10-6) at #2 Los Angeles Rams (13-3)
Congrats, Dallas. You made it past the worst team in the playoffs as the only home team to win last week. You only won by 2 though. I don't expect this to be a good game. I think LA is going to play down a bit but ultimately come through in the second half. Dallas's offense can't keep up with LA's.
Final Pick: LAR 38-DAL 20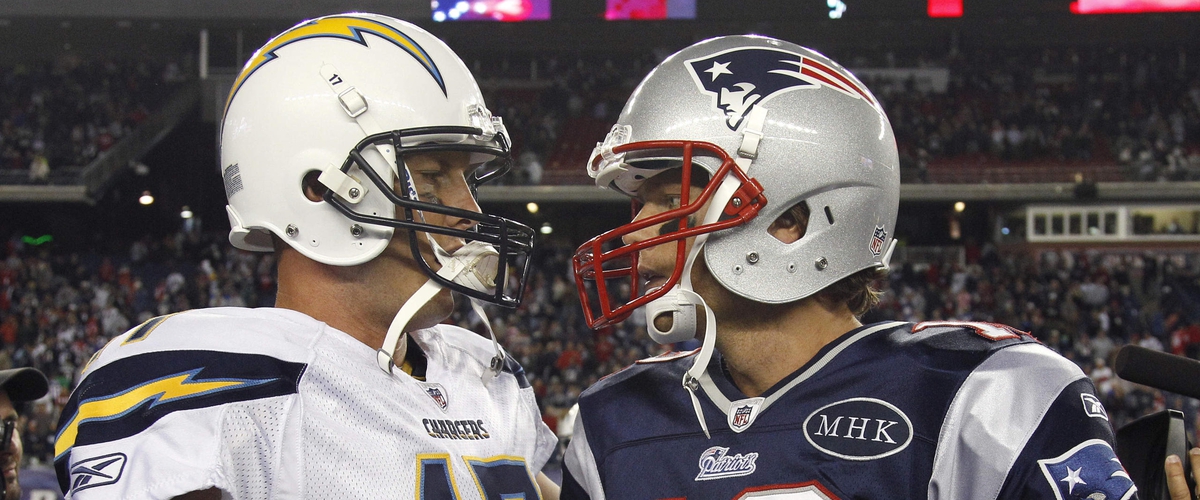 #5 Los Angeles Chargers (12-4) at #2 New England Patriots (11-5)
Okay, I'm extremely conflicted on this one. I want to believe that Philip Rivers can finally get that ring, but they're up against the Patriots. If you haven't heard Tom Brady has been to 8 Super Bowls, in which he is 5-3. The only TEAM with more Super Bowls than Tom Brady is the Pittsburgh Steelers with 6, and Brady has been destroying them for the past two decades. Yes, this squad looked shaky all season, and yes, the Chargers had a great regular season, but the Chargers have never been good in the playoffs, and Tom Brady has been to 8 Super Bowls. You get the point.
Final Pick: NE 27-LAC 23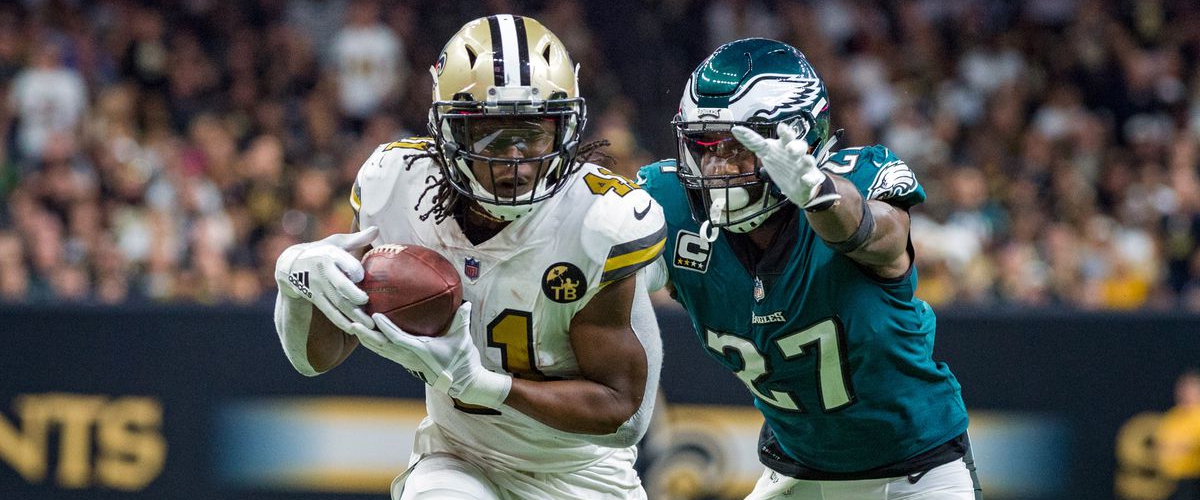 #6 Philadelphia Eagles (9-7) at #1 New Orleans Saints (13-3)
I get the Eagles are a defending champion. I get that they got hot at the end of the season. I get that Nick Foles is playing more clutch than Aaron Rodgers (that might be a slight exaggeration), but you forget who's on the other side of the field: a solid defense with an explosive offense led by my MVP Drew Brees. The season this team had is indescribable. There first loss was to a hot Tampa team with Fitzmagic making a strong appearance. Then they lost to a Dallas team who played one of the best defensive games this season behind the Bears performance against the Rams. Then they lost their last game while resting Drew Brees. None of these seem that impactful, so my pick stands.
Final Pick: NO 31-PHI 20
Super Bowl Prediction
If you were paying attention, my Super Bowl pick went down after a double doink, so I must make a new pick. I got the Saints winning the NFC and the Super Bowl now. The Saints are ultimately better than the Patriots, and Drew Brees has a lot of experience. Also, exactly ten years ago, the Saints were in the exact same position. I'm not saying this means anything... but it strongly suggests something. If this turns out to be a Saints-Colts rematch though, I think that would be the most interesting matchup, but I think the Patriots beat the Colts before then.