5 offensive Rookies who will make an impact in 2018.
Last season we saw rookies like Alvin Kamara, Kareem Hunt, Leonard Fournette, and Christian McCaffrey have instance success for their ball clubs. Here are some rookies I feel can do the same.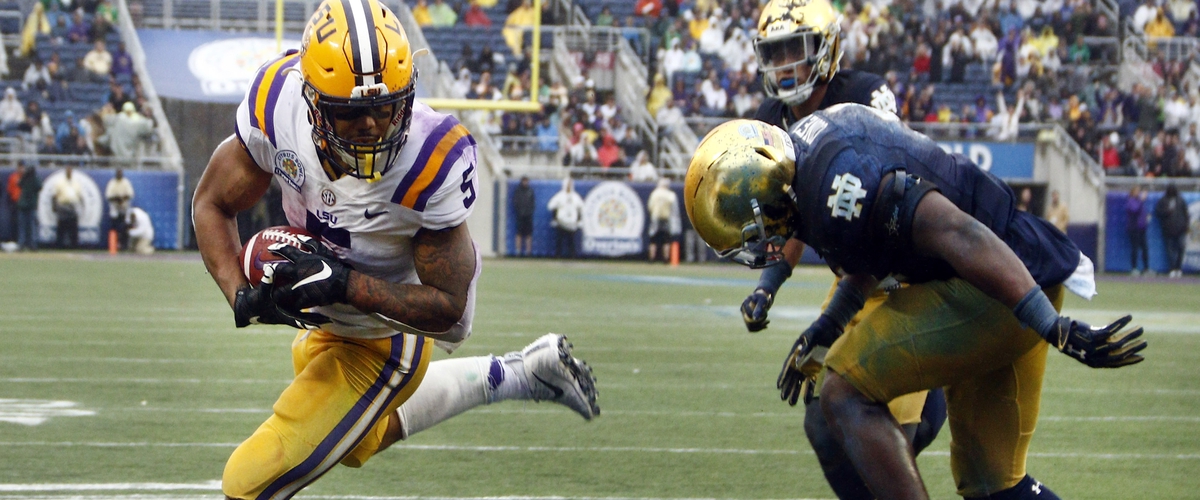 Derrius Guice, Washington Redskins
With the acquisition of Alex Smith this off season the Washington Redskins made it a priority to get a running back that can take the load off Smith. If you are looking for a bruiser, someone that will give you one hundred percent on every down look no further than Derrius Guice. Jay Gruden has stated that Guice will be the teams 1st and 2nd down back with Chris Thompson getting the bulk of 3rd down plays. Guice who will be ask to run those zone concepts and running in between tackles for those short yard gains which he is more than capable of, also with Chris Thompson's injury history you would expect him to get more than enough opportunities to showcase his talent. It also does not hurt to have a pretty decent offensive line which includes Pro Bowl tackle Trent Williams and guard Brandon Scherff.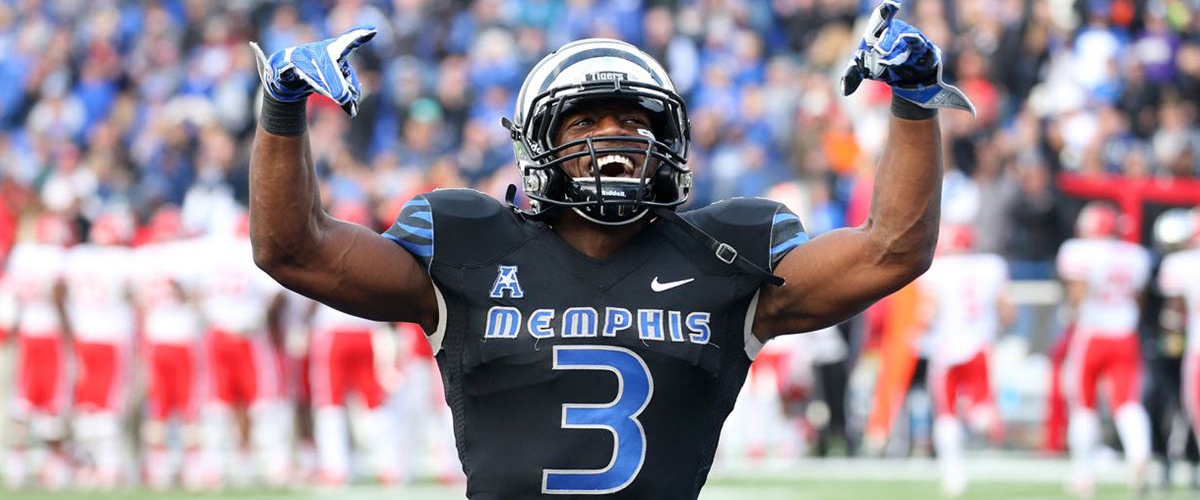 Anthony Miller, Chicago Bears
Matt Nagy and Anthony Miller are a match made in heaven. Nagy the offensive coordinator of the Kansas City Chiefs for the past two season utilized Tyreek Hill in many different ways. I see him doing the same for Miller as he has shown the ability to make short yard catches to make plays and even go vertical to take the top of the defense. It is also very helpful that he will have a guy like Allen Robinson on the other side when healthy will produce double teams so that will leave Miller with a lot of one one one match ups. The former Memphis walk on, Miller is also very versatile as he can line up in the slot and outside while in college he was very effective on the outside and efficient while lined up in the slot having a very efficient catch rate there. Mitchell Trubisky will probably look to Miller a bunch given what he can do after the catch having forced 18 missed tackles on 96 receptions his senior year.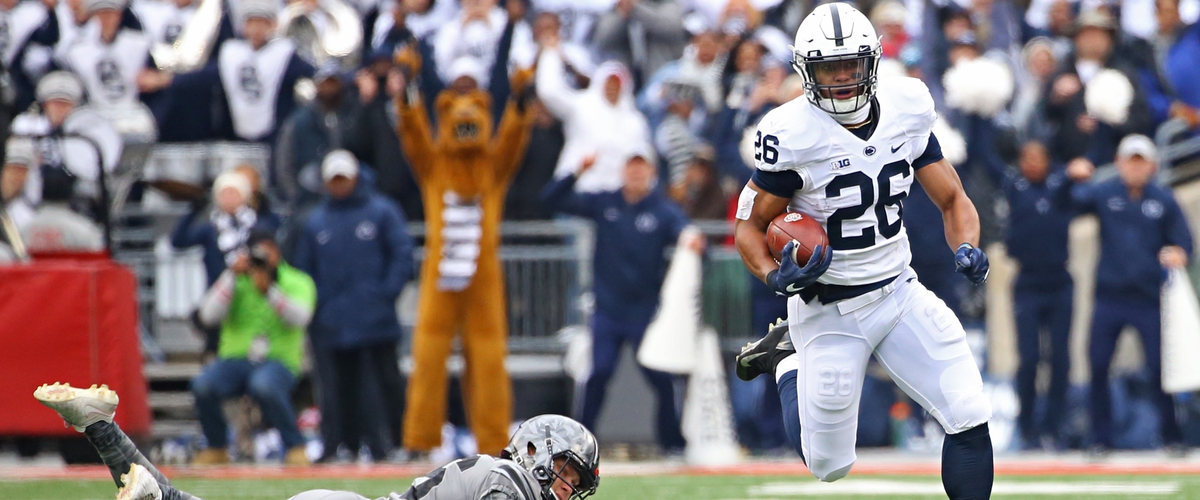 Saquon Barkley, New York Giants
Saquon was the number 2 overall pick, he has to produce right? With the off season acquisitions of Nate Solder and Will Hernandez the Giants have made a priority to get back to running the ball. Saquon will be looked upon to be the every down back for the Giants who has exceptional running ability along with solid vision and excellent burst whether inside the tackle or outside. If the Giants offensive line troubles continue to be a problem look for Eli Manning to check down to Saqoun who has the ability to make plays coming out of the backfield. Pat Shumur has also had good success with running backs, last season as Dalvin Cook got off to a great start and Jerrick McKinnon was a played a key role in running and catching the ball. Another advantage is that Odell Beckham Jr is back healthy, along with Evan Engram, and Sterling Shepard. So Barkley will not have to worry about teams loading up the box against him.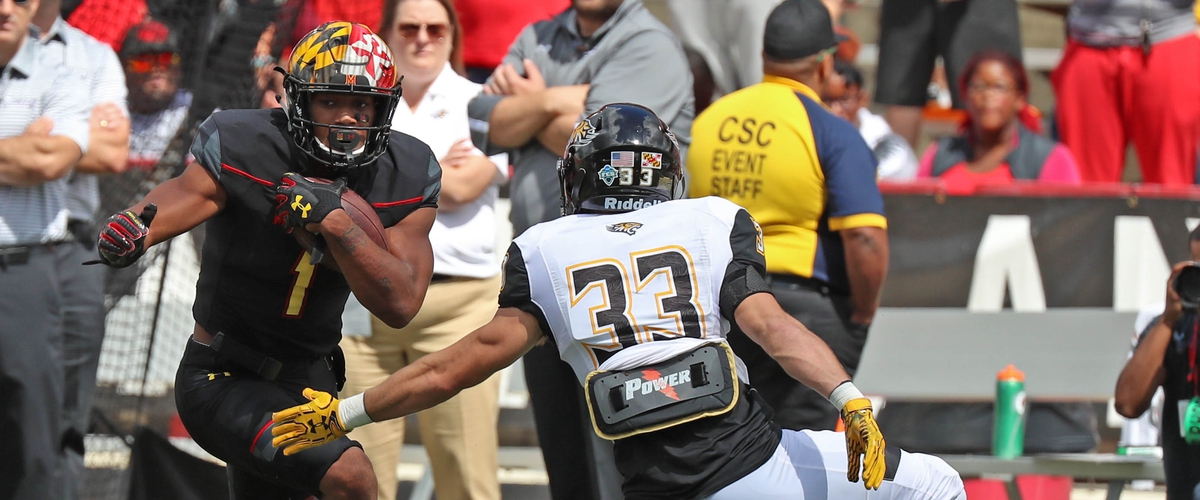 DJ Moore, Carolina Panthers
Up until the selection of DJ Moore the Carolina Panther receiver room looked pretty atrocious. DJ who is undoubtedly their most skilled and athletic receiver looks to see playing time very early. Also when you look at DJ has never played with a consistent quarterback, Maryland has had a bad string of quarterback injuries over the years. So finally getting that one consistent guy to throw him the ball week in and week out may help produce even more than thought at first. Moore is very elusive with the ball in his hands and is has a very strong frame, which reminds you of Steve Smith someone who Cam Newton had great chemistry with. Although he has not polished as a route runner just yet the pressure will not be on him to start on the outside since Devin Funchess and Torrey Smith will be lined up out there, so Moore will get a lot of opportunities in the slot.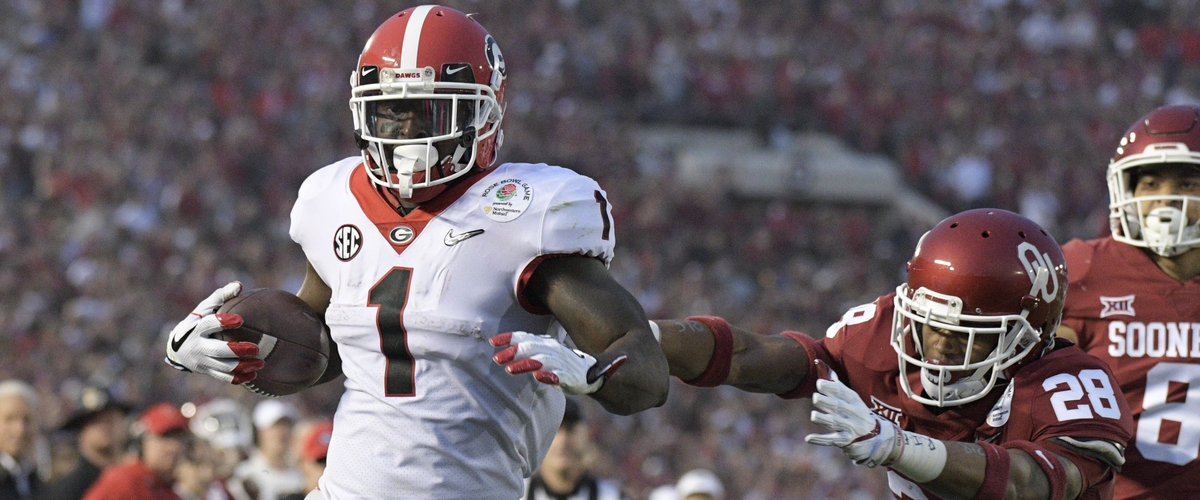 Sony Michel, New England Patriots
Although the New England Patriots backfield is loaded Michel should have no problem getting touches. With the departure of Dion Lewis you would expect Michel to fill that role. You can make an argument of the backs on the roster he is already the best runner and does really well going north and south with exceptional burst. Michel has also shown the ability to make catches out of the backfield which in New England is a big plus if you want to see the field. If you watched Alvin Kamara last season those are some of the things you can expect from Michel in 2018.
---