Ranking the Top 10 quarterbacks heading into the 2018-19 season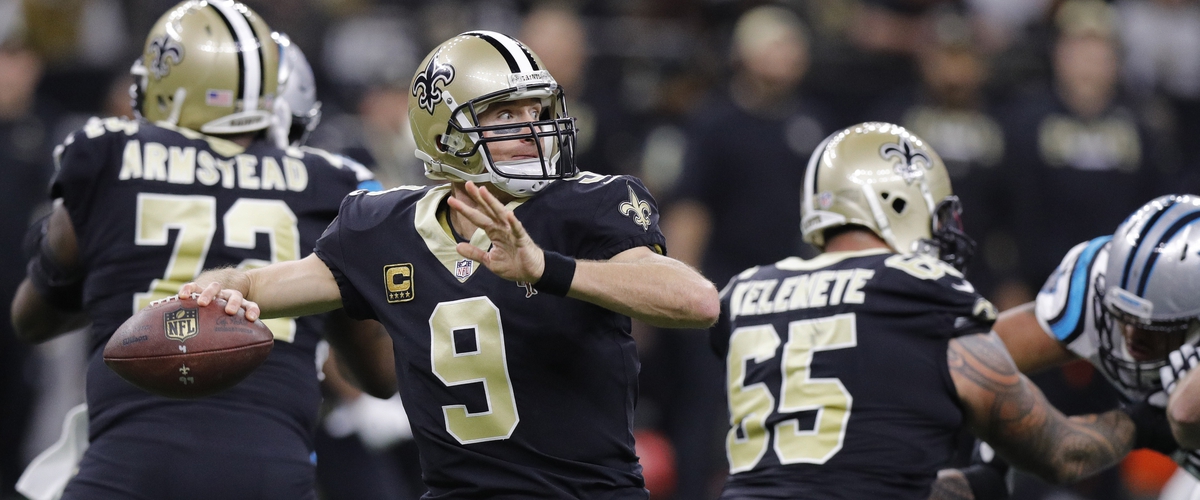 The NFL is loaded with talent at the quarterback position. With new faces like Carson Wentz and Jimmy Garoppolo taking the league by storm, I felt like now would be a great time to list the 10 best quarterbacks going into the season.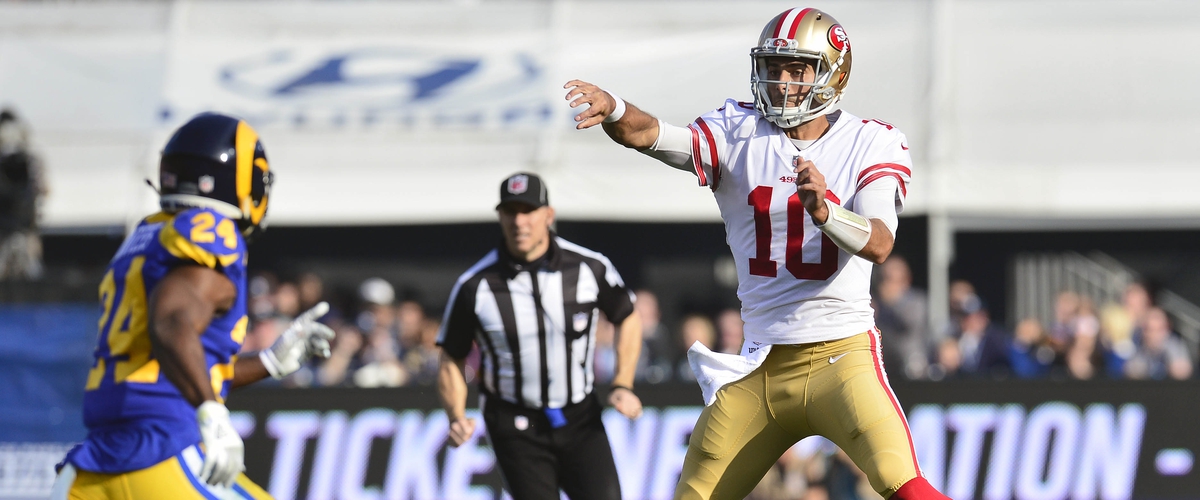 10. Jimmy Garoppolo
This may come to as a surprise to some but Jimmy G has already solidified himself as one on the leagues's best. As a starter Garoppolo is 7-0, and led a very bad San Francisco 49er team to 5 straight wins to end the 2018 campaign. There were rumors floating out of New England that Bill Belichick did not want to trade this guy, and now we can see why. He is so poised in the pocket and delivers the ball with accuracy boding a 67.3 completion percentage over his 7 starts. With San Francisco adding more weapons to the arsenal in Jerick McKinnon and Dante Pettis should elevate his game even more.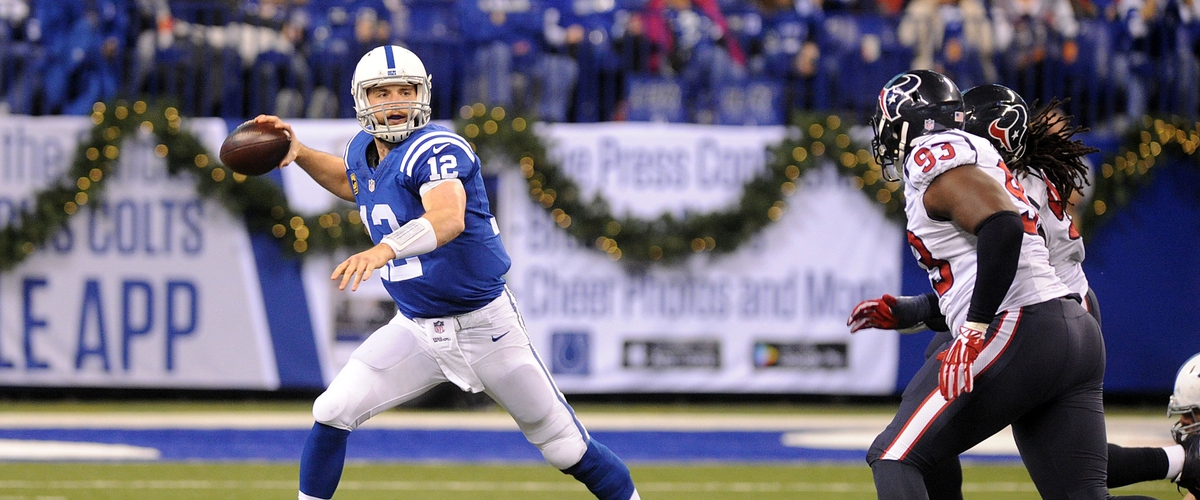 9. Andrew Luck
When healthy Luck is a top 5 quarterback in this league. Given how crappy his offensive line and lack of a run game it has been amazing to see him still put up great numbers. Under new coach Frank Reich coming over from Philadelphia and a improved offensive line that included top draft pick Quenton Nelson, Luck should have no problem getting back to the player he was in 2016, where he threw for 31 touchdowns and over 4,000 yards.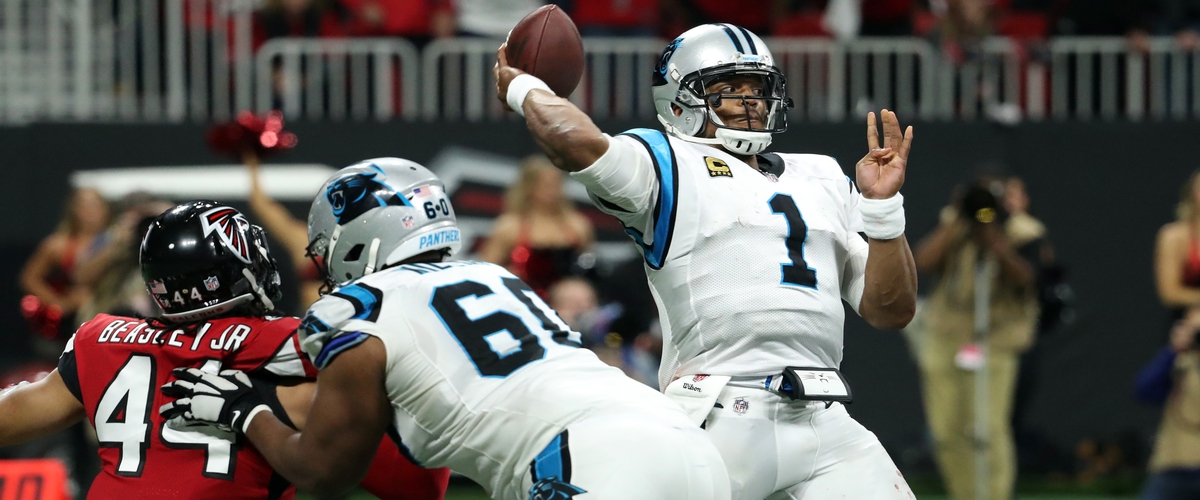 8. Cam Newton
Physically speaking Cam Netwon is the most talented quarterback in the NFL. He just doesn't put up the big numbers you would like him to year in and year out. Now you can put that on the Carolina front office for putting the lack of weapons around him. We saw this past year in the 2018 Wild Card playoff game against New Orleans how dangerous Cam can be once he is accurate with the ball. With the acquisitions of Torrey Smith and the first round pick DJ Moore, he should not have any excuses this season.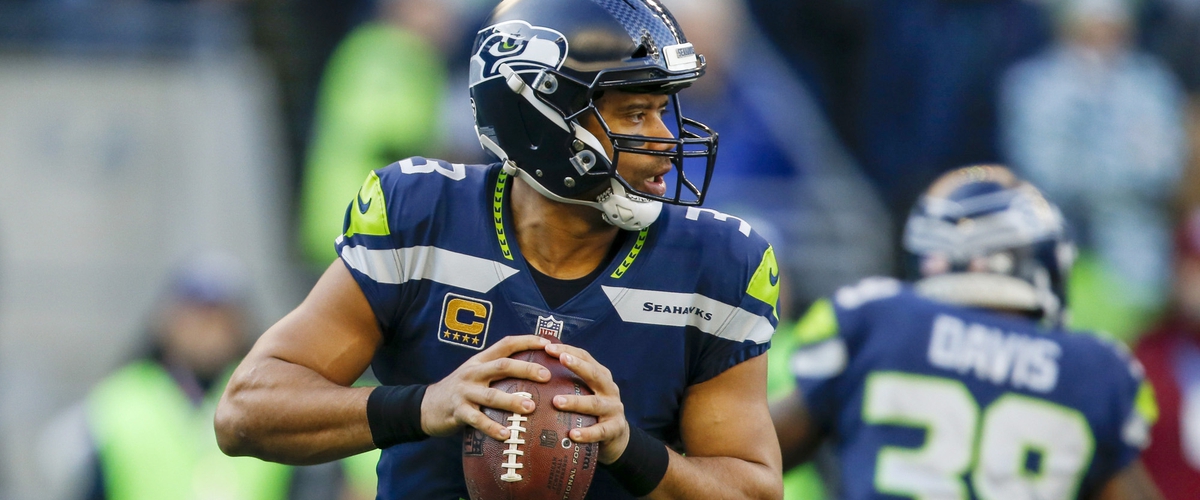 7. Russell Wilson
Wilson has been very elusive early in his career due to poor offensive line play. Throwing the ball on the run and being accurate while doing it, he's up there with Drew Brees and Aaron Rodgers in that regard. Also WIlson is looking for a new contract, so 2018 should motivate him even more to have a big season.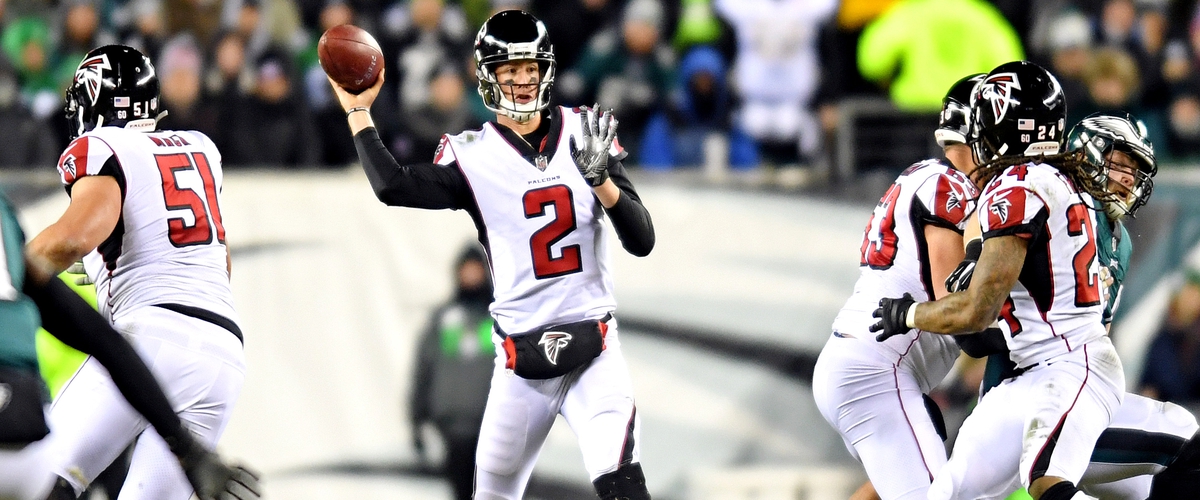 6. Matt Ryan
Coming off his 2016 campaign where he won MVP and led the Falcons to the Super Bowl, Ryan struggled in the early stages in 2017. That may be due in part to the loss of Kyle Shanahan. Ryan ended up finishing the 2017 with only throwing for 20 touchdowns. With the addition of Calvin Ridley and a second year in Steve Sarkisians's offense expect Ryan to improve.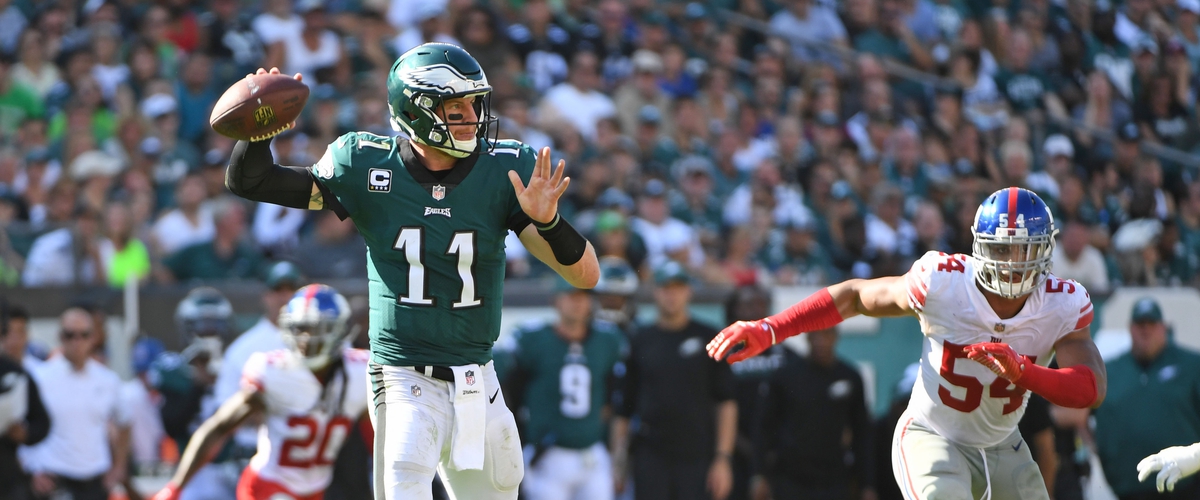 5. Carson Wentz
After an okay rookie year, Wentz took off and didn't look back until the injury he suffered. His ability to make plays with his feet, and poise are what makes him among the elites. It also does not hurt to have one of the elite play callers as your head coach. If Wentz can come back to his 2017 form, look for him to compete for league's MVP again this season.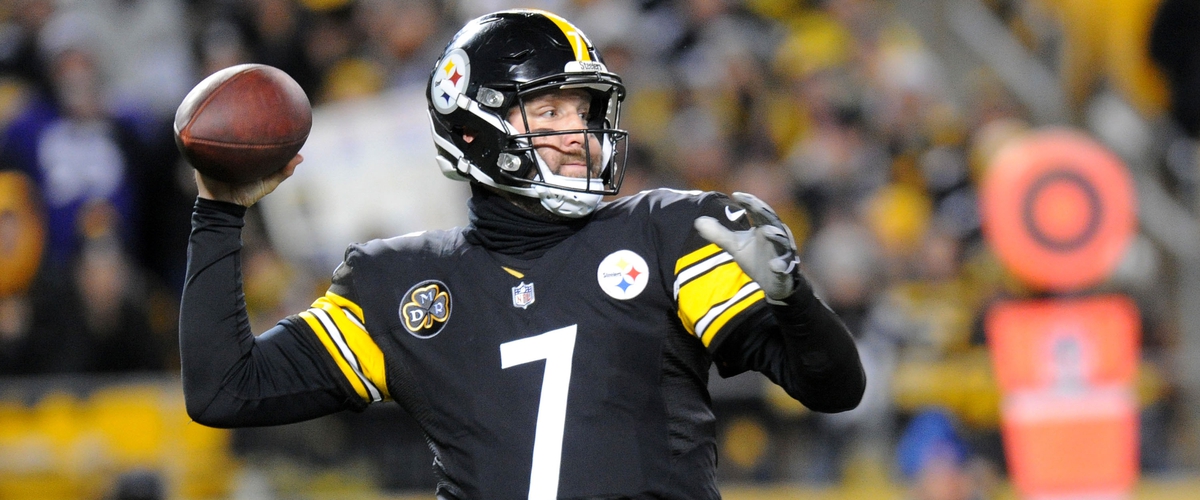 4. Ben Rothelisberger
In a shotgun heavy system he has had to run the past few seasons, Big Ben has not showed signs of slowing down. Rothelisberger still has one of the strongest arms in the league, and also still has the best wide receiver in the game in Antonio Brown. If the offensive line of Pittsburgh can keep him up right look for him to lead the Steelers right back in contention for the AFC.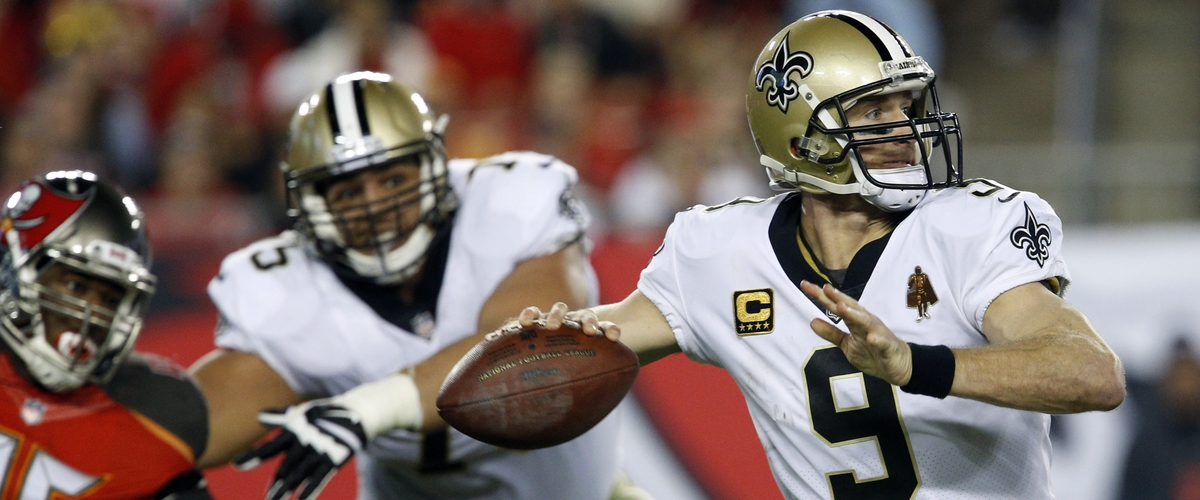 3. Drew Brees
Brees finally had enough around him in 2017 to lead the Saints back to contention in the NFC. It sucks that his amazing playoff performance against one of the elite NFL defense was overshadowed by the Minnesota Miracle. His ability to go through his progression and find his 3rd/4th options is second to none. Additions of Cam Meredith and Tre'Quan Smith gives Brees even more options to pick defenses apart.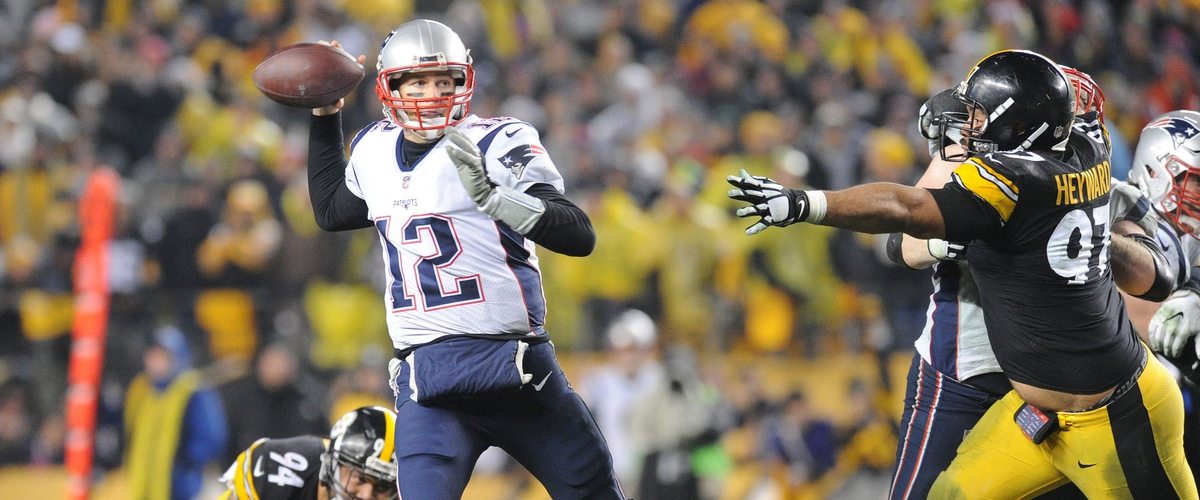 2. Tom Brady
Father time has not seemed to effect the greatest quarterback of all time Tom Brady. 2017 was a great year for Brady even dealing with all the other distractions he had still did not effect him. Earning himself an MVP and a Super Bowl berth, he showed why he is still one of the elites. Coming off a 505 yard 3 touchdown loss in the Super Bowl, look for Brady to come out looking for blood in 2018.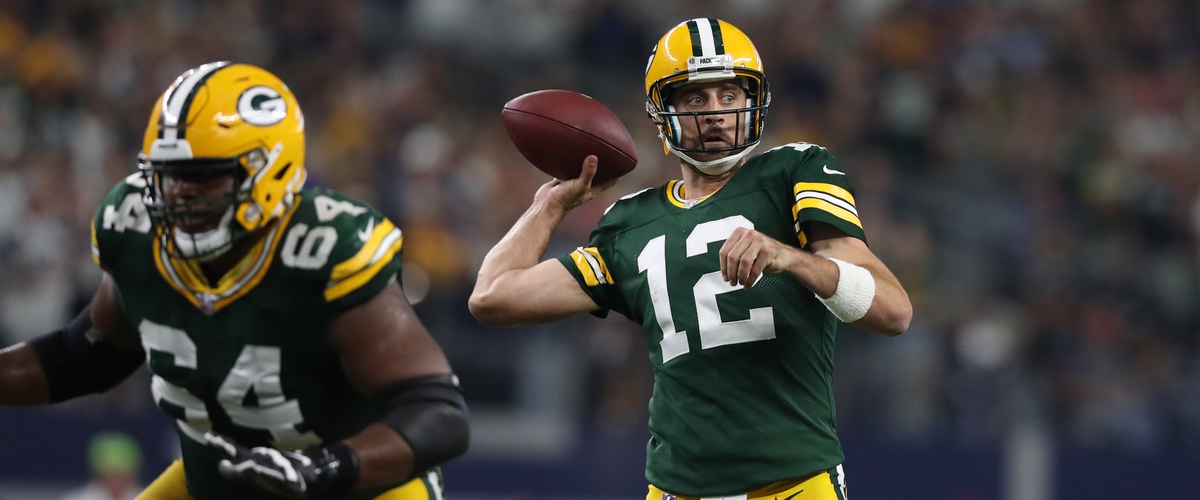 1. Aaron Rodgers
Aaron Rodgers looked to be on his way to another elite year before injury. One of the most accurate quarterbacks we have ever seen, will look to duplicate what he has done in years passed. An advantage for him also is having an elite offensive line and the run game has improved. With the addition of Jimmy Graham, don't expect to see any drop off with this guy in 2018.
---