#3 Georgia runs over Florida 42-7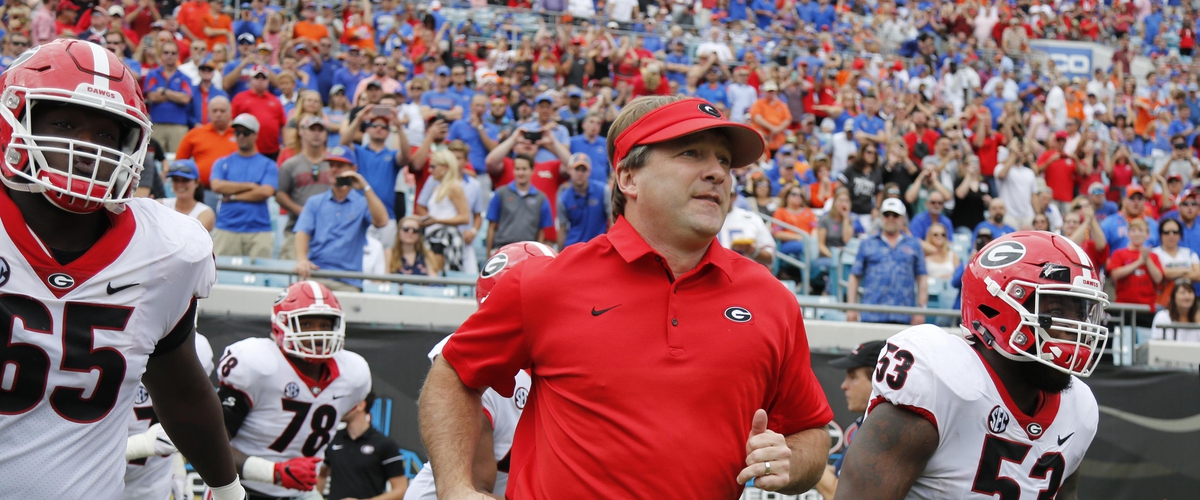 Georgia came out running the ball down the gators throat early and often as they jumped out to an early 21-point lead in Jacksonville. Sony Michel started it all with a 74-yard touchdown run right up the gut and it was straight downhill for Georgia.
Freshman Jake Fromm didn't have to do too much as he only had to complete 4 passes for 101 yards and a touchdown pass. Sony Michel ran for 137 yards on just 6 carries by scoring on two huge runs of 74 and 45 yards.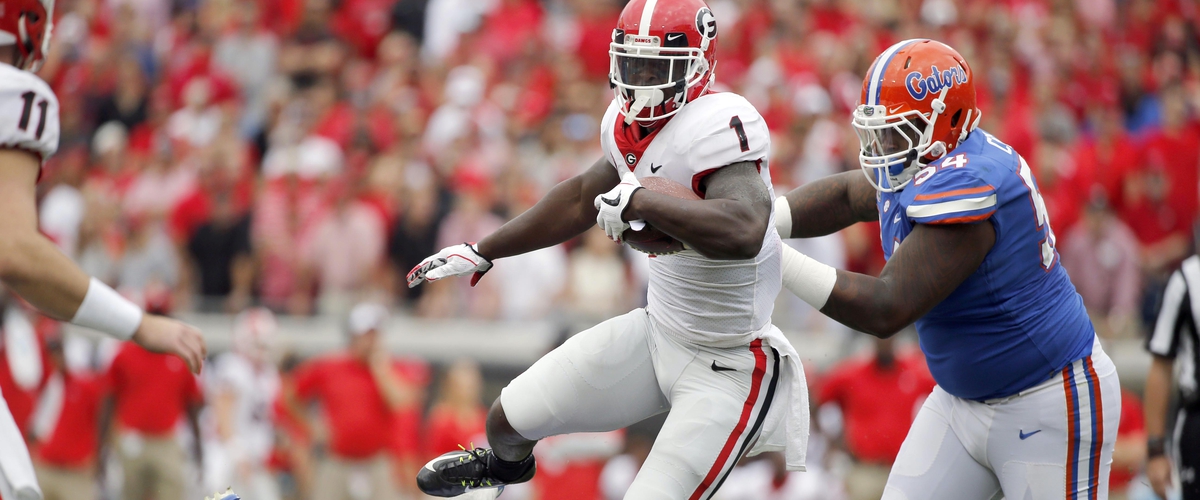 The Georgia defense stood tall as they held Felipie Franks to only 30 passing yards and the Florida offense to under 200 yards of total offense, which was by far the best showing of the season.
The Bulldogs will head back to Athens where they will face the South Carolina Gamecocks( 6-2) between the hedges next Saturday.
Follow me on:
Twitter: @fatboislim_21
Facebook: Smitty's Sports Machine
Instagram: an2won