2018 Pro Football Player Deaths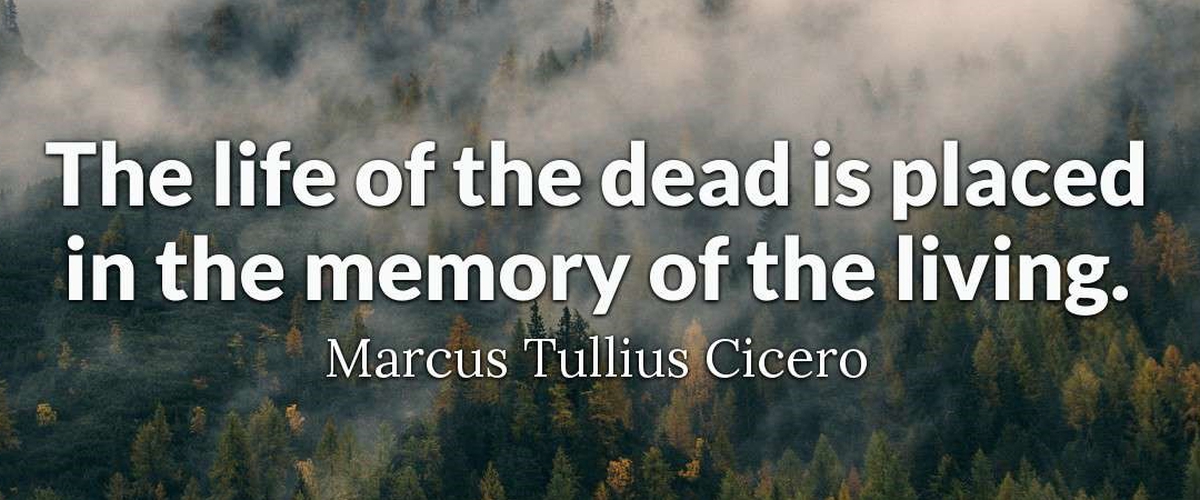 For the past 11 years I have been posting the annual list of Pro Football Player deaths.
Obviously, it isn't one of the things I enjoy writing about, but I think it's important to pay respect to the men that helped build the foundations of today's game.
You can see the list of the 110 men that passed away last year at this link: 2018 Pro Football player deaths
I want to thank Ken Crippen, Jeffrey Miller and the Professional Football Researchers Association for compiling the list.
The average age of death was 74, which has been pretty consistent over the past 11 years.
The Median age of death was 77 years.
The average number of annual player deaths over the past 11 years is 130 per year.
In closing, please say a prayer for the families and friends of our Alumni brothers that have passed.