3 Takeaways from the 2019 NFL Draft First Round
Arizona is in a pickle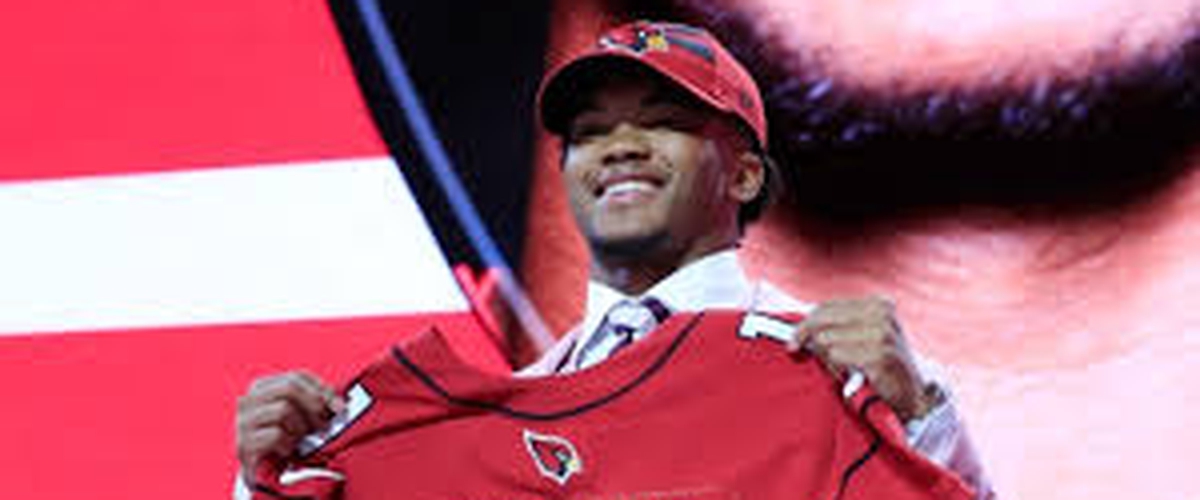 I sadly did not watch most of the first round of this year's draft, due to watching Avengers: Endgame in theatres opening night (BTW, was amazing and would recommend to anyone). The Cardinals did follow the rumors and drafted former Oklahoma QB Kyler Murray with the #1 overall pick. After picking QB Josh Rosen 10th in last year's draft, the organization has two quarterbacks who are first round quality. Many thought that if the Cardinals did draft Murray, they would trade away Rosen that night for either draft picks later in the weekend. Well, we are heading into night two of the 2019 NFL Draft and Arizona still has Rosen. The longer they wait to trade him, the worse the trade package will be. HC Kliff Kingsbury has wanted to coach Murray for years and I doubt that Josh Rosen will get in the way of that. There is reports that a trade is close to being done with Miami, which would benefit both teams. The longer the wait however, the worse the Cardinals look.
The New York Giants may have made a grave mistake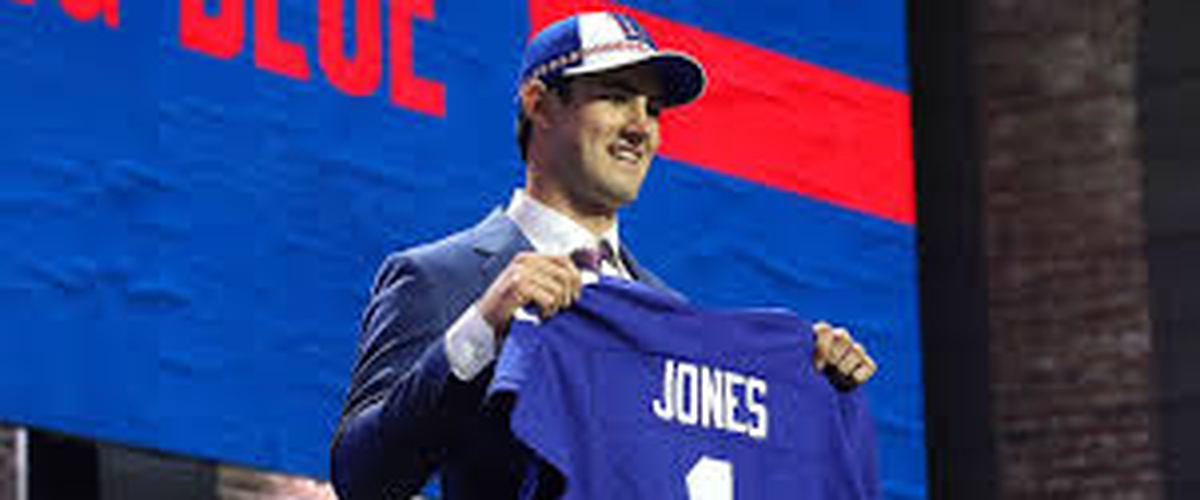 I am still struggling to figure out how former Duke QB Daniel Jones got drafted #6 overall to the New York Giants. Going into the draft, I had Jones at #4 on my quarterback big board behind Kyler Murray, Dwayne Haskins, and Drew Lock. So when I heard that he got drafted by the Giants at #6, I was super confused. Haskins was projected to be the Giants first of two picks in the first round and rightfully so. He is the better quarterback, so he should go in the top ten of the draft. But Manning Mayhem has continued in New York. The Giants drafted Jones instead of Haskins due to his history with the Mannings. New York could have drafted a key defensive player at #6 and wait to draft Jones until their second pick at #17. They now get to play each other twice a year, due to both teams being in the NFC East, which will make for excellent games.
Some teams reach while others get steals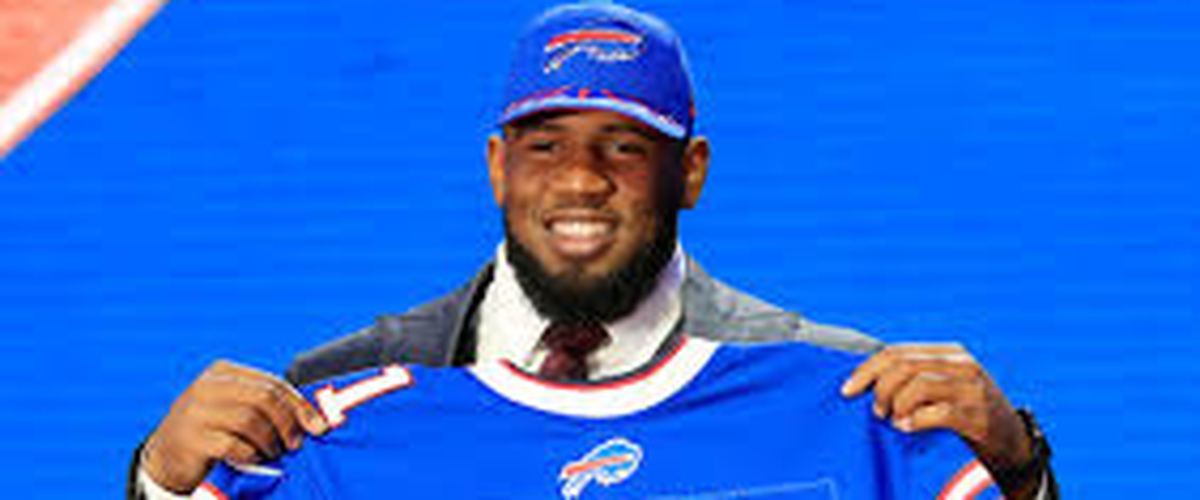 This is more of a roundup than judging just one team, but there are so many more talking points that I just needed to shove them all in one section. The Oakland Raiders may have reached a little bit drafting DE Clelin Ferrell when LB/DE Josh Allen was still available. The Jaguars and Bills both got steals in the top ten, with Jacksonville drafting Allen at #7 and Buffalo grabbing DT Ed Oliver at #9. I have praised Oliver for months and was surprised he almost dropped out of the top ten. Detroit and Denver both selected Iowa TEs who have great upside (TJ Hockenson to the Lions and Noah Fant to the Broncos). Green Bay may have made a mistake in not drafting any offensive lineman or WRs. Finally, I was mesmerized that OT Jawaan Taylor and Cody Ford, QB Drew Lock, and CB Byron Murphy are still on the board. All of them are players that can make a difference on whatever team they get picked by and I am anxious to see where they go Friday night!
If you ever want to contact me about anything related to sports or the blog, please feel free to send me an email at [email protected] and I will try to get back to you as soon as I can!
---