Absolutely Way-Too-Early 2019 NFL Predictions: NFC North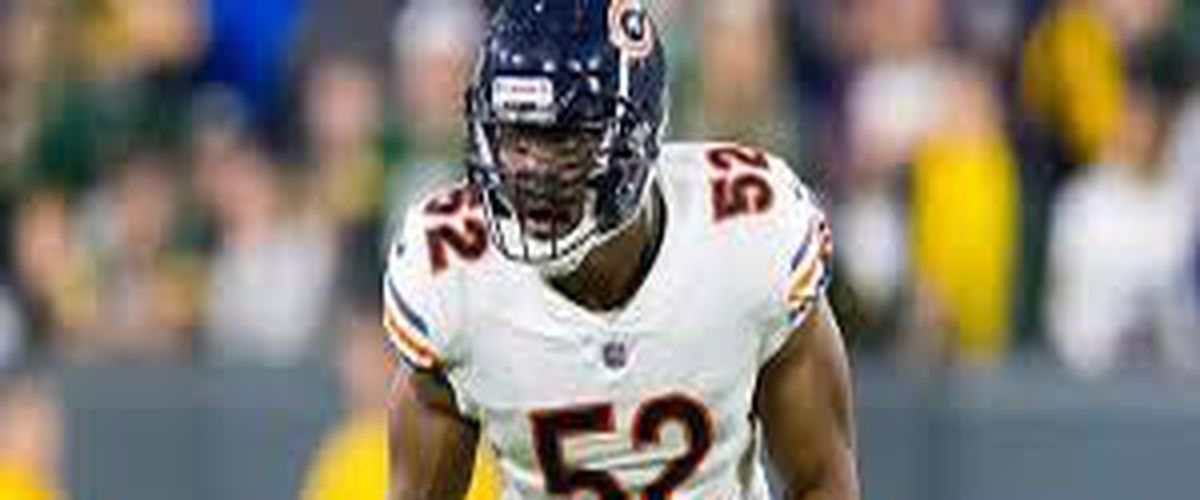 Chicago Bears
Pros
Their defense was one of the best in the league. The addition of OLB Khalil Mack from Oakland made a decent defense change into an elite defense. Mack had a total of 47 tackles and 12.5 sacks, concluding in a Pro-Bowl appearance for the NFC. The defense as a whole went from 9th in points 10th in yards in 2018 to 1st in points and 3rd in yards. Chicago won the division for the first time since 2010, which was also the last time they made the playoffs. QB Mitchell Trubisky improved by over a 1,000 yards, turning the offense from one of the worst in the league to an offense that should be feared. HC Matt Nagy has done an excellent job with team and changing the tone in Chicago from a failure to a playoff team.
Cons
A failed postseason. Entering the postseason, most experts had the Bears going to at least the Divisional round with a chance to challenge for the NFC. But their season ended early with K Cody Parkey missed a vital field-goal late in the game. They lost against Philadelphia 16-15 and were out of the playoffs. There is not too much that has happened in the offseason for Chicago, mainly due to little need in change. They don't possess a first-round draft pick, losing theirs in the Khalil Mack trade, losing their shot at a high-class player. The only position I would worry about is the secondary. A cornerback or safety can help support such a strong front seven and lead this Bears team to another NFC North title.
Green Bay Packers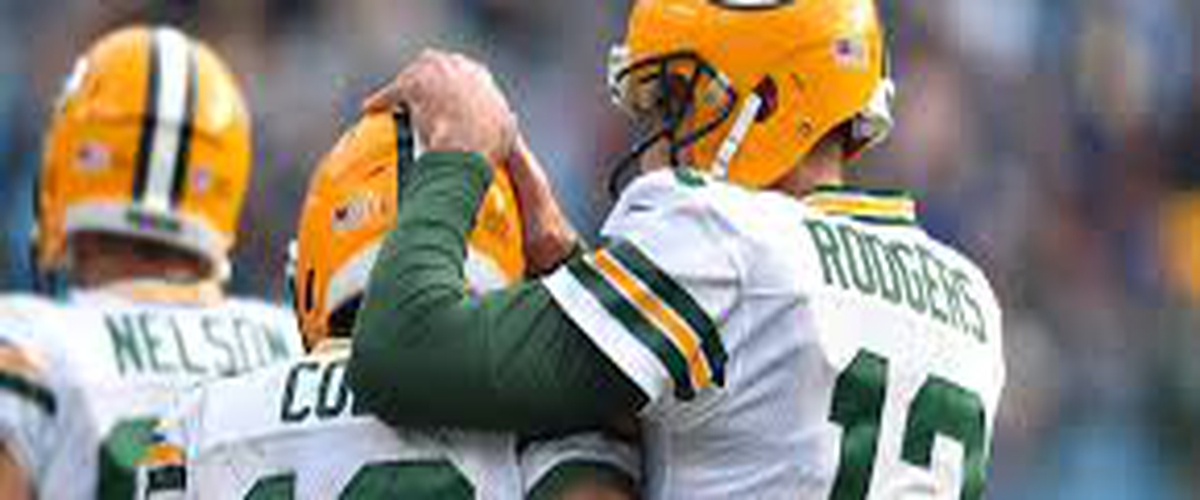 Pros
A fresh start. Most football fans would agree that the Packers had a very rough season, including no postseason for the second season in a row and firing HC Mike McCarthy during the campaign. It was arguably time for McCarthy to leave Green Bay and find a new home, even if his exit wasn't the prettiest. The chemistry between McCarthy and Rodgers was dwindling, with Rodgers hoping that his relationship with new HC Matt LaFleur will boost the Packers back to their normal. WR Davante Adams has turned into the #1 receiver in Green Bay, and will be hoping for new partners in crime.
Cons
Loss of veterans. Green Bay have lost S Ha Ha Clinton-Dix (Chicago), LB Clay Matthews (LA Rams), and WR Randall Cobb (Dallas). The secondary is now wide open and the linebackers need more support. Also, Cobb was the second-best receiver behind Adams, leaving the receiver position pretty empty. Their two first-round draft picks can be used to help their linebackers and their edge rush. Devin White (LB, LSU) will help replace Matthews, while LB Jaylon Ferguson from Louisiana Tech can help put more pressure on opposing quarterbacks. If the right few pieces can be fixed, Green Bay could challenge Chicago for the division.
Minnesota Vikings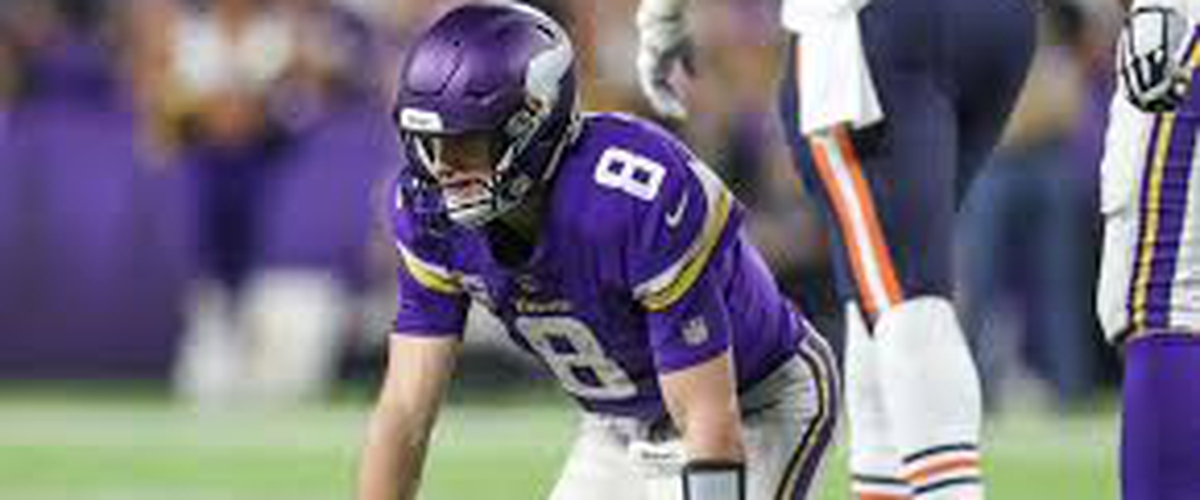 Pros
Passing offense is still excellent. QB Kirk Cousins has proved to be a good enough quarterback for the league, especially when you have weapons like WR Adam Thielen. Cousins threw for over 4,000 yards, which was the first time in Vikings history since 2009 when Brett Favre threw for over 4,000 yards. Thielen has turned into a franchise player in Minnesota, receiving over 1,000 yards for the second season in a row. Their defense wasn't as elite as last year, but was still one of the top ten defenses in the league. Tons can go right with this team if they really work for it, but also they seem to screw it up almost every time.
Cons
Turnovers. Cousins is a decent quarterback, but does have a tendency to throw the ball away. This is partially due to his inability to see downfield, but also his offensive line has declined in quality. The running backs don't have enough protection to bust through holes and start to accelerate. Cody Ford (OL, Oklahoma) can give an aspect of versatility to the offensive line with his ability to play OG or OL. Their T/G ratio (Takeaway/Giveaway) has gotten worse over the past few seasons. If Minnesota can stay consistent and not turn the ball over, it may be a three team race for the NFC North.
Detroit Lions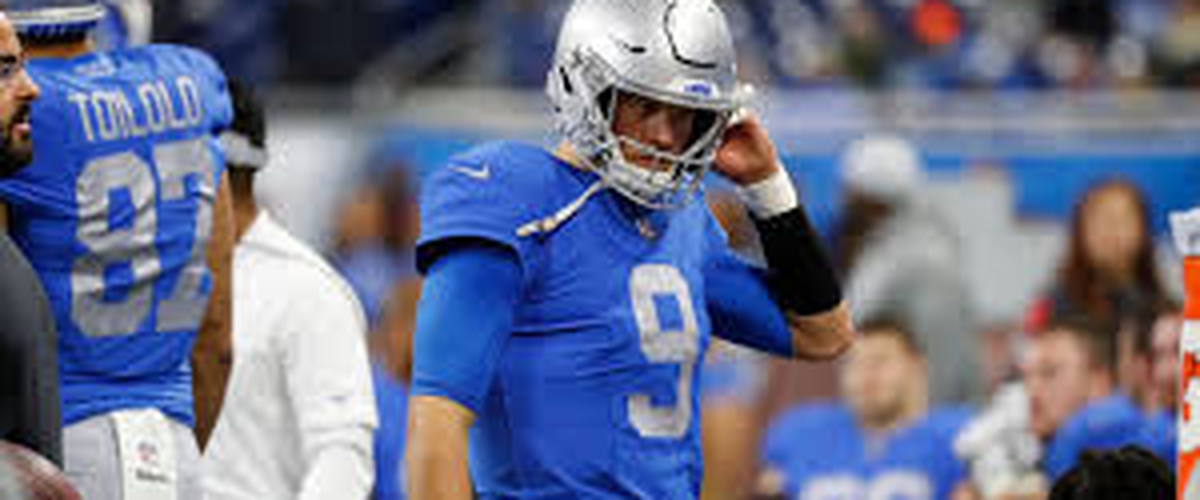 Pros
Cap space and lure for free agents. Currently, Detroit does not have much of a foundation to build off of but can start by signing good free agents. They recently signed WR Tommylee Lewis from New Orleans to replace star WR Golden Tate, who was traded to Philadelphia during the 2018 season. They have also recently invited LB Manti Te'o for a workout, which can give their defense an extra sense of depth. With their #8 overall pick, they should get an edge rusher who can help force more turnovers and give QB Matthew Stafford and the offense more chances to score. Perhaps an addition at RB can finish the puzzle on offense, and leaves the defense for the draft.
Cons
Inability to reach postseason and/or win in postseason. Since 2000, the Lions have made the playoffs three times (2011, 2014, and 2016) and have not gotten past the Wild Card round. The whole morale of the team must have decreased over the years due to little success. They have not won their division since 1993, when there was five teams in each division. QB Matthew Stafford has perhaps started to decline in performance, having under 4,000 passing yards for the first time in nine years. This team needs to roll with the punches, retain a positive mentality, and win close games to smell the playoffs again.
Prediction:
1. Chicago Bears
2. Green Bay Packers
3. Minnesota Vikings
4. Detroit Lions
If you ever want to contact me about anything related to sports or the blog, please feel free to send me an email at brawdersje@gmail.com and I will try to get back to you as soon as I can!