3 Teams I think Kyrie Irving would thrive on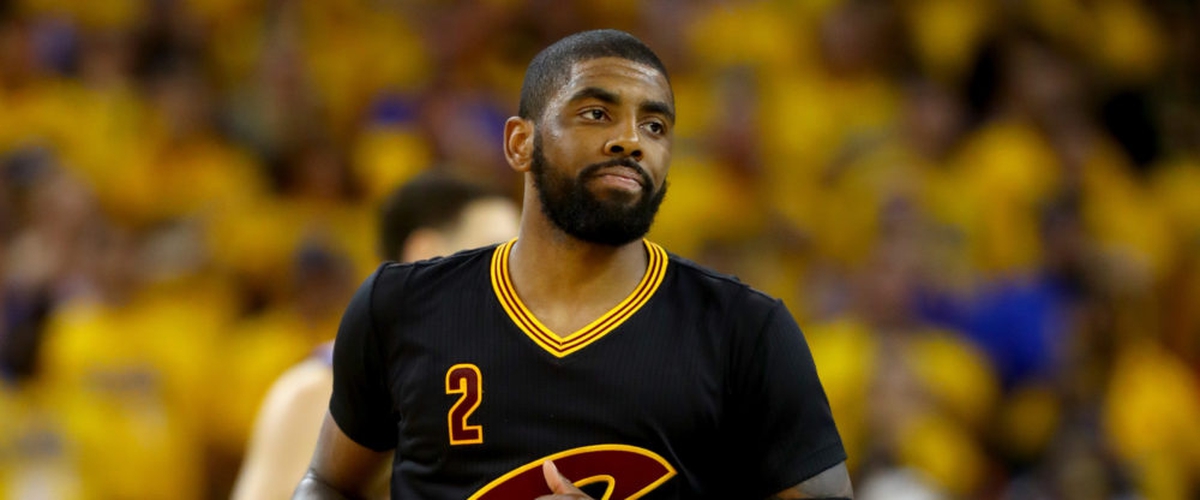 Last Friday It was reported by ESPN that Kyrie Irving requested a trade. He has won one title with Cleveland a couple years back. But afterwards his relationship with Lebron James and Cleveland got worse and worse and losing to the Warriors In the Finals this past June didn't make anything better. Now Kyrie Irving has had It and wants to take his talents elsewhere. I bet everyone wants Kyrie Irving but only one team will get him. Here are my three teams I think he would thrive on.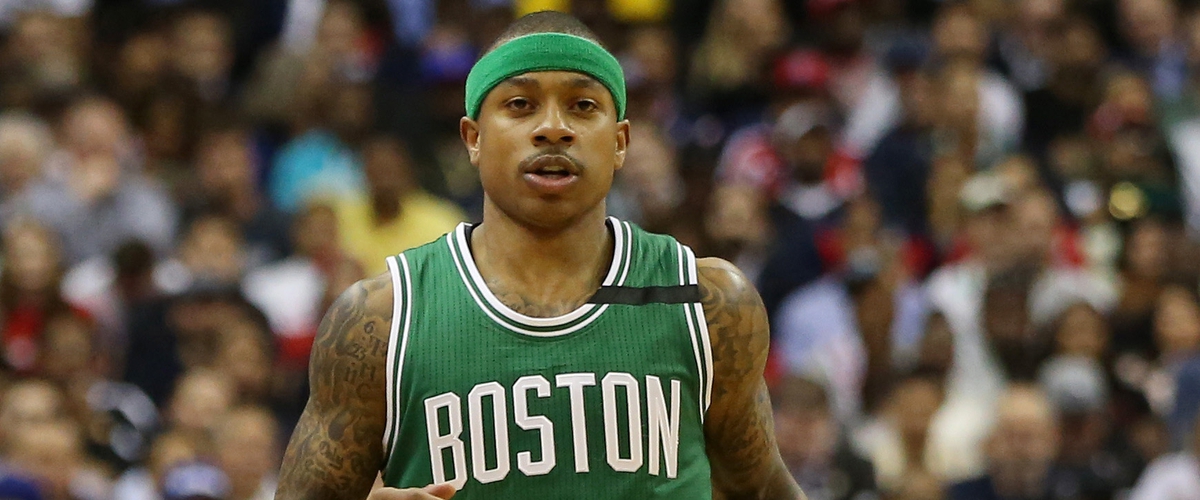 3. Boston Celtics
Boston is a loading up with talent with guys like Isaiah Thomas, Al Horford, and Jae Crowder already there. They also signed one of the best small forwards and shooters in the game Gordon Hayward. Add all that with Kyrie Irving not only would he thrive, The Celtics could possibly rule the Eastern Conference.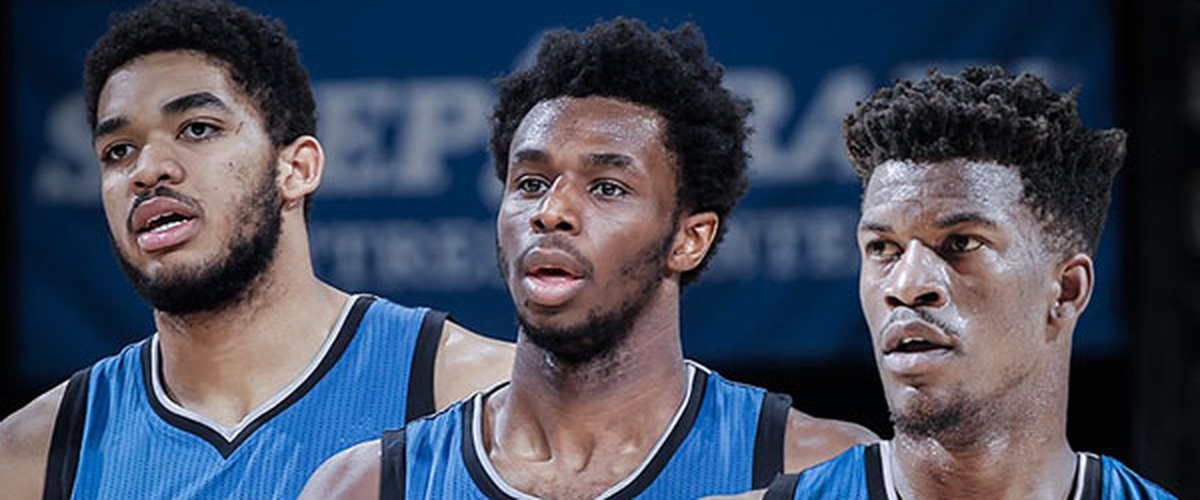 2. Minnesota Timberwolves
Minnesota is a team that Irving has Interest In and I'm not surprised. The Rebuild started a couple years ago when they drafted Karl-Anthony Towns. Fast forward a couple years later, Minnesota traded Kris Dunn and Zach LaVine to Chicago for Jimmy Butler. They also have another key player In Andrew Wiggins who got drafted to Cleveland and was supposed to play with Kyrie but got traded to the Wolves for Kevin Love. Irving, KAT, Butler, and Wiggins Is a good lineup that could possibly compete with Golden State.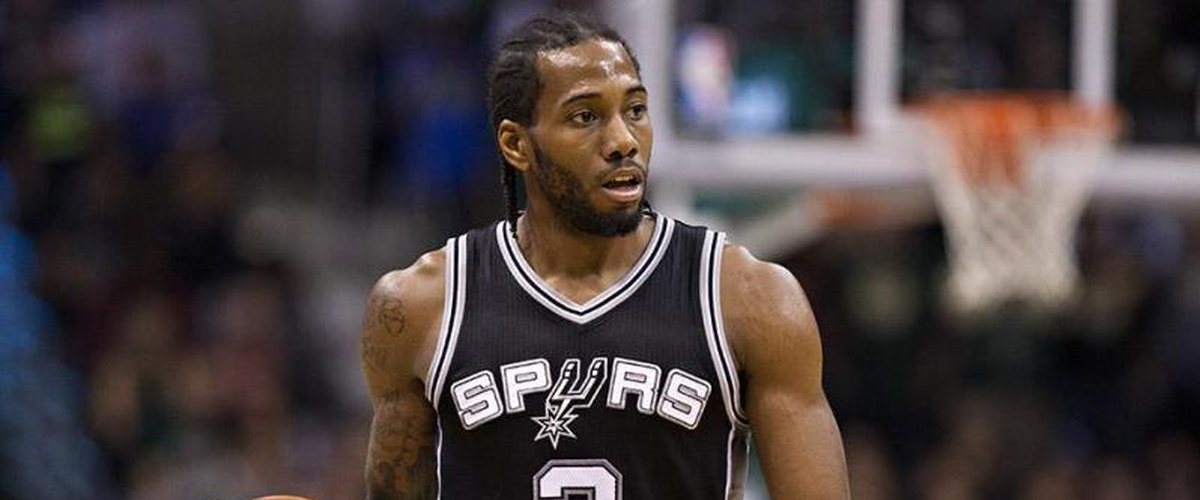 1. San Antonio Spurs
Irving's "preferred" destination Is San Antonio. Where do I start? They have the best and one of the most legendary coaches In the NBA In Gregg Poppovich. San Antonio has future hall of famer's Tony Parker and Manu Ginobli and have one of the top big men In the NBA Lamarcus Aldridge. The main thing is they have one of the best If not the best player in the league and future MVP Kwahi Leonard. All that and getting Kyrie Irving, San Antonio could be on top of the Western Conference again and could go to another NBA Finals.
---