My Top 5 2017 Heisman Trophy Candidates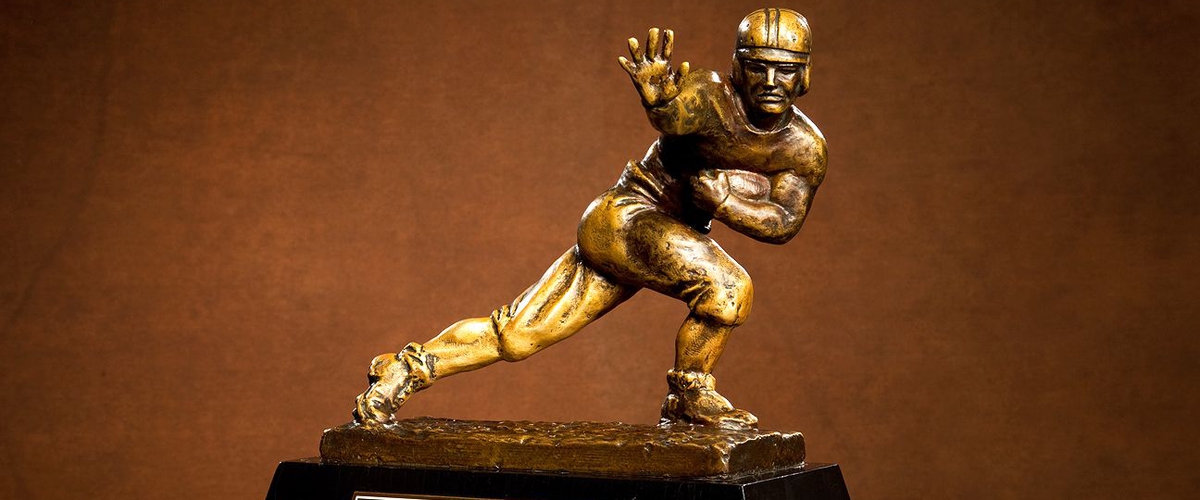 In the year of 2017, College Football has a lot of special talent with a bunch of championship hungry Quarterbacks, Some beast Running Backs, and some clutch Wide Receivers. The talent pool Is so good Its hard to pick who should even go to New York as a finalist. But right now I'm about to tell you my top 5 Heisman Trophy Candidates for 2017.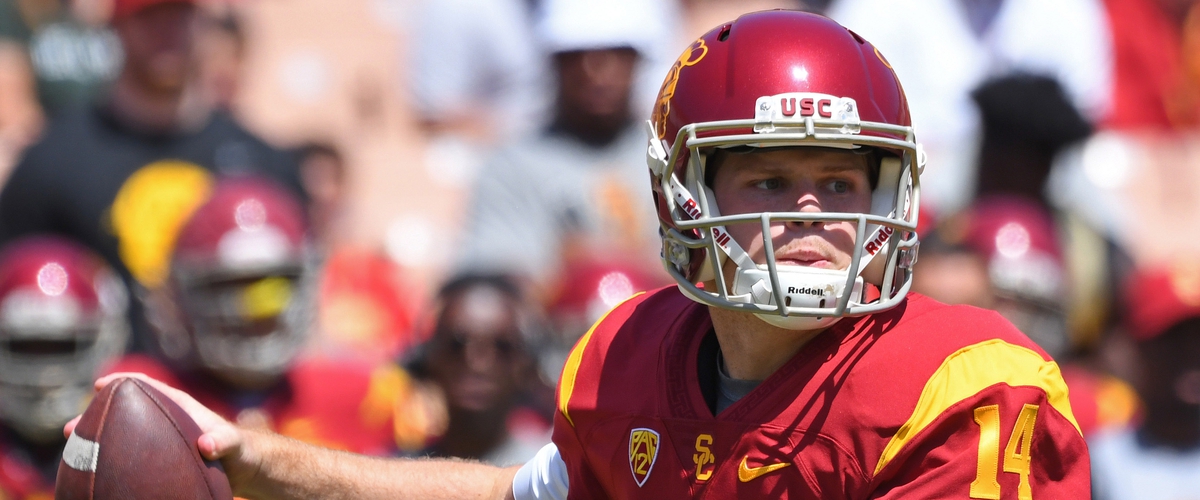 5. Sam Darnold
Coming In at No. 5 for me Is Sam Darnold. This kid Is the truth finishing the season with a total QBR rating of 86.2 and leading the Trojans to a Rose Bowl win over Penn State In what was game of the year In my opinion. I think he will be a lot better this year which should get him to New York.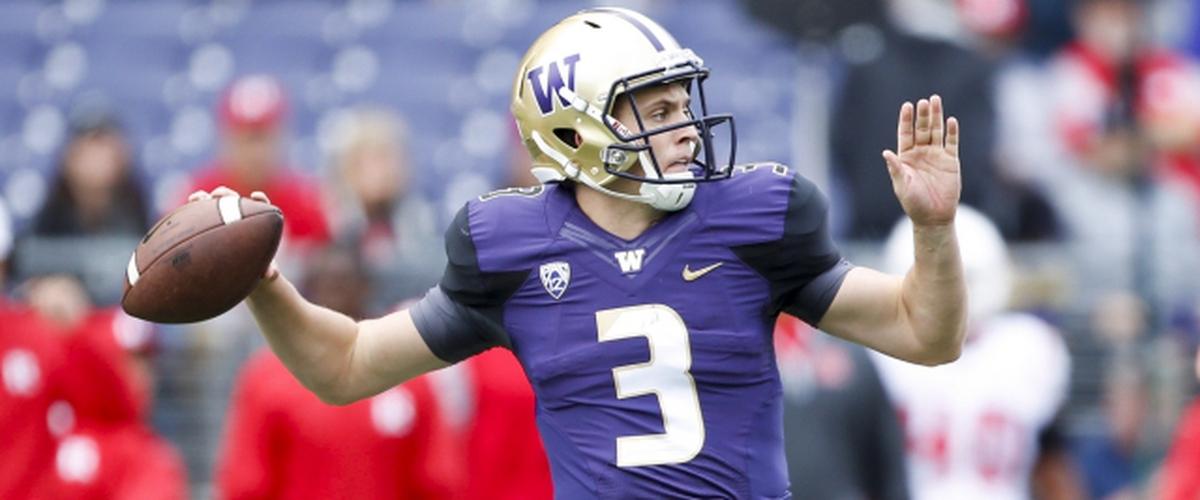 4. Jake Browning
There Is another Quarterback In the PAC-12 who Is Just as good If not better than Sam Darnold, His Name Is Jake Browning and he's coming In at No. 4. Browning finished with a total QBR of 81.3 last season and his numbers were Just off the charts. He led Washington to a PAC-12 Championship and also led his team to the College Football Playoffs. This man could have gone last year, But I think his numbers will be even better this year and he will be a finalist.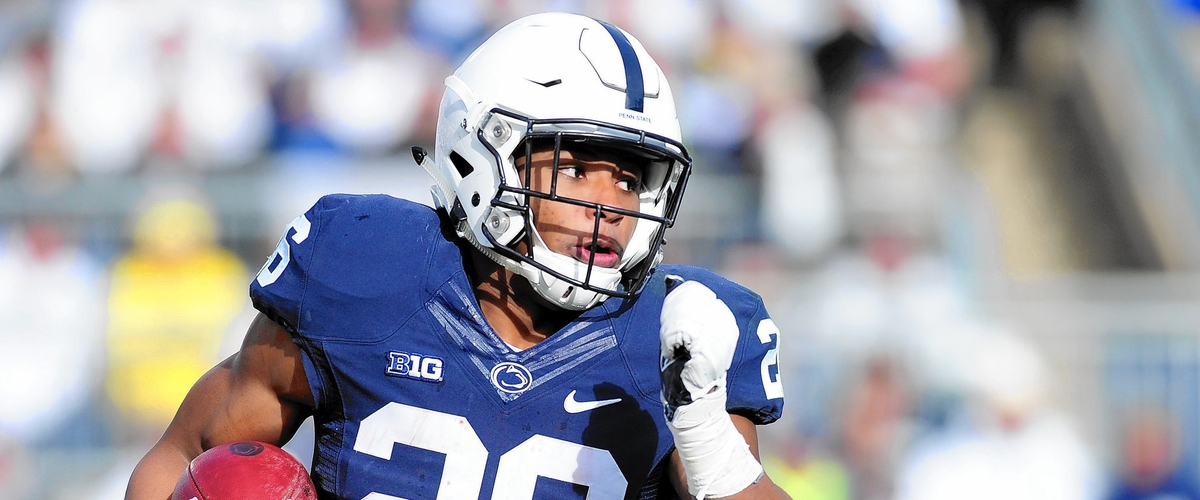 3. Saquon Barkley
No. 3 for me Is the man who led the Big Ten In rushing last year Saquon Barkley. This man Is an absolute beast. He totaled up 1,496 yards last season and was a key part of their Big Ten championship run. Even though they lost the Rose Bowl, Barkley along with the rest of the team showed heart. If he leads the Big Ten with bigger numbers than he did last year, Expect to see him In New York.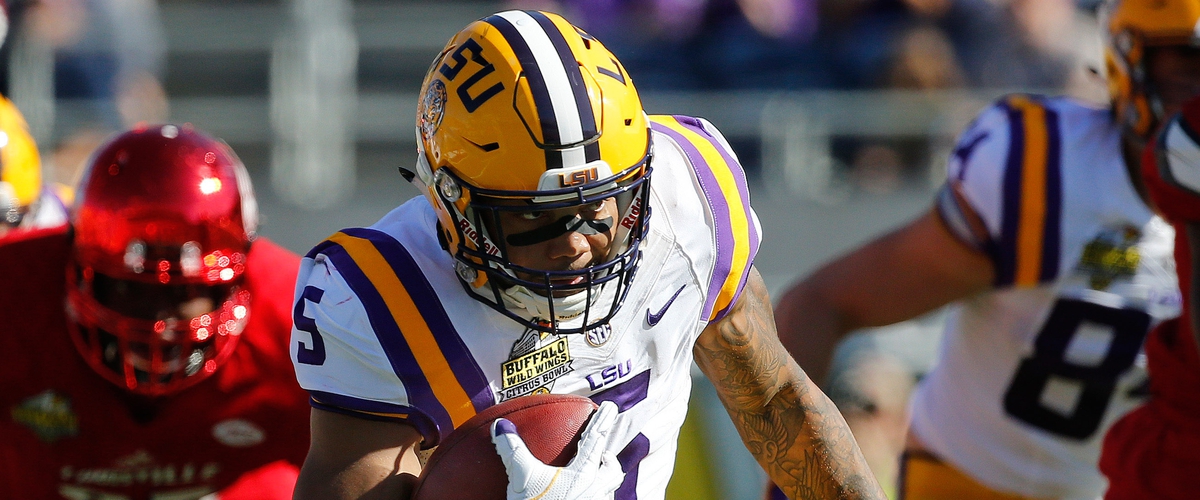 2. Derrius Guice
Coming In at No. 2 Is the man going In as the best running back In College Derrius Guice. There are great running backs In College Football don't get me wrong but Derrius Guice maybe the best. This man put up crazy numbers last year and ended up finishing with the second most yards In the SEC behind Mississippi State Quarterback Nick Fitzgerald. Now that Leonard Fournette Is gone, Derrius Guice will have most of the touches for LSU and If he has a better year then he had last year then he will go to New York.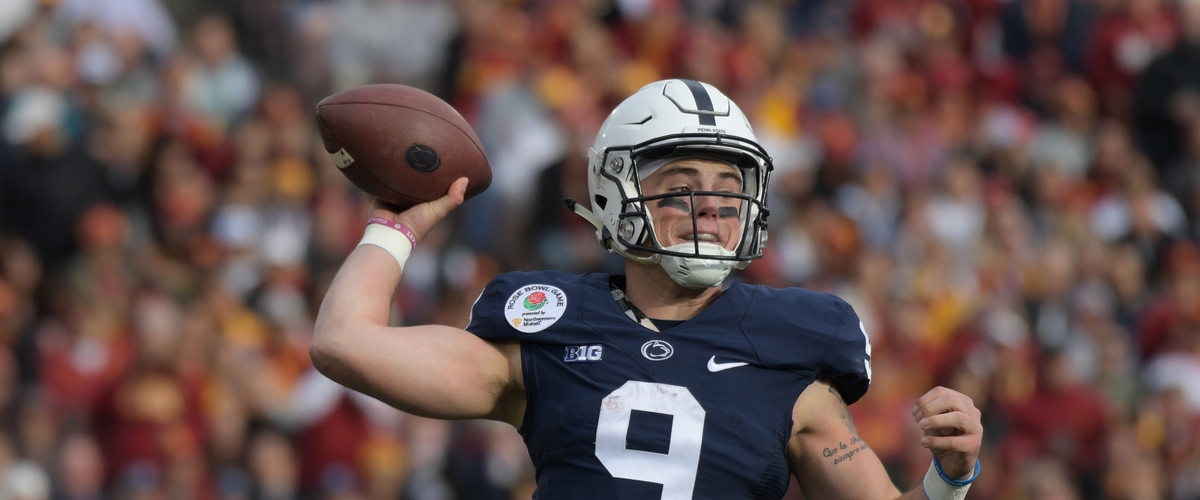 1. Trace McSorley
No. 1 for me and the man I think will win the Heisman Trophy In 2017 Penn State Quarterback Trace McSorley. He played lights out during Penn State's Big Ten Championship run last year and finished with a decent 77.2 QBR. I think he Is the best Quarterback In College Football and If he wins another Big Ten title this year and his numbers are way better than last year, The wizard will be a finalist hands down.
Conclusion: I think McSorley will have a lights out year and will win the Heisman Trophy. We have some great Quarterbacks In College Football but I think Trace McSorley Is the best. Even though he didn't finish with the best numbers last season, He has the chance of being one of the premiere not only Quarterbacks but players In College Football.
---