The First two weeks of College Football: My Recap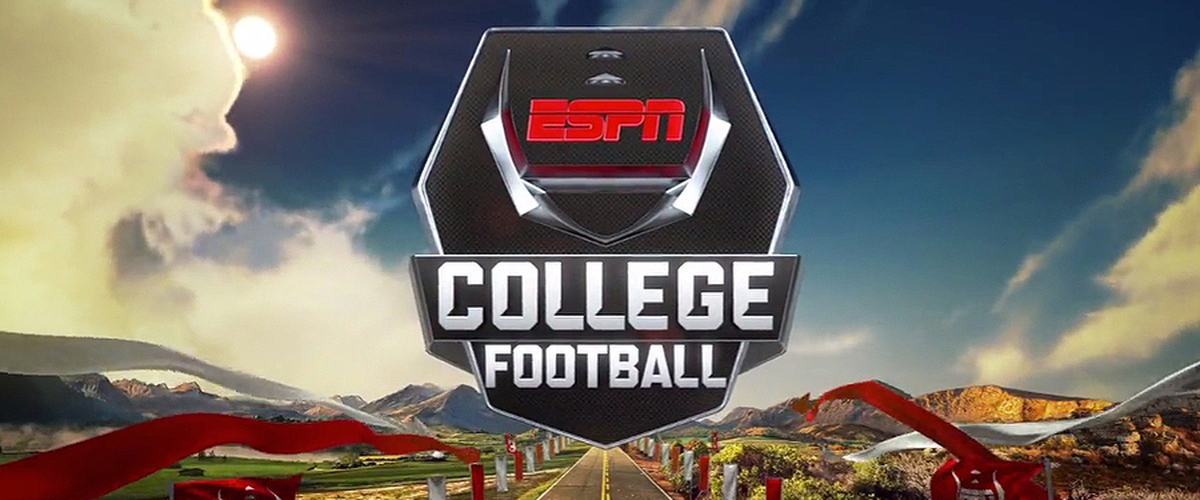 The first two weeks of College Football are In the books and some predictions were true and some weren't. We capped off the first two weeks with some great games, some great plays, and some great teams. Something did catch my eye, That everything that I talked about happened. With that being said I'm gonna give you my recap of the first two weeks of the College Football season.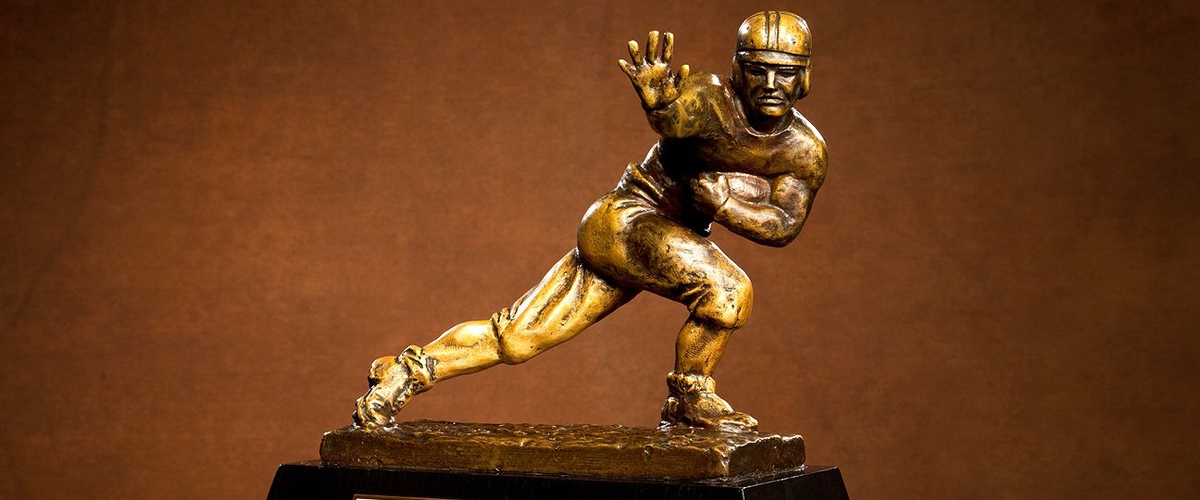 1. Heisman Contenders showing up early
While It's still early, There are players who are showing up and proving why they should be In New York In December. Players like Saquon Barkley, Baker Mayfield, and last year's Heisman Trophy winner Lamar Jackson. All of them are helping their teams get wins while looking good doing It. Although It's still too early to tell who wins the award.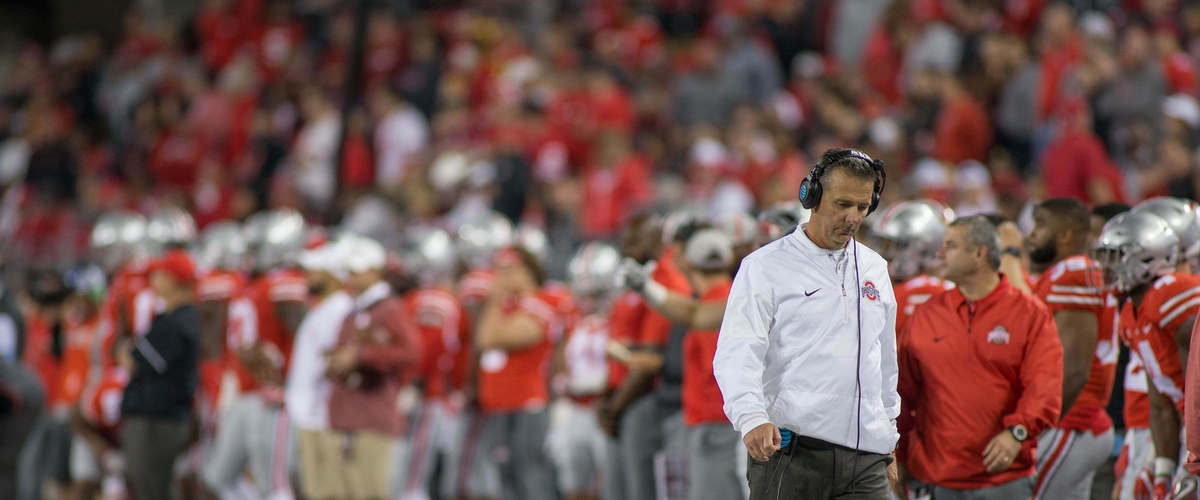 2. Ohio State proved me right (Article on my blog page check it out)
I put an article out a month ago on why Ohio State Is overhyped going Into this season.....I was right. Opening game against Indiana they looked how I said they were going to look...decent at best and nothing really to write home about. Week 2 against Oklahoma they lost 31-16 a team they were apparently supposed to beat. Bottom line J.T. Barrett like I said did not look a Heisman Quarterback, Their defense was ok but not the best, And they were and are overhyped by the media.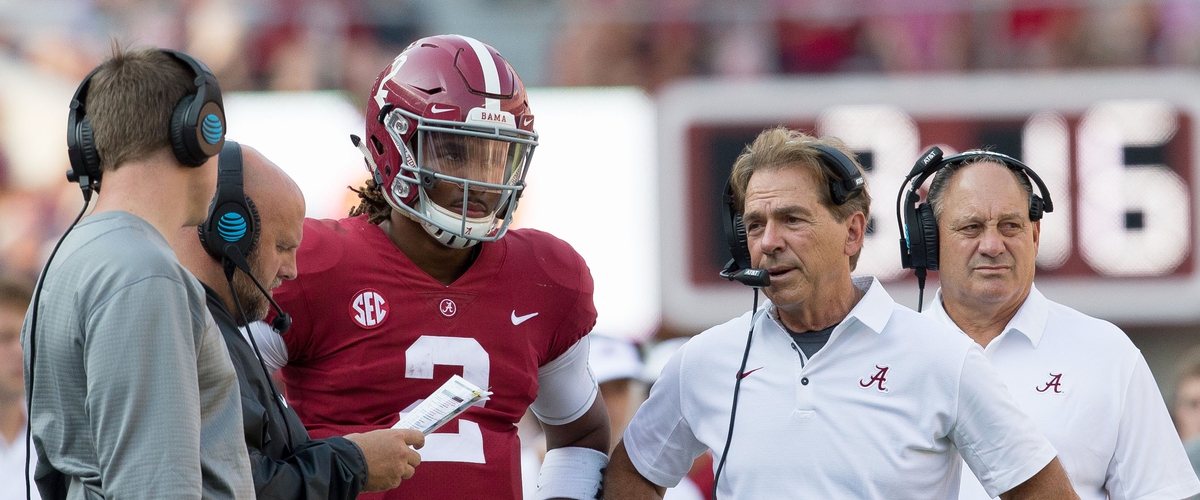 3. Alabama Is still the team to beat
My final part of the article Is that Alabama Is still the top dog In the SEC and In College Football. While their defense Is not like It was last year, they still have a pretty dominant defense. Their offense has also Improved. Jalen Hurts Is Improving through the air which Is also helping the wideouts get more touches after not getting much last year. Overall, Love It or Hate It, Alabama Is still running the yard of College Football.
Conclusion: That was my first two week recap of the College Football season. I'm very excited for what Is In store for the rest of the season.
If you like this Article please leave a like and If you want to read my other blogs go to JoelNorrisBlogs to read more Articles that I have written. Follow me on here as well thanks.