Braves Top Nationals in 12 Innings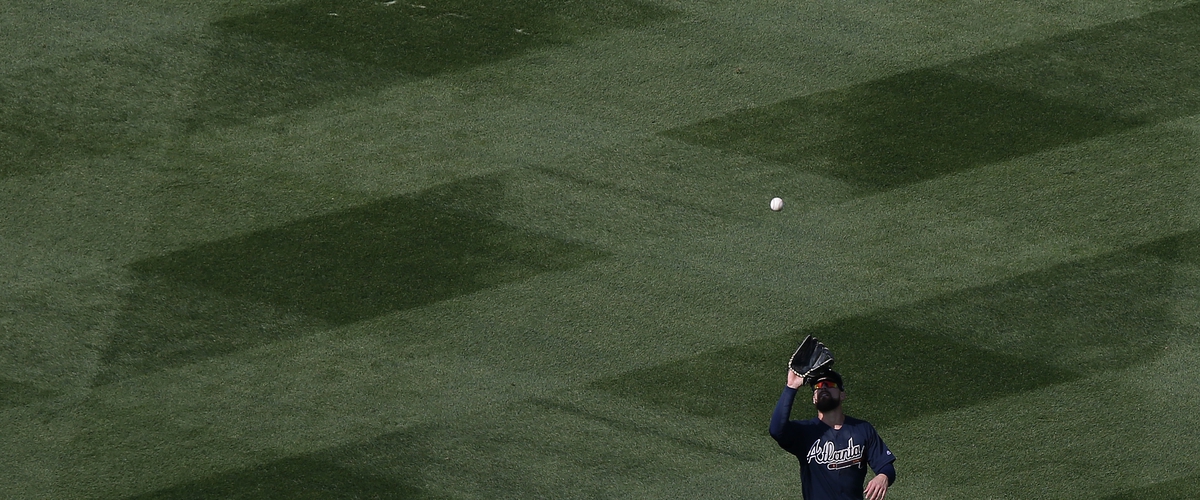 The Atlanta Braves blew two saves, but it didn't stop from competing. Peter Bourjos hit the game-winning two-run single in the 12th inning to lift the Atlanta Braves over the Washington Nationals 5-3.
Ozzie Albies hit a solo homerun for the Braves in the first inning. Trea Turner hit an RBI single for the Nationals in the third inning. Kurt Suzuki hit a solo homerun in the fourth-inning for Atlanta.
Matt Adams tied the game in the bottom of the ninth with a solo homerun for Washington. Atlanta took the lead in the 11th inning on another solo homerun by Kurt Suzuki. Washington tied in the bottom of the 11th inning Howie Kendrick double and the rest was history.
Shane Carle was the winning pitcher for the Braves. He pitched two innings and gave up two hits and one run. Carle also struck out two batters.
Ryan Madson was the losing pitcher for the Nationals. He pitched one inning and gave up three hits and two runs. Madson also walked two batters and struck out two.
The Atlanta Braves won two out of three games against the Washington Nationals. These two teams will meet again for a four-game set in Atlanta starting May 31.
The Braves will face the Chicago Cubs on the road starting Friday for a three-game series and the Nationals will face the Colorado Rockies at home starting Thursday for a four-game series.
---