Irving Sparks Cavs in Game 4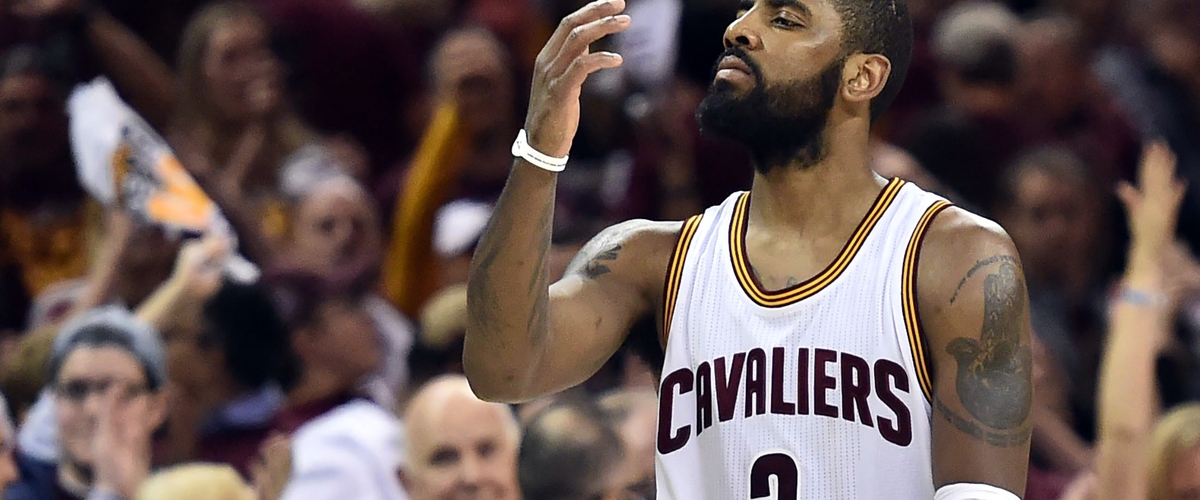 When Lebron James was sitting on the bench in the first half with four fouls, somebody needed to step up. Kyrie Irving scored 42 points in the game and the Cleveland Cavaliers won game 4 over the Boston Celtics 112 to 99.
The Cavs looked dreadful in the first half. They trailed by 10 at halftime. Each team drilled 10 three-pointers. Lebron James scored 34 points and grabbed 5 rebounds and had 6 assists.
Kevin Love recorded another double-double with 17 points and 17 rebounds. The bench only scored 7 points for the Cavs.
Avery Bradley scored 19 points for the Celtics and Jae Crowder scored 18 points for the Celtics.
The Cleveland Cavaliers look to clinch a triple to their third straight NBA Finals with a win on Thursday Night in game 5 at Boston.