Penguins Shutdown Senators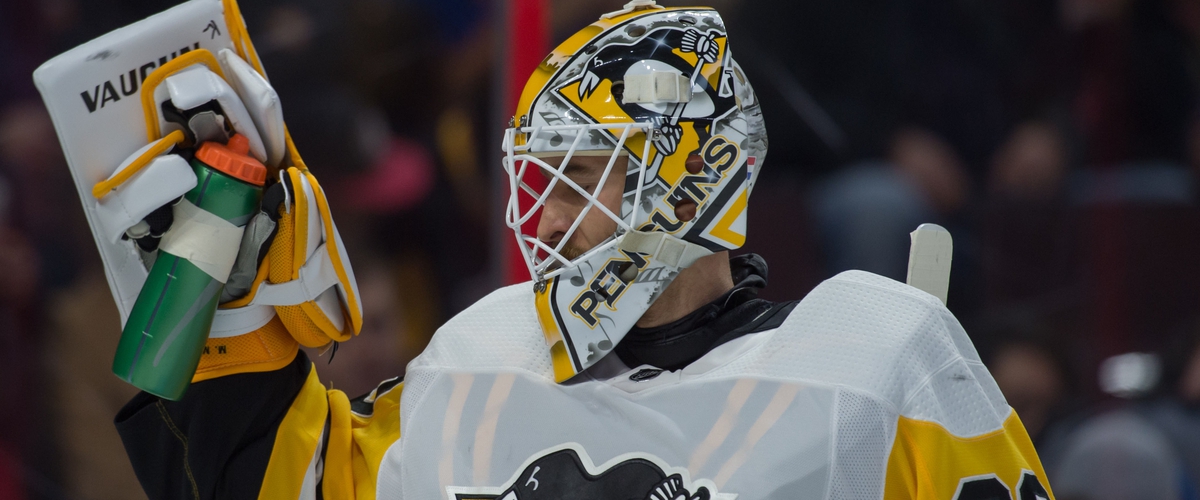 It was a dreaded game for both the Pittsburgh Penguins and the Ottawa Senators for most of the game. The Penguins found a way to break Ottawa's 1-3-1 trap in a Penguins 3-1 victory.
In the second period, Olli Maatta ripped a shot at the point and Patric Hornqvist deflected it in. With nine seconds remaining in the second-period, Brian Dumoulin ripped a shot and it went off of Jake Guentzel's jersey and into the net.
Ottawa's lone goal came in the third-period by J.G. Pageau. Pittsburgh scored an empty netter with :31 seconds remaining by Riley Sheahan.
Matt Murray made 21 saves for the Penguins. Craig Anderson made 26 saves for the Senators. These two teams will meet each other two more times this season.