Cavaliers Dismantle Celtics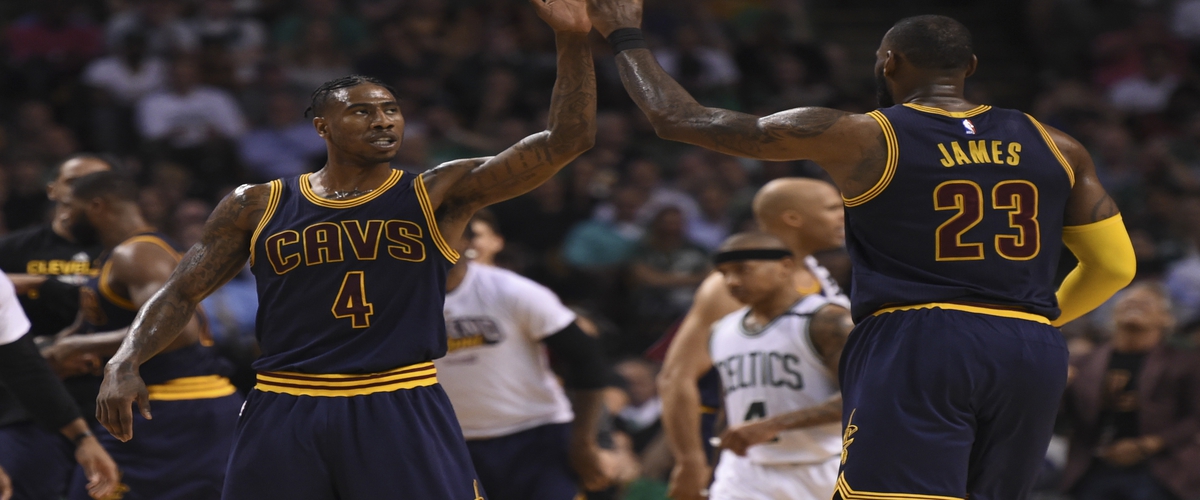 The Cleveland Cavaliers showed no rust after over a week off. They defeated the Boston Celtics 117 to 104 in game 1. Boston just played an emotional game 7 two nights ago.
Lebron James scored 38 points and grabbed 9 rebounds and had 7 assists for the Cavs. Kevin Love was also outstanding with 32 points and 12 rebounds.
Tristan Thompson had a monster game with 20 points and 9 rebounds (6 of them offensive rebounds). Kyrie Irving was quiet and he only scored 11 points.
Jae Crowder and Avery Bradley each scored 21 points for the Celtics. Isaiah Thomas recorded a double-double with 17 points and 10 assists. Cleveland's biggest lead in the game was 28 points. Game 2 is on Frid