Mike Vrabel Hired as Tennessee Titans Head Coach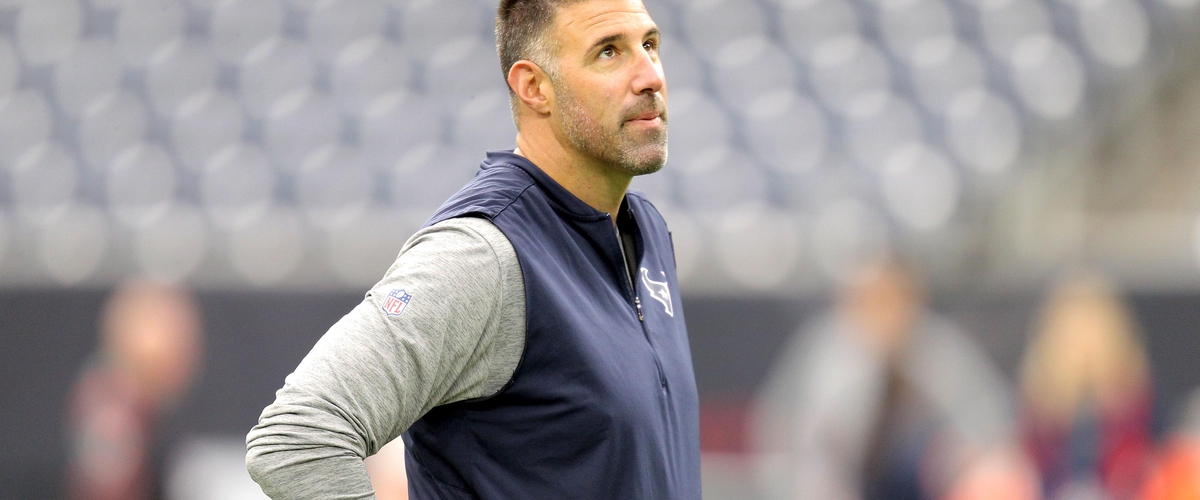 The Tennessee Titans recently parted ways with Mike Mularkey because they didn't see eye to eye with future plans and Mularkey almost received a contract extension. Because of that, the Titans needed to find a new coach and they didn't mess around and they hired Houston Texans defensive coordinator Mike Vrabel.
This is a very interesting move for the Titans. I'm surprised Vrabel was let go inside the division to begin with. Vrabel is only 42 years old and he played linebacker in the NFL. The Texans had the 20th ranked total defense in the NFL during the 2017 regular season.
Hiring a defensive coordinator as a head coach might be a head scratcher considering the fact that I thought they were going to bring in an offensive minded guy to become the coach because of quarterback Marcus Mariota. The Titans were ranked 23rd in total offense for the 2017 regular season.
In Mularkey's system it was a smash mouth offense. In Vrabel's system, maybe he does the same thing but at a more controlled and up tempo pace. The Titans were ranked 13th in the NFL in total defense during the 2017 regular season. Maybe Vrabel will choose his assistants and that could help out Mariota in the long run. Vrabel will have pieces to work with and general manager Jon Robinson will get him the pieces necessary this offseason in order for Tennessee to get back to the postseason in 2018.
Tennessee went 9-7 this past regular season and they were the #5 seed in the AFC. They defeated #4 Kansas City 22-21 in the Wild Card Round and last weekend to the #1 New England Patriots in the Division Round 14-35.
---