MLB Wild Card Preview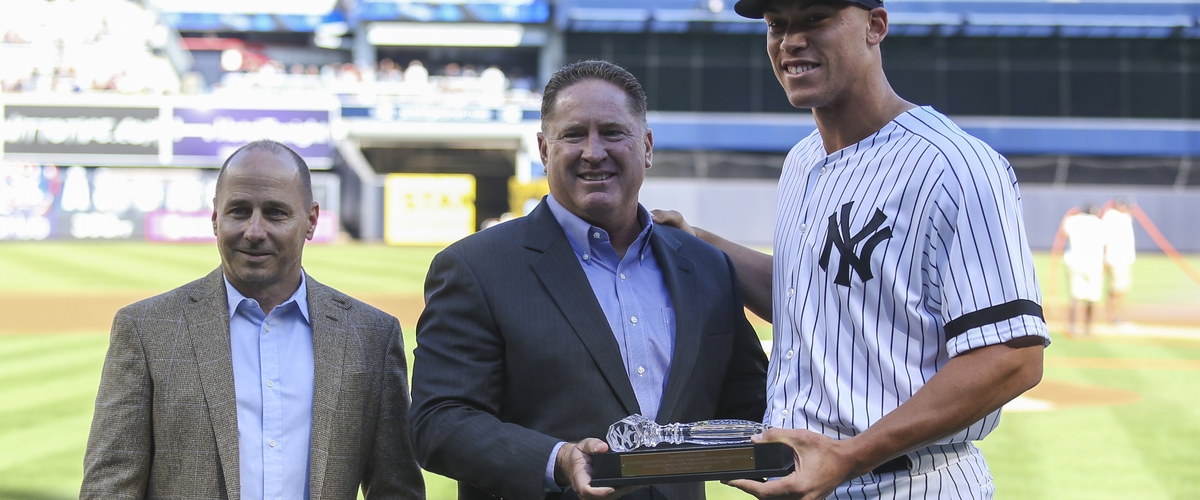 The road to the World Series begins tonight. None of the wild card game winners made it to the World Series the past two seasons. The only team to have made it to the World Series was the 2014 Kansas City Royals and they lost in seven games to the San Francisco Giants.
AL Wild Card Game: (5) Minnesota Twins vs (4) New York Yankees: Ervin Santana will take the mound for the Twins with a 16-8 record and a 3.28 ERA and Luis Severino will take the mound for the Yankees with a 14-6 record and a 2.98 ERA. The Yankees won six more games than the Twins and they are favorites tonight for a good reason. They have Aaron Judge and Gary Sanchez. If Santana can contain them, the Twins will have a chance. If not, it will be a long night for Minnesota. Brian Dozier, Miguel Sano, and Byron Buxton are the Twins hitters to keep an eye on.
The pick: Yankees 8-4.
NL Wild Card Game: (5) Colorado Rockies vs (4) Arizona Diamondbacks: Jon Gray will take the mound for the Colorado Rockies with a 10-4 record and a 3.67 ERA. Zack Grienke will take the mound for the Arizona Diamondbacks with a 17-7 record and a 3.20 ERA. Both of these starting pitchers might get roughed up early and the bullpen for both teams needs to be prepared early. Colorado has Nolan Arenado, D.J. LeMahieu, Trevor Story, Charlie Blackman, and Carlos Gonzales in their lineup. Arizona has A.J. Pollock, Paul Goldschmidt, J.D. Martinez, Jake Lamb, and Chris Owings in their lineup. It is very possible this game could come down to the bottom of the ninth or extra innings.
The pickL Diamondbacks 9-8.
---