Penguins Shutout Senators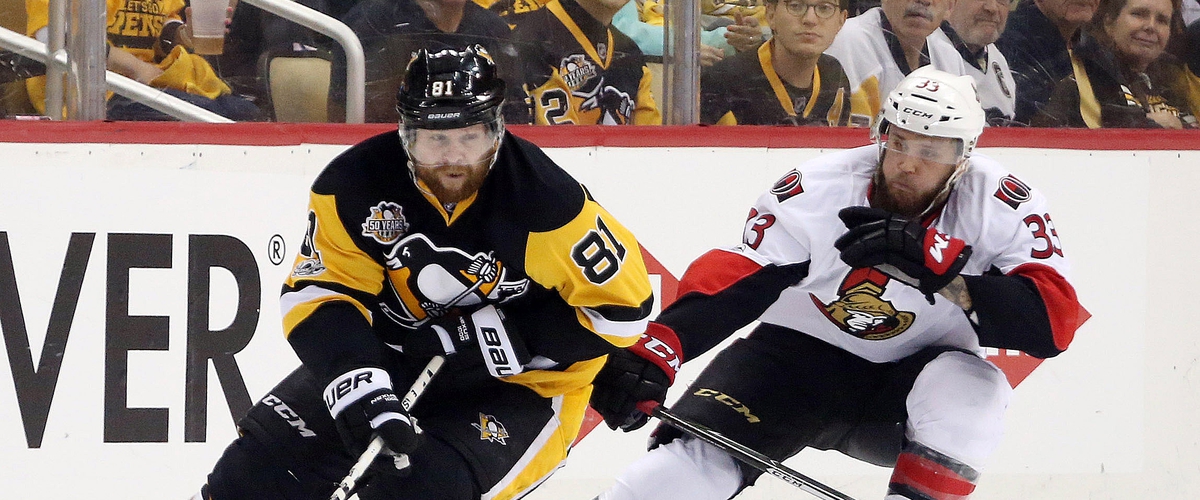 Phil Kessel's goal with 6:55 remaining in the third period was more than enough to lift the Pittsburgh Penguins to a 1 to 0 victory in game 2 over the Ottawa Senators.
It was a sluggish game for the most part. Justin Schultz and Bryan Rust left the game with injuries and both did not return. Marc-Andre Fleury posted his second shutout in the last three games, and he made 23 saves. Craig Anderson made 28 saves for the Senators.
There was a scrum that broke out with 13 seconds remaining setting the tone for game 3. The series is tied at 1 and game 3 is on Wednesday Night in Ottawa.