Phil Jackson Out in New York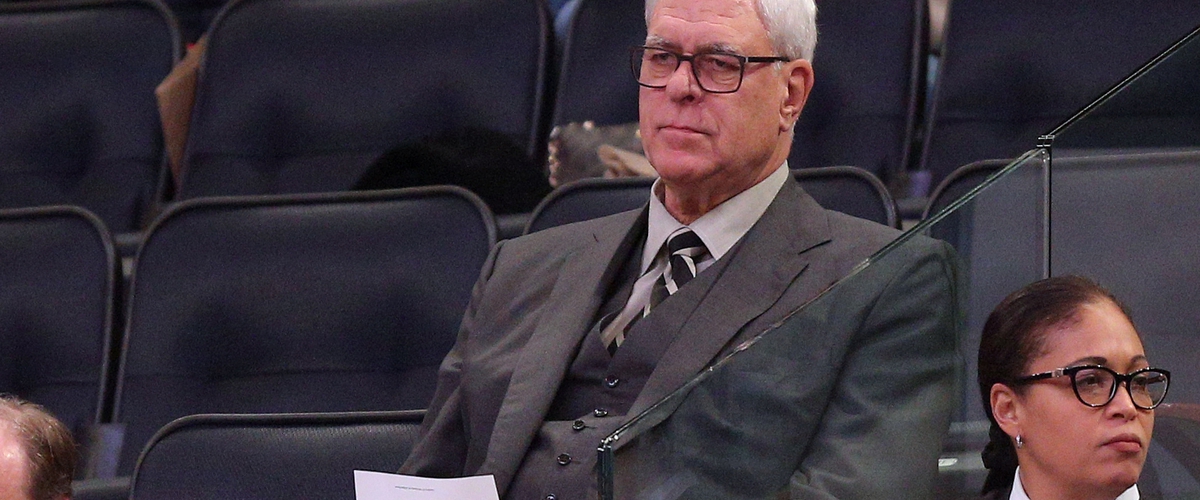 The New York Knicks and Phil Jackson have agreed to part ways after three seasons. The Knicks didn't make the playoffs once when he was the President of this team.
Where do they go from here? Well, they don't have to hear about the triangle offense anymore and they can run a different brand.
He has been responsible for Carmelo's and Joakim Noah's big contract, which have hurt the Knicks. The Knicks can now go in a different direction.
---