Pittsburgh Acquires Hainsey; Is Another Trade Needed?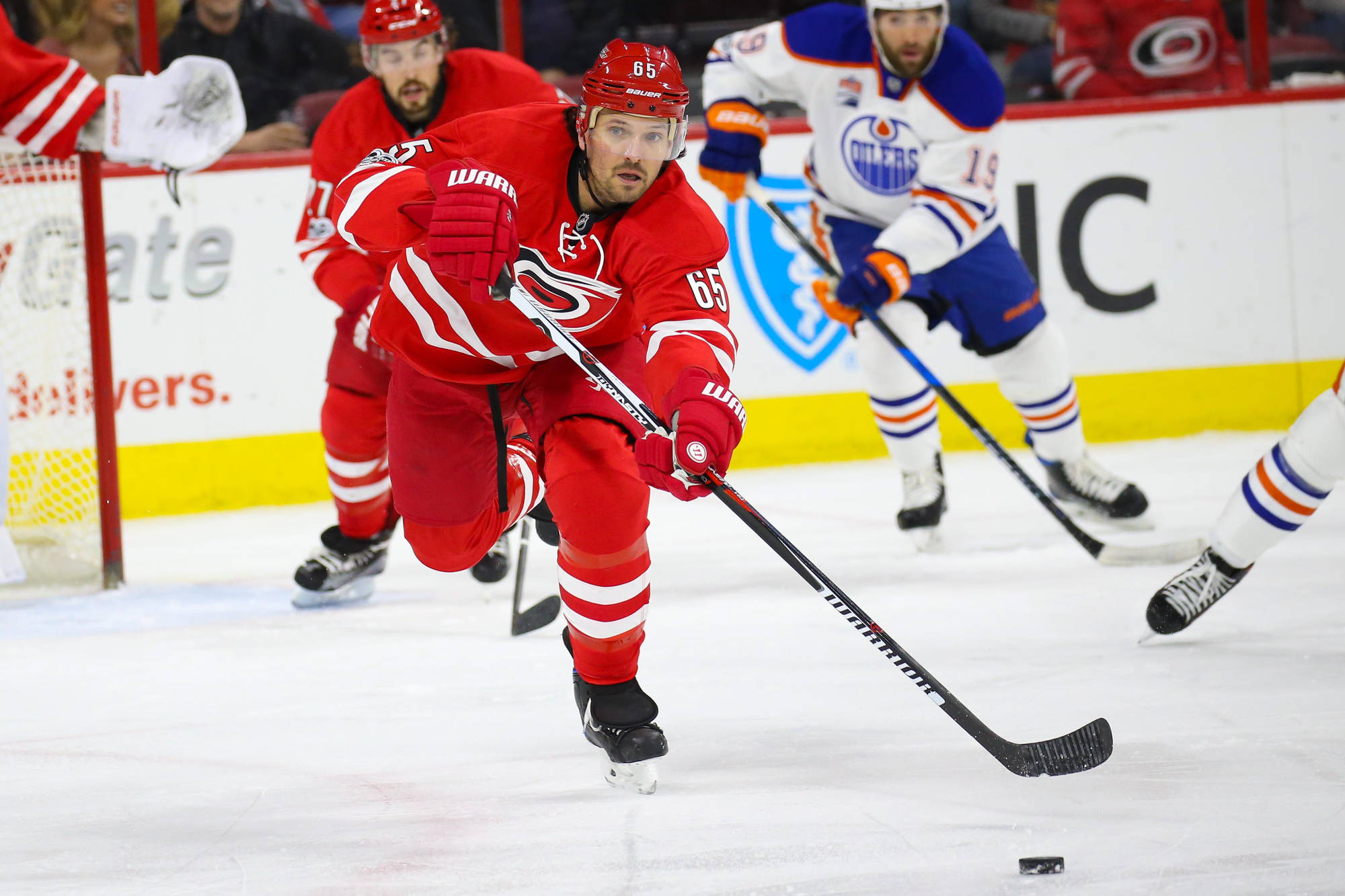 James Guillory-USA TODAY Sports
With how banged up the Pittsburgh Penguins are on the blue line, it wasn't a surprise they made a trade. They acquired Ron Hainsey from the Carolina Hurricanes for a second-round pick and Danny Kristo. He has played in 891 career regular season and hasn't appeared in one postseason game.
Hainsey has 4 goals and 10 assists, along with a plus/minus of -16 this season. He is known for being a good penalty killer also. With Olli Maatta (hand) , Trevor Daley (knee) , Justin Schultz (concussion), and Kris Letang (upper-body injury) all sidelined on defense right now, it is very possible they make another trade within the next couple of days.
If you are Hainsey, you're first game with Pittsburgh is going to be an outdoor game against the Philadelphia Flyers. The current healthy guys on defense right now are him, Steve Olesky, Cameron Gaunce, Ian Cole, Brian Dumoulin, and Chad Ruhwedel.
Here would be some good options for the Pittsburgh Penguins to acquire: Anton Stralman (TB), Brendan Smith or Mike Green (DET), or Johnny Oduya (DAL).
---