Pittsburgh Penguins Training Camp Preview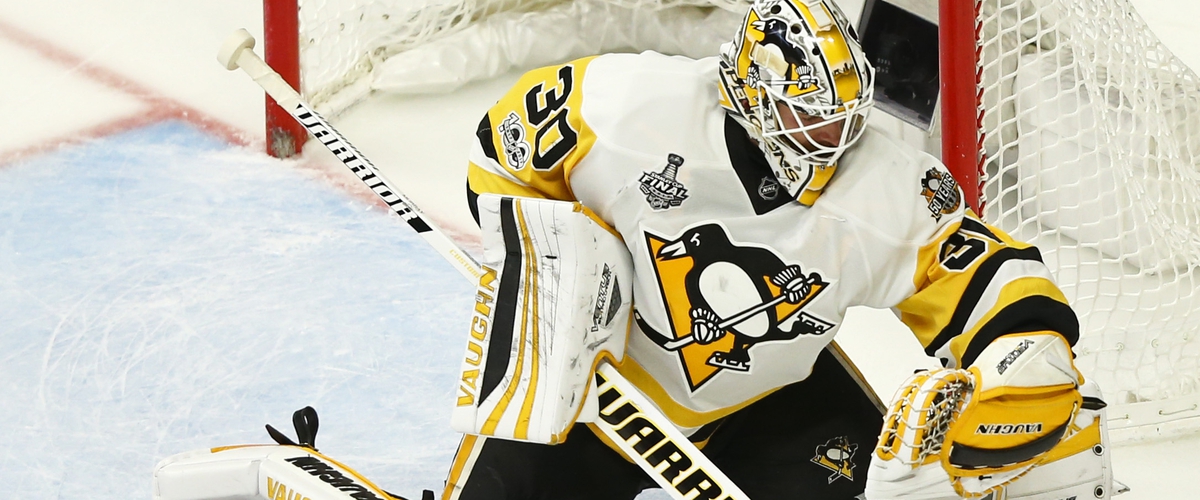 With a little over 30 days to go until the regular season, the talks have been going on all summer whether or not the Pittsburgh Penguins will three-peat. Pittsburgh took down Nashville in six games in the 2017 Stanley Cup Finals.
The Penguins have the core players back, along with some speedsters. Goalie Marc-Andre Fleury was taking in the expansion draft by the Vegas Golden Knights and he will return to Pittsburgh on February 6th.
Because of Matt Murray going down with an injury in warmups before game one against Columbus, Fleury had to fill in and step up. If it wasn't for Fleury holding down the fort, they would not have won it all. It was a total team effort and they played for one another.
Defenseman Kris Letang missed the entire postseason due to a neck injury. What was also worrisome for Pittsburgh last postseason was Sidney Crosby getting hit in the head with a stick by Capitals defenseman Matt Niskanen and whether or not how long Crosby would be out for, due to his concussion history. They happened to win a playoff game without Crosby and once again, the Penguins knocked out their arch rivals Washington Capitals in seven games.
I am sure if times get tough for the Penguins in the 2017-2018 season, Head Coach Mike Sullivan will find a way to pull some buttons. General Manager Jim Rutherford wants to find another centerman, but he might have to wait on it.
They lost Nick Bonino, Chris Kunitz, Matt Cullen, Trevor Daley, and Ron Hainsey as well in the offseason. Pittsburgh will lack some veteran presence, but it won't stop them that much.
Projected lines: Line 1: Conor Sheary-Sidney Crosby-Jake Guentzel
Line 2: Patric Hornqvist-Evgeni Malkin-Phil Kessel
Line 3: Carl Hagelin-Carter Rowney-Bryan Rust
Line 4: Daniel Sprong-Scott Wilson-Ryan Reaves
Defense 1: Kris Letang- Brian Dumoulin
Defense 2: Justin Schultz- Olli Maatta
Defense 3: Matt Hunwick- Ian Cole
Matt Murray will be the starting goalie and Antti Niemi will be the backup.
I expect these players to step up for Pittsburgh in case of injury: Tom Kuhnhackl, Josh Archibald, Zach Aston-Reese, Chad Ruhwedel, and Tristan Jarry.
Jake Guentzel emerged as a star last season and he was clutch in the playoffs That made the offense very lethal and it could very well be again in the 2017-2018 season. Matt Murray won two Stanley Cups as a rookie and he is looking for more hardware. It is very possible Pittsburgh could struggle out of the gate but once they get rolling it will be very tough to stop them. A three-peat is more than possible for this team.
---