NBA All-Star Snubs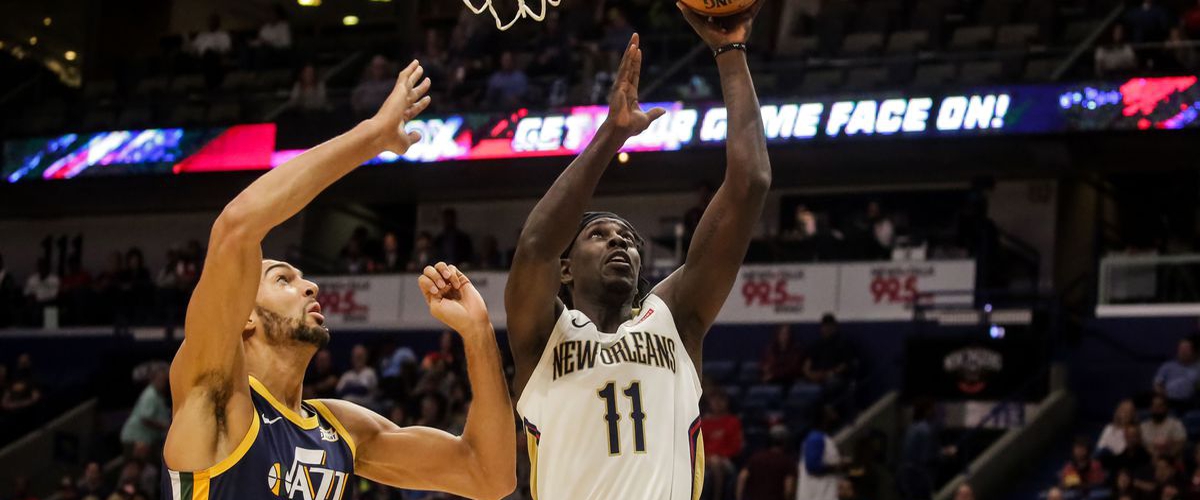 There are many players deserving of being NBA All-Stars this season, but with only 24 spots up for grabs, 12 in each conference, some tough decisions had to be made. I agreed with all of the selections, except three. Here are the three tweaks I would've made to the final roster.
Rudy Gobert over LaMarcus Aldridge. This is not a slight to Aldridge who has been very efficient this year, but Gobert deserves to be in the game, and if he's in, someone's gotta go. The French big man is the most impactful defensive player in the NBA and is also averaging 15 points and 13 rebounds per game for a surging Jazz squad.
Jrue Holiday over Klay Thompson. The second Splash Brother is getting the nod off of name recognition here. His defense has noticeably slipped and his shooting has been inconsistent to say the least. While the Pelicans have been mediocre this year, and thus giving them multiple All-Stars would make some queasy, Holiday has indisputably been one of the top five guards in the Western Conference this season. He defends the opposition's best perimeter player while also tallying 21 points and 8 assists a night.
Khris Middleton is not an All-Star. I understand that there is a conference delineation when picking these teams, but there are no less than a dozen players from the Western Conference more deserving of an All-Star appearance than the Bucks three-man. Luka Dončić, Tobias Harris, Steven Adams, Draymond Green, heck, even Kyle Kuzma is a more justifiable All-Star than Middleton. Legacies are measured by accolades such as All-Star appearances. With such conference imbalance, the NBA needs to look at picking the top 24 players regardless of where they play.
---